OVER 140 000 UAH TO OVERCOME THE CONSEQUENCES OF RUSSIAN AGGRESSION!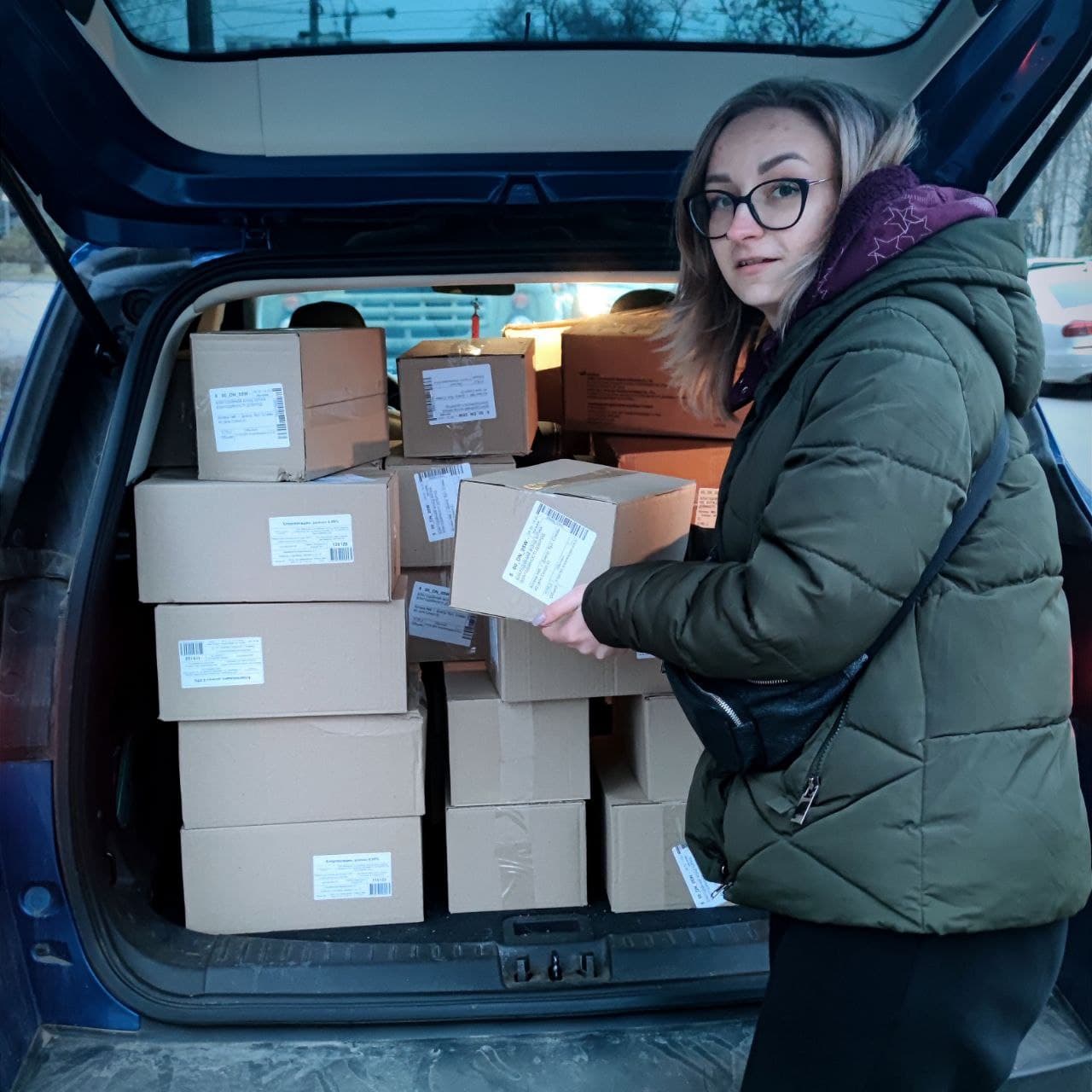 A full-scale war came to Ukraine. People, adults and children die every day. Urgent need for meds and basic necessities among the challenges of the new reality in which our country finds itself now.
Charity Exchange "DobroDiy" does not stay aside and accumulates all its resources to help!
During the first days of the large-scale invasion of the aggressor, we provided assistance in closing the urgent needs of:
- military hospital in the amount of 55 000 UAH
- territorial defense in the amount of 88 000 UAH
There is still a lot of work ahead! Thanks for your support!
Let's continue to bring victory together!

SUPPORT fundraising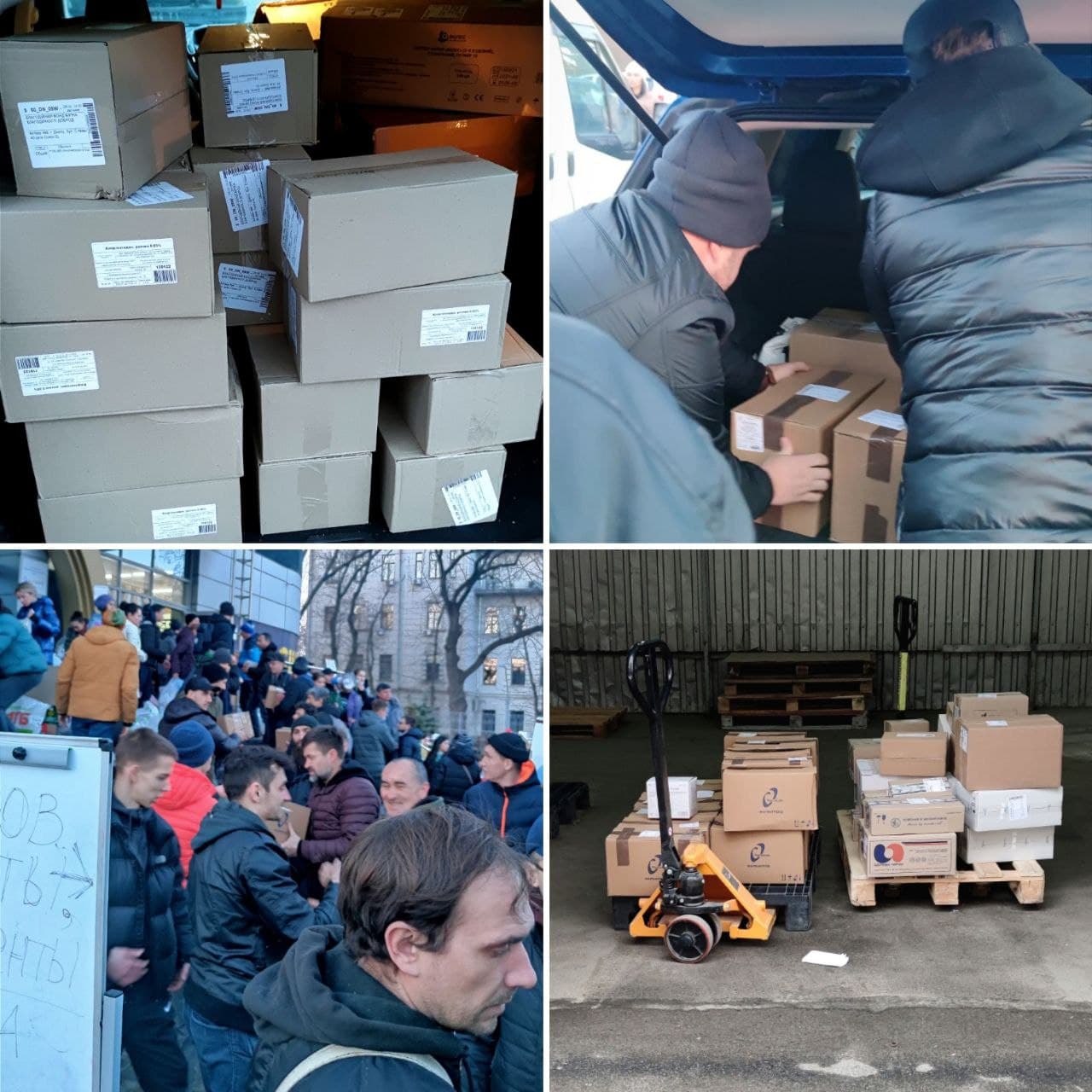 ​UAH 25,000 TO HELP SEVERELY ILL CHILDREN!
The wards of the Charity Exchange "DobroDiy" received help thanks to the employees of @concord.ua, who made important contributions to...
5-YEAR-OLD SEMEN WILL BE ABLE TO HEAR AND DEVELOP THANKS TO YOUR SUPPORT!
А 5-year-old ward of the Charity Exchange "DobroDiy", received the long-awaited hearing aids!
3 "KAZHAN" UAVS AND OTHER EQUIPMENT FOR THE ARMY FOR OVER UAH 1.8 MILLION!
The Charity Exchange "DobroDiy" has been carrying out this duty continuously for more than a year, promptly responding to requests...