OVER 140 000 UAH TO OVERCOME THE CONSEQUENCES OF RUSSIAN AGGRESSION!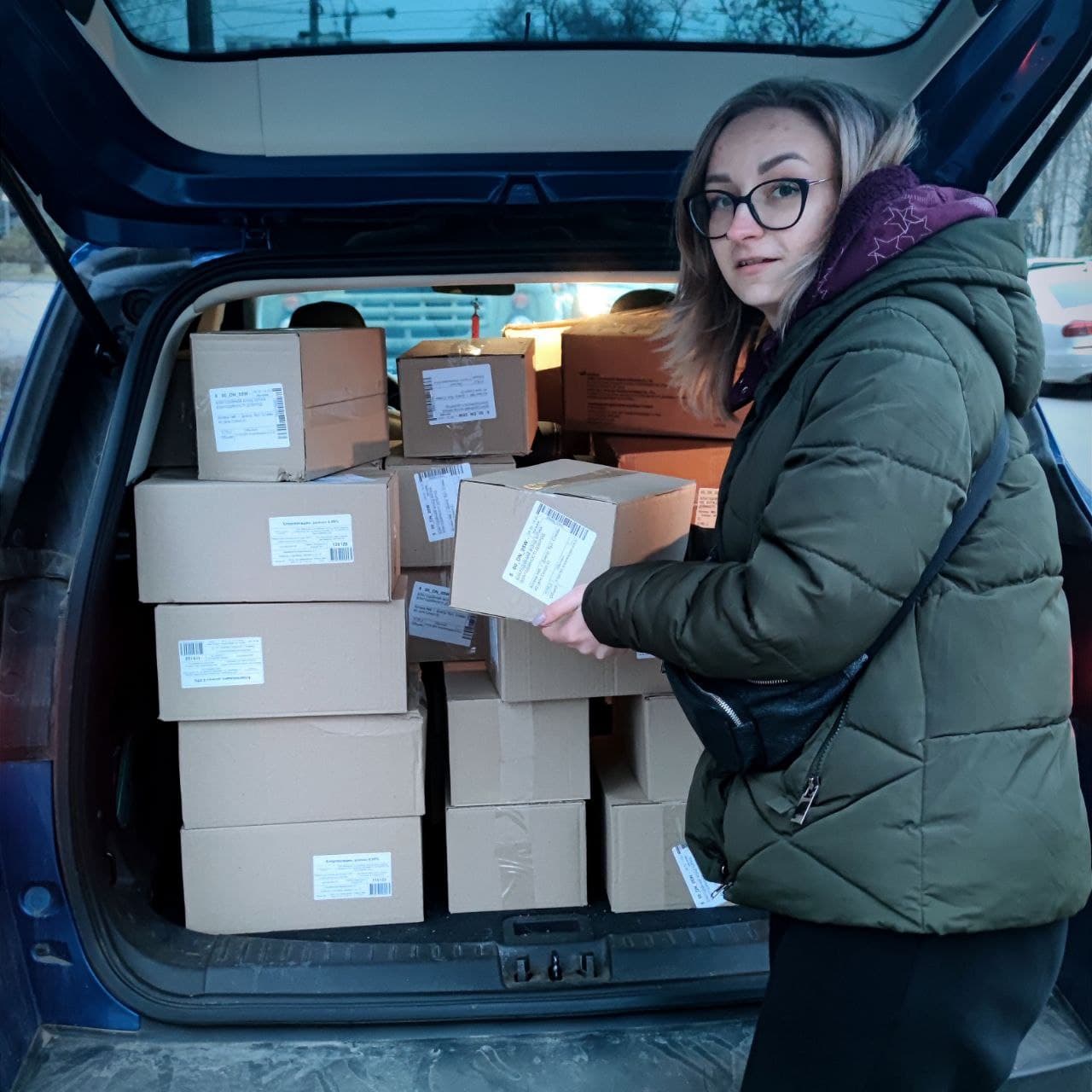 A full-scale war came to Ukraine. People, adults and children die every day. Urgent need for meds and basic necessities among the challenges of the new reality in which our country finds itself now.
Charity Exchange "DobroDiy" does not stay aside and accumulates all its resources to help!
During the first days of the large-scale invasion of the aggressor, we provided assistance in closing the urgent needs of:
- military hospital in the amount of 55 000 UAH
- territorial defense in the amount of 88 000 UAH
There is still a lot of work ahead! Thanks for your support!
Let's continue to bring victory together!

SUPPORT fundraising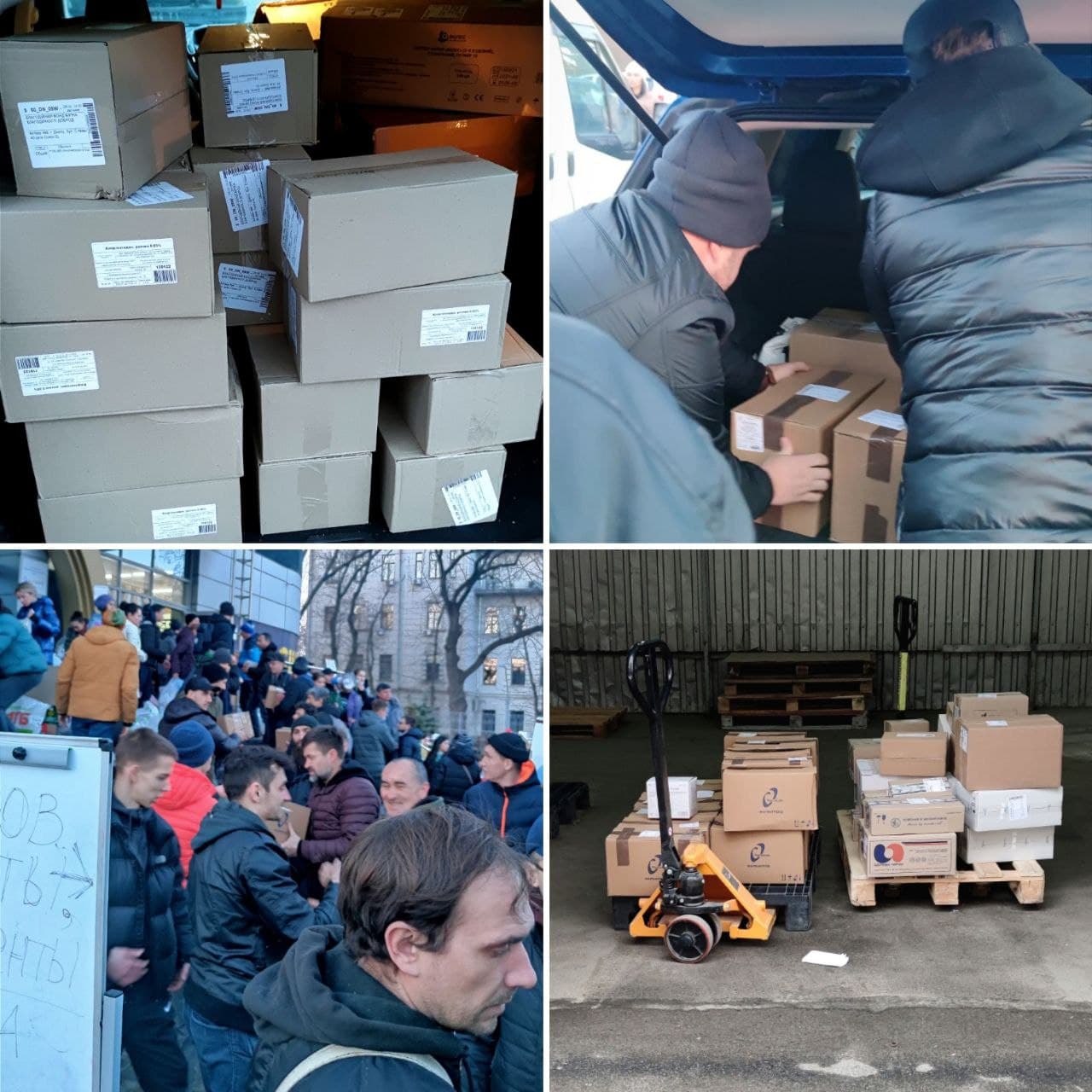 ​171 000 UAH FOR THE VICTORY OF UKRAINE!
In the midst of wartime, the Charity Exchange "DobroDiy" continues to support the Armed Forces thanks to the regular partners...
​LET'S APPROACH UKRAINIAN VICTORY TOGETHER!
Last week we reported on the results of the Charity Exchange "DobroDiy" in May. We are grateful to our partners...
​50,000,000 UAH FOR 100 DAYS!
We are confidently stepping into a victorious summer! We believe that the Ukrainian sky will soon become peaceful! And we...