5000 EUR FROM GERMANY WITH CARE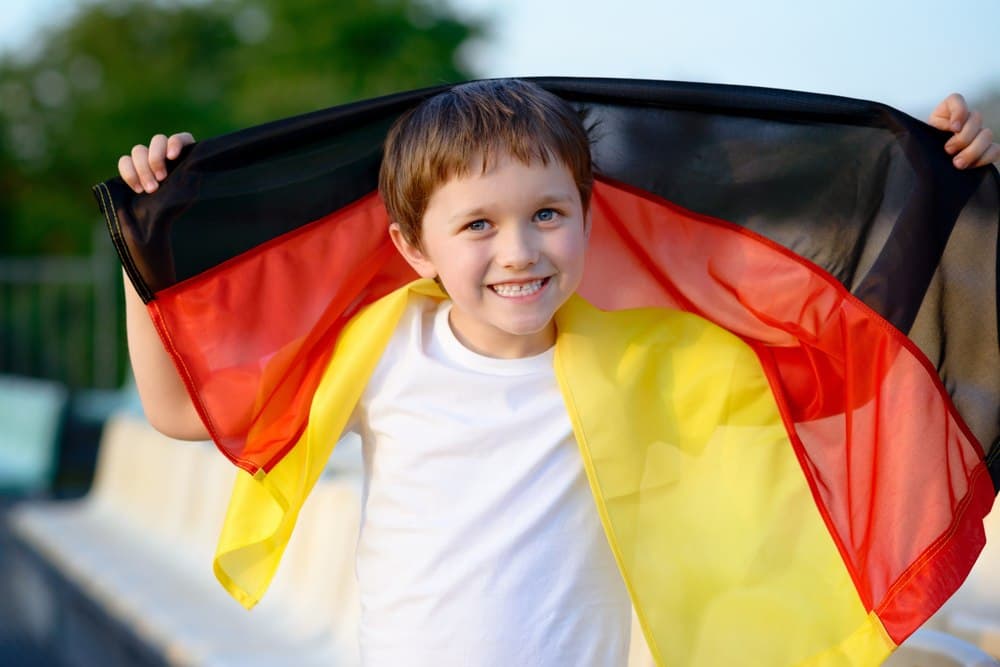 Ukraine heroically resists Russian military aggression on its own, becoming a real unshakable shield for the whole Europe. Ordinary people in the EU do not stay away and support the Ukrainian front and rear not in word but in deed.
The philanthropist from Düsseldorf, who is a regular donor of projects of the Charity Exchange 'DobroDiy', organized a fundraiser and raised about 5,000 euros for the current needs of Ukrainians!
For convenience, our website contains details for charitable contributions in foreign currency. Friends and partners abroad can join the fundraiser and support the project by transferring in USD or EUR.
​UAH 25,000 TO HELP SEVERELY ILL CHILDREN!
The wards of the Charity Exchange "DobroDiy" received help thanks to the employees of @concord.ua, who made important contributions to...
5-YEAR-OLD SEMEN WILL BE ABLE TO HEAR AND DEVELOP THANKS TO YOUR SUPPORT!
А 5-year-old ward of the Charity Exchange "DobroDiy", received the long-awaited hearing aids!
3 "KAZHAN" UAVS AND OTHER EQUIPMENT FOR THE ARMY FOR OVER UAH 1.8 MILLION!
The Charity Exchange "DobroDiy" has been carrying out this duty continuously for more than a year, promptly responding to requests...