​MANAGING HUMANITARIAN SUPPLIES FROM THE EU TO UKRAINE! SUPPORT FUNDRAISING!
Since the beginning of the full-scale invasion of Ukraine by russian troops, European partners of the Charity Exchange "DobroDiy" have been supporting us. Cargo from the Netherlands, sent by FruitQueenBV company, with essentials, products, hygiene products, baby food has already arrived in Ukraine.

We are responsible for the logistics of cargo from abroad, and as recipients, we also have transport and organizational costs. Providing one truck costs about UAH 100,000 per week. We currently plan at least three of them.
The cost of the cargo itself averages UAH 1.3 million, so the costs are justified. We invite you to join the special fundraising project! Each donation will help the affected Ukrainians in the regions with the most difficult humanitarian situation to get what they need as soon as possible!
Let's unite for victory!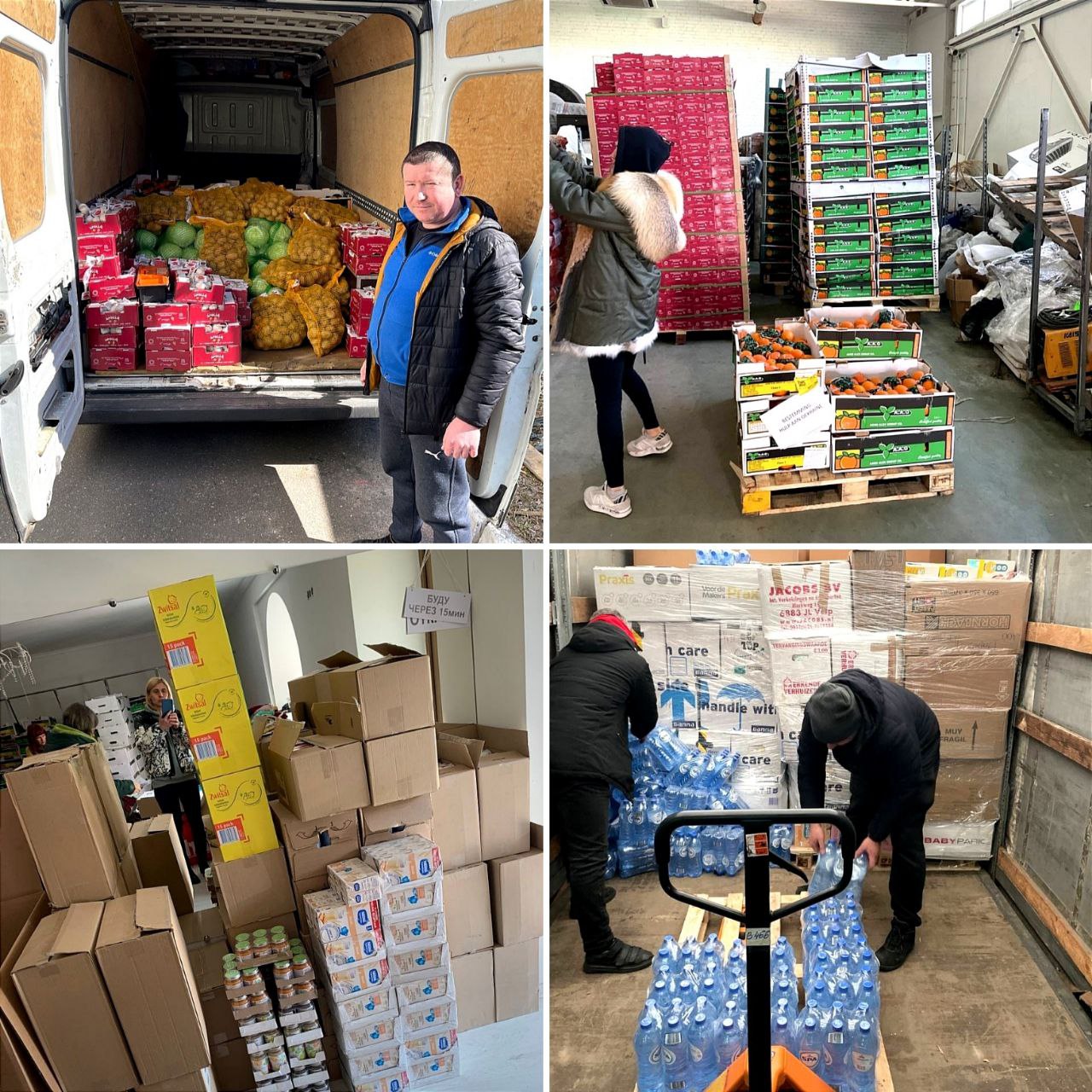 ​UAH 25,000 TO HELP SEVERELY ILL CHILDREN!
The wards of the Charity Exchange "DobroDiy" received help thanks to the employees of @concord.ua, who made important contributions to...
5-YEAR-OLD SEMEN WILL BE ABLE TO HEAR AND DEVELOP THANKS TO YOUR SUPPORT!
А 5-year-old ward of the Charity Exchange "DobroDiy", received the long-awaited hearing aids!
3 "KAZHAN" UAVS AND OTHER EQUIPMENT FOR THE ARMY FOR OVER UAH 1.8 MILLION!
The Charity Exchange "DobroDiy" has been carrying out this duty continuously for more than a year, promptly responding to requests...