​MANAGING HUMANITARIAN SUPPLIES FROM THE EU TO UKRAINE! SUPPORT FUNDRAISING!
Since the beginning of the full-scale invasion of Ukraine by russian troops, European partners of the Charity Exchange "DobroDiy" have been supporting us. Cargo from the Netherlands, sent by FruitQueenBV company, with essentials, products, hygiene products, baby food has already arrived in Ukraine.

We are responsible for the logistics of cargo from abroad, and as recipients, we also have transport and organizational costs. Providing one truck costs about UAH 100,000 per week. We currently plan at least three of them.
The cost of the cargo itself averages UAH 1.3 million, so the costs are justified. We invite you to join the special fundraising project! Each donation will help the affected Ukrainians in the regions with the most difficult humanitarian situation to get what they need as soon as possible!
Let's unite for victory!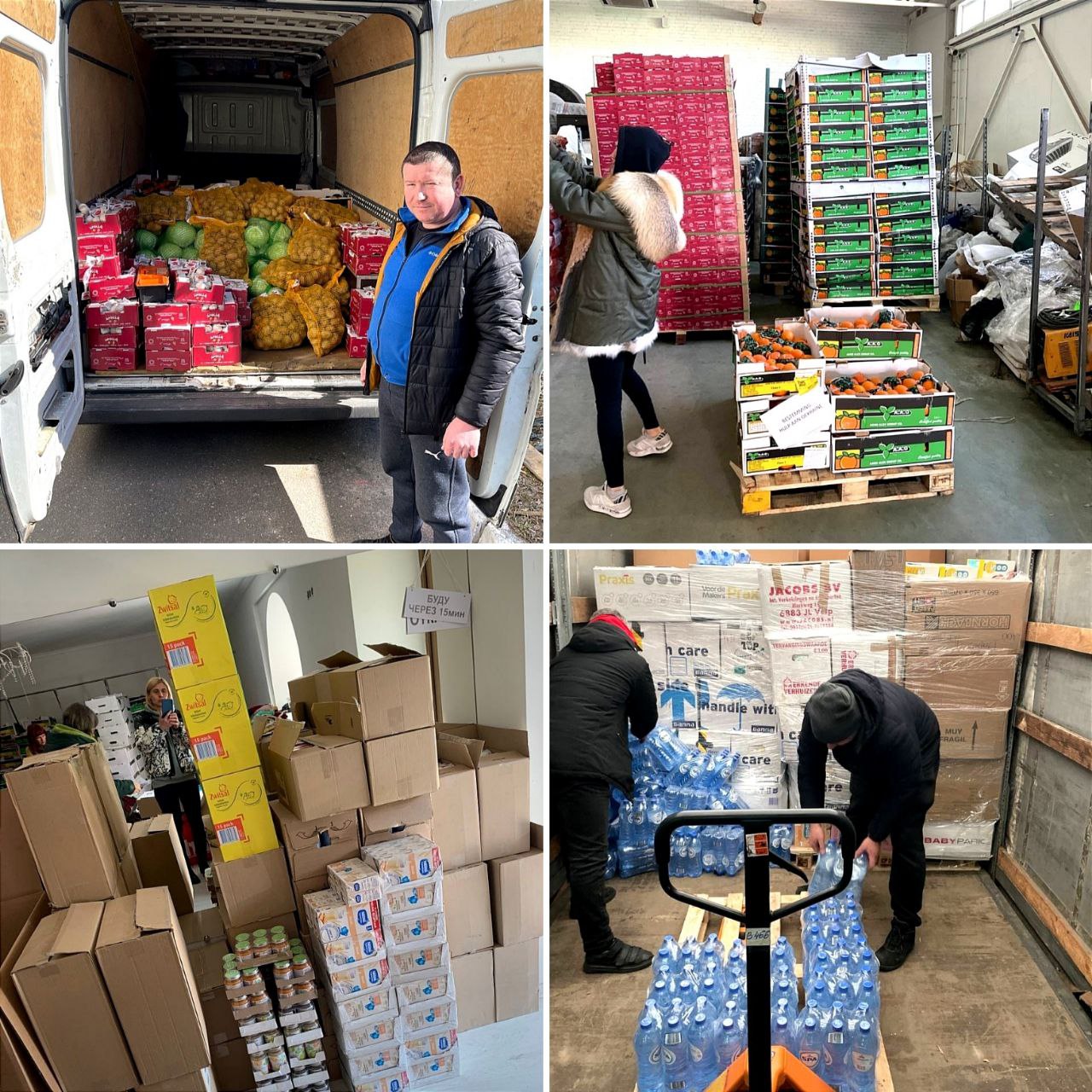 ​171 000 UAH FOR THE VICTORY OF UKRAINE!
In the midst of wartime, the Charity Exchange "DobroDiy" continues to support the Armed Forces thanks to the regular partners...
​LET'S APPROACH UKRAINIAN VICTORY TOGETHER!
Last week we reported on the results of the Charity Exchange "DobroDiy" in May. We are grateful to our partners...
​50,000,000 UAH FOR 100 DAYS!
We are confidently stepping into a victorious summer! We believe that the Ukrainian sky will soon become peaceful! And we...