​130,180 UAH FOR TRANSFER MANAGING FROM THE USA PHILANTROPIST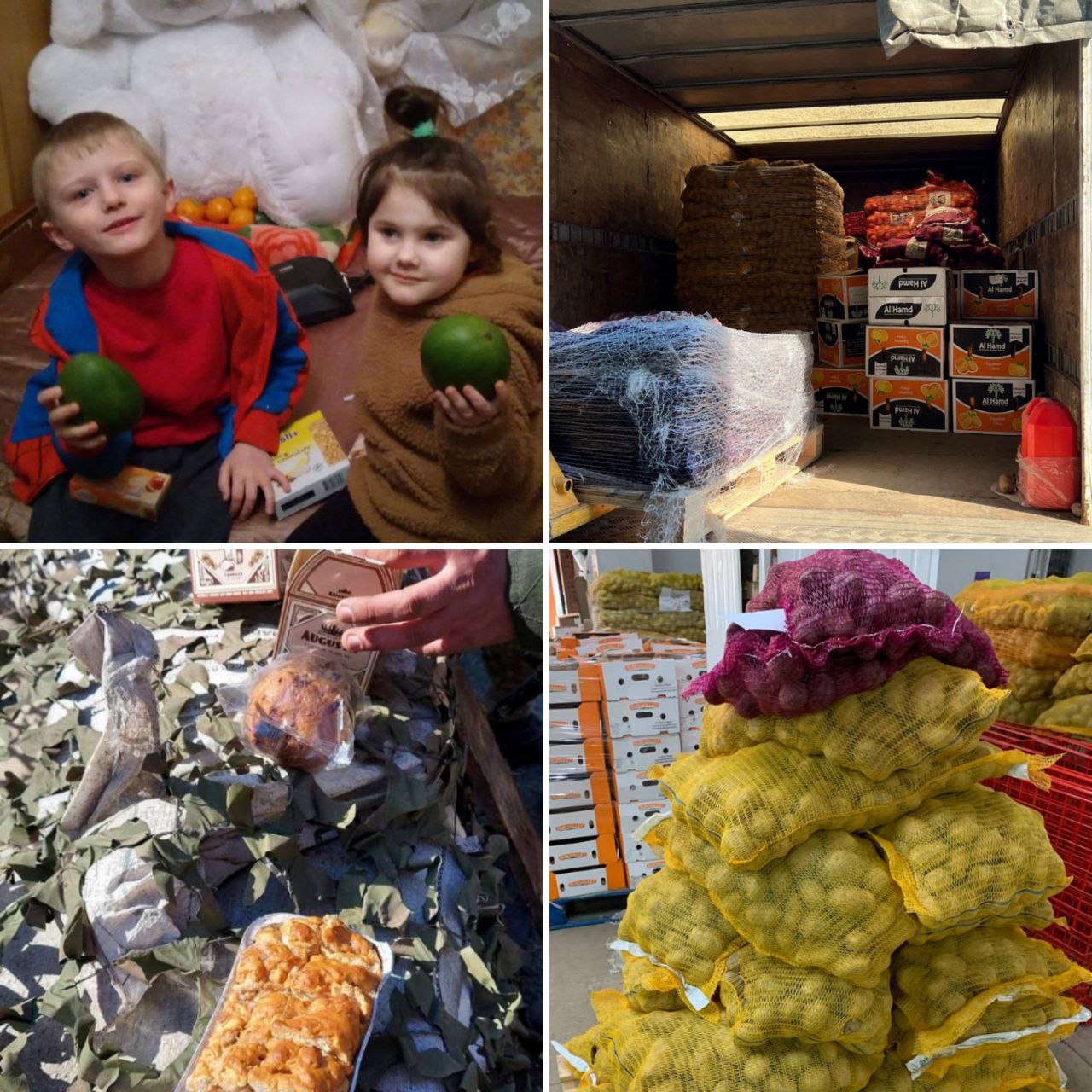 For a month the people of Ukraine have been heroically defending their land from Russian invaders. During this time we have been supported by many foreign friends and partners. We are grateful to caring people from all over the world for their invaluable aid!

Olga Kudrytska, a philanthropist from the United States, joined in raising funds for transportation costs to organize direct deliveries of humanitarian aid. The collected UAH 130,180 will be enough to organize almost two cargo transfers.
We are grateful to Olga for her initiative and support! We'll be able to help even more people in regions with the most difficult humanitarian situations now.
​UAH 25,000 TO HELP SEVERELY ILL CHILDREN!
The wards of the Charity Exchange "DobroDiy" received help thanks to the employees of @concord.ua, who made important contributions to...
5-YEAR-OLD SEMEN WILL BE ABLE TO HEAR AND DEVELOP THANKS TO YOUR SUPPORT!
А 5-year-old ward of the Charity Exchange "DobroDiy", received the long-awaited hearing aids!
3 "KAZHAN" UAVS AND OTHER EQUIPMENT FOR THE ARMY FOR OVER UAH 1.8 MILLION!
The Charity Exchange "DobroDiy" has been carrying out this duty continuously for more than a year, promptly responding to requests...