​MAKING GOOD THINGS 24/7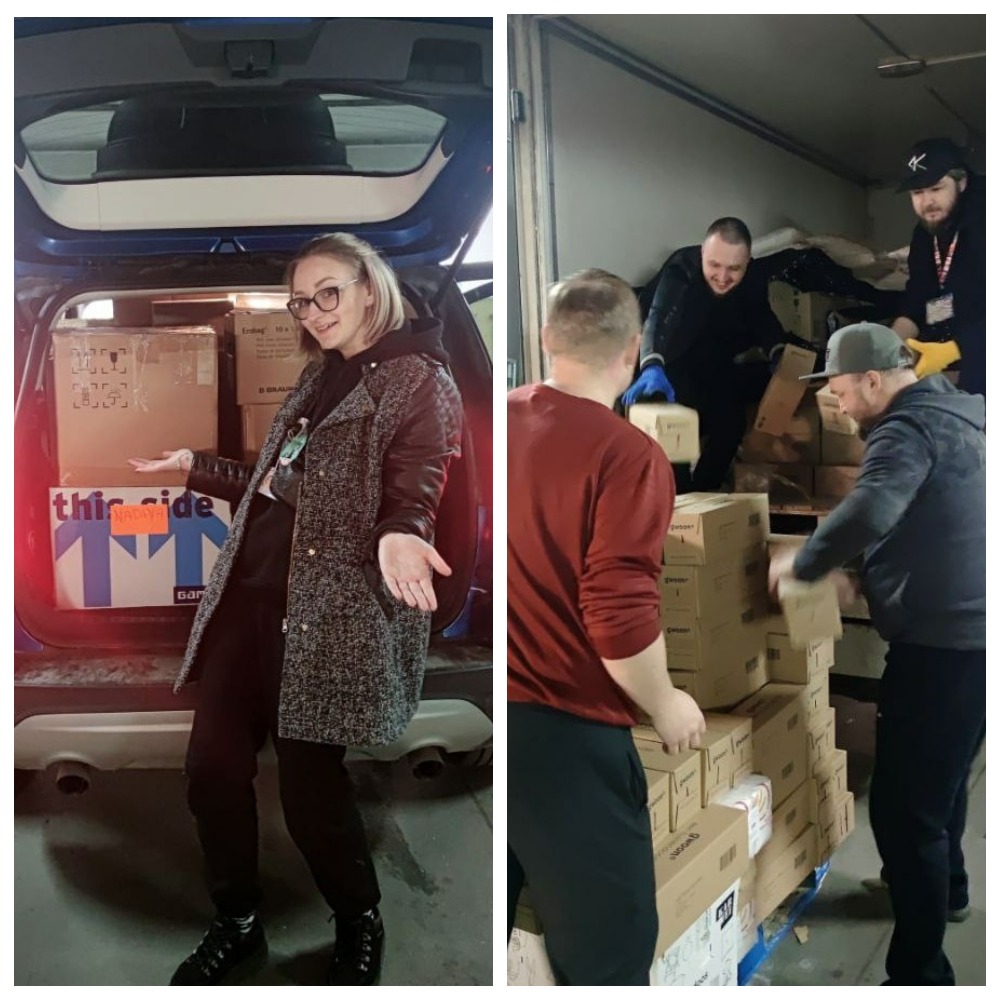 Dnipro hosts thousands of internally displaced persons from hotspots of Ukraine every day. The number of requests and needs to ensure the normal life of people is constantly growing.

So, humanitarian aid from our longtime friends, You for Ukraine Exchange and Fruit Queen B.V. companies is extremely valuable.
Today we received and sorted another batch of humanitarian aid from European partners. It is currently on its way to the recipients.
Please, join the fundraising to give us an opportunity to organize the best possible logistics and continue to effectively help those who need it!
You can support the project aimed at helping, in particular, internally displaced persons at: https://248.dp.ua/projects/1201
It's time to unite! Let's win together!
​UAH 25,000 TO HELP SEVERELY ILL CHILDREN!
The wards of the Charity Exchange "DobroDiy" received help thanks to the employees of @concord.ua, who made important contributions to...
5-YEAR-OLD SEMEN WILL BE ABLE TO HEAR AND DEVELOP THANKS TO YOUR SUPPORT!
А 5-year-old ward of the Charity Exchange "DobroDiy", received the long-awaited hearing aids!
3 "KAZHAN" UAVS AND OTHER EQUIPMENT FOR THE ARMY FOR OVER UAH 1.8 MILLION!
The Charity Exchange "DobroDiy" has been carrying out this duty continuously for more than a year, promptly responding to requests...