NO TIME TO RELAX!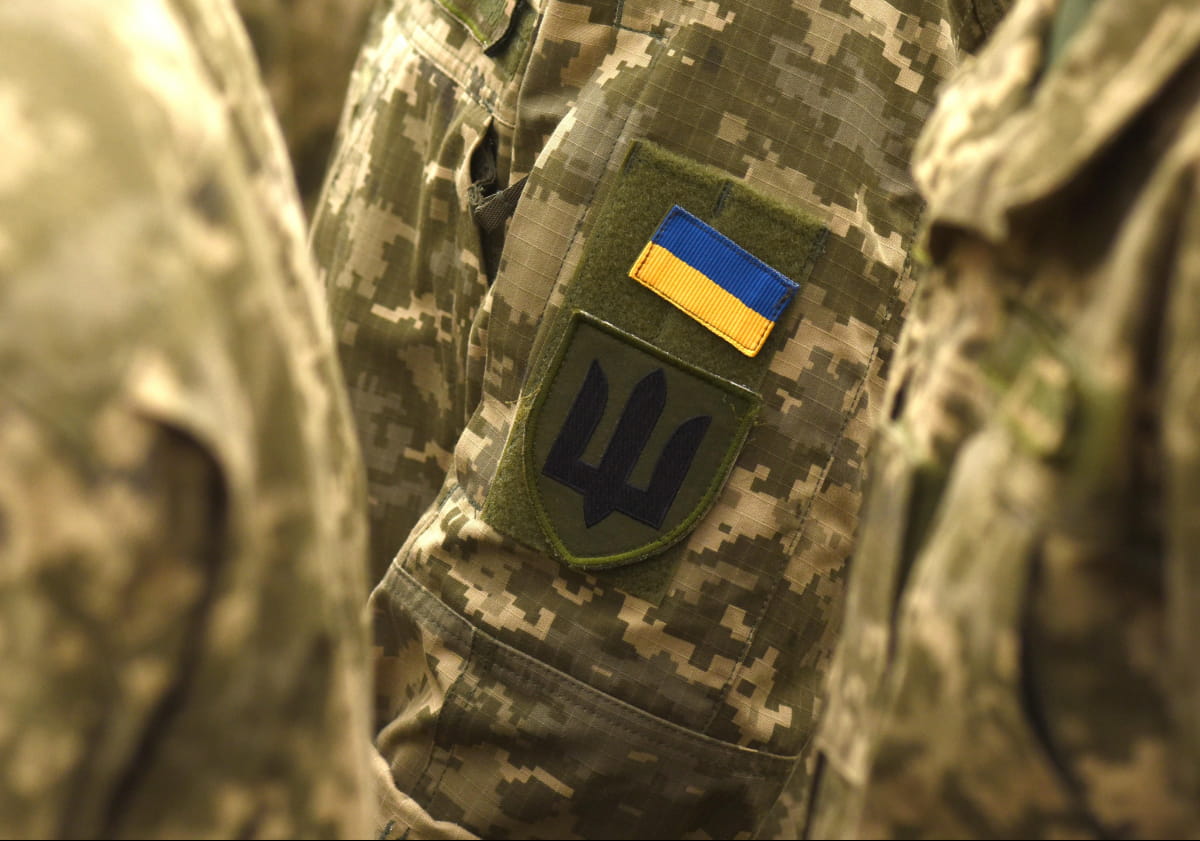 The 48th day of the war is coming to an end. We are getting used to a new reality that was not our choice, step by step. And we are gradually forgetting that our help is as important as it was the first day!
The military forces on the front lines and in the defense are waiting for your support. They need overalls and shoes, ammunition and military equipment.
Financial resources are not inexhaustible. However, the current needs of our soldiers are constantly updated. We encourage partners to join the fundraising!
Let's stand together for our victory! Everything will be Ukraine!
​UAH 25,000 TO HELP SEVERELY ILL CHILDREN!
The wards of the Charity Exchange "DobroDiy" received help thanks to the employees of @concord.ua, who made important contributions to...
5-YEAR-OLD SEMEN WILL BE ABLE TO HEAR AND DEVELOP THANKS TO YOUR SUPPORT!
А 5-year-old ward of the Charity Exchange "DobroDiy", received the long-awaited hearing aids!
3 "KAZHAN" UAVS AND OTHER EQUIPMENT FOR THE ARMY FOR OVER UAH 1.8 MILLION!
The Charity Exchange "DobroDiy" has been carrying out this duty continuously for more than a year, promptly responding to requests...