NO TIME TO RELAX!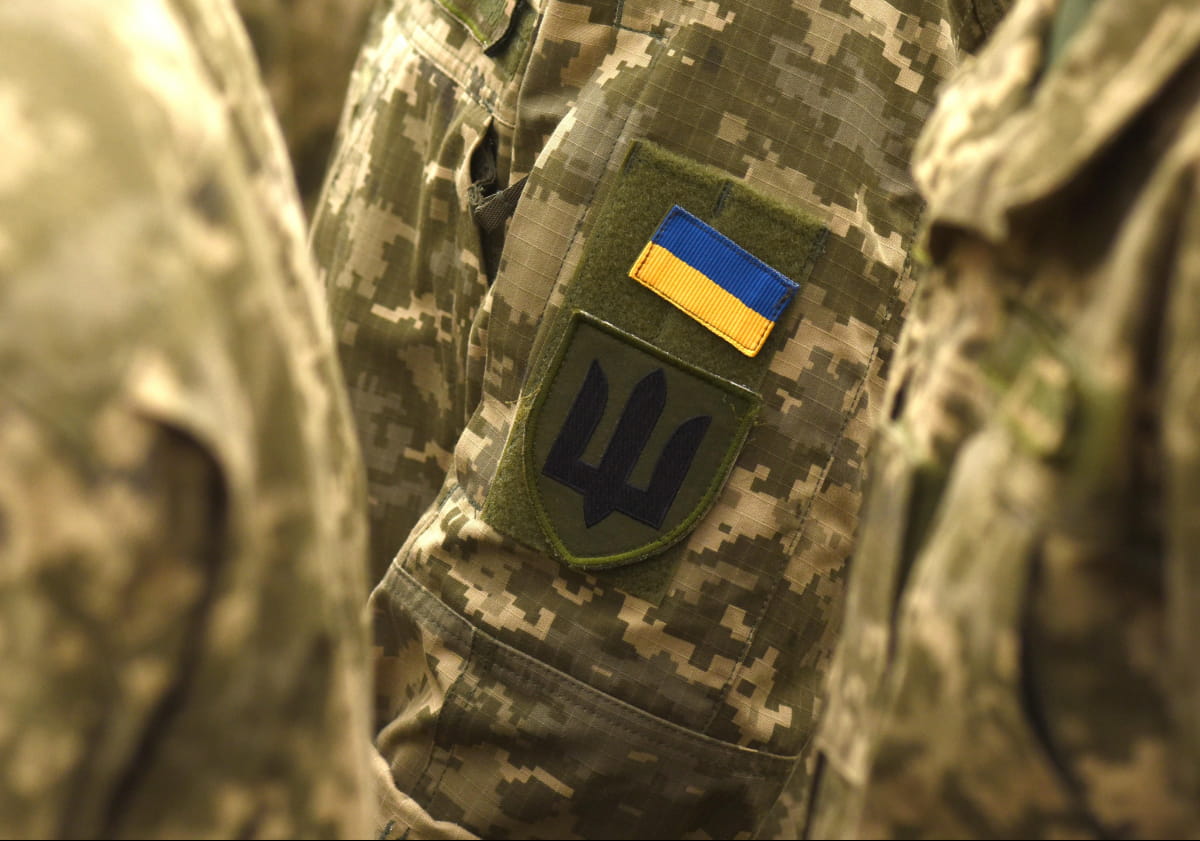 The 48th day of the war is coming to an end. We are getting used to a new reality that was not our choice, step by step. And we are gradually forgetting that our help is as important as it was the first day!
The military forces on the front lines and in the defense are waiting for your support. They need overalls and shoes, ammunition and military equipment.
Financial resources are not inexhaustible. However, the current needs of our soldiers are constantly updated. We encourage partners to join the fundraising!
Let's stand together for our victory! Everything will be Ukraine!
​171 000 UAH FOR THE VICTORY OF UKRAINE!
In the midst of wartime, the Charity Exchange "DobroDiy" continues to support the Armed Forces thanks to the regular partners...
​LET'S APPROACH UKRAINIAN VICTORY TOGETHER!
Last week we reported on the results of the Charity Exchange "DobroDiy" in May. We are grateful to our partners...
​50,000,000 UAH FOR 100 DAYS!
We are confidently stepping into a victorious summer! We believe that the Ukrainian sky will soon become peaceful! And we...