​LET'S APPROACH UKRAINIAN VICTORY TOGETHER!
Last week we reported on the results of the Charity Exchange "DobroDiy" in May. We are grateful to our partners and philanthropists for their priceless support, which directly helps to bring the Ukrainian victory closer!

Though, the gratitude from our military is shown by the photos, which we hasten to share in this post, better than any reports with numbers! This is how the whole chain of help, from your idea to donate to the result, works!
At the end of May, 6 military units received long-awaited equipment for effective work at the front. Among other things, we delivered:
2 quadrocopters Autel EVO II PRO worth UAH 85,000 each;
6 thermal imagers:
- 1 ThermEye Cyclops 335 worth UAH 65,505;
- 5 DALI S243W thermal spotters worth UAH 29,792 each;
set of tires 245 / 75R16 worth UAH 14,945.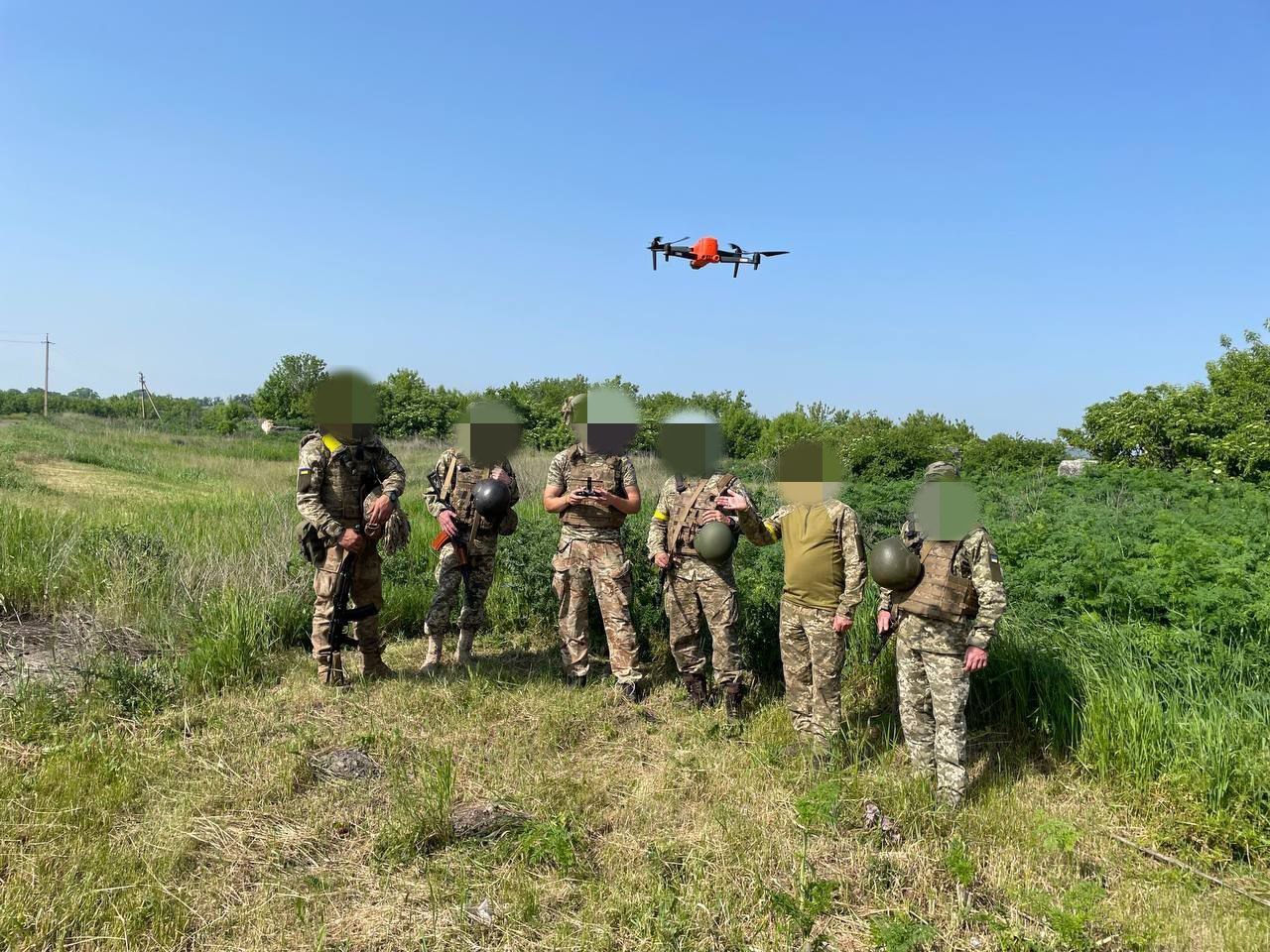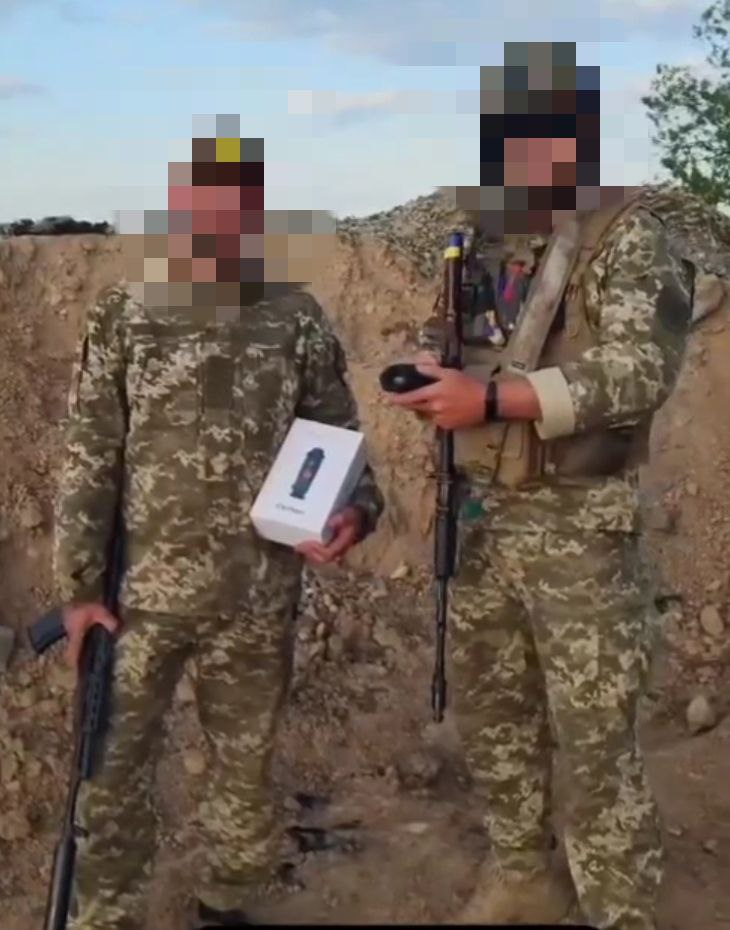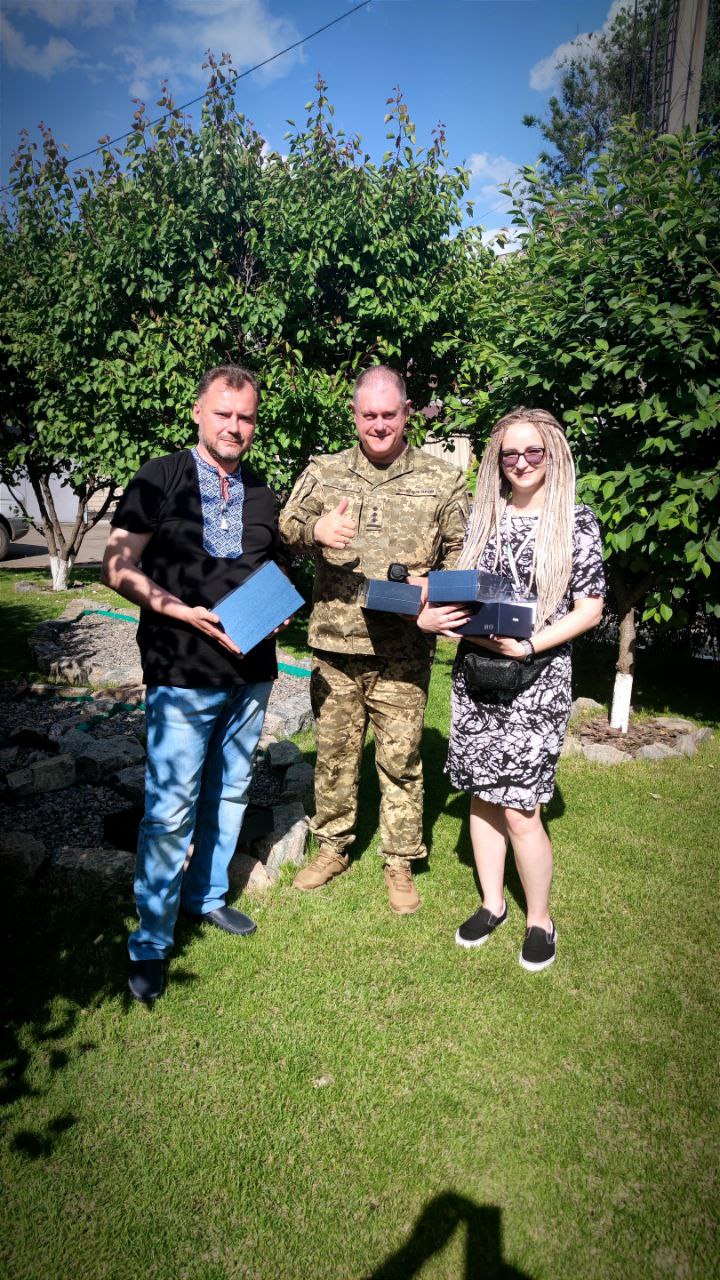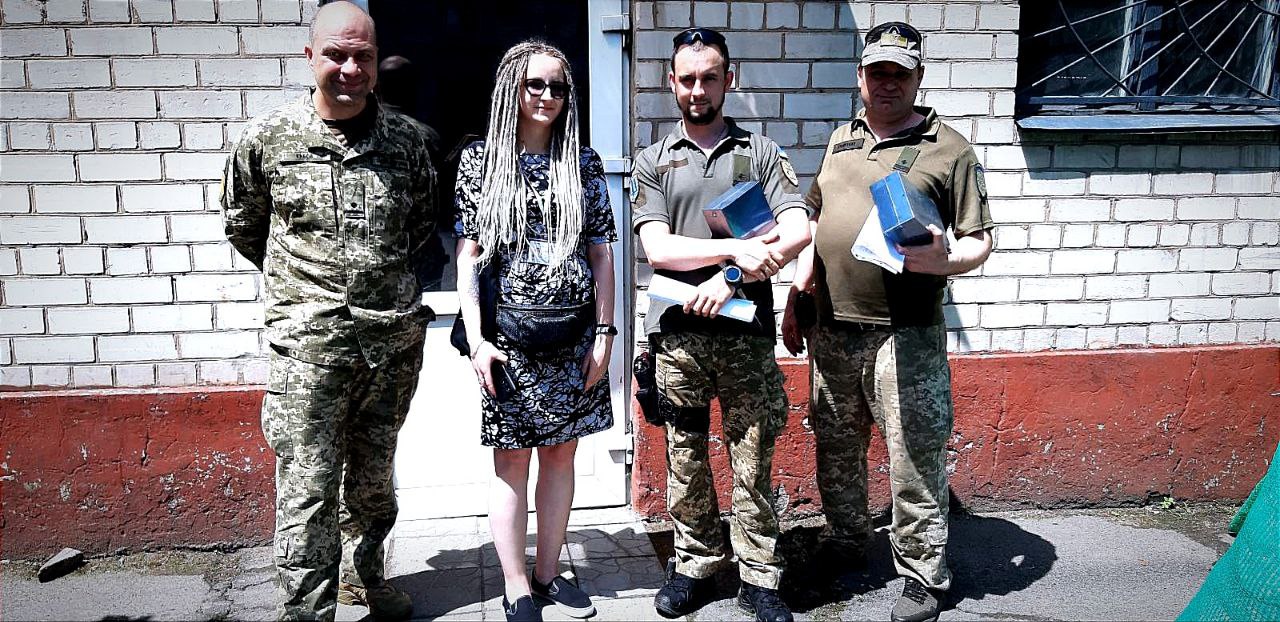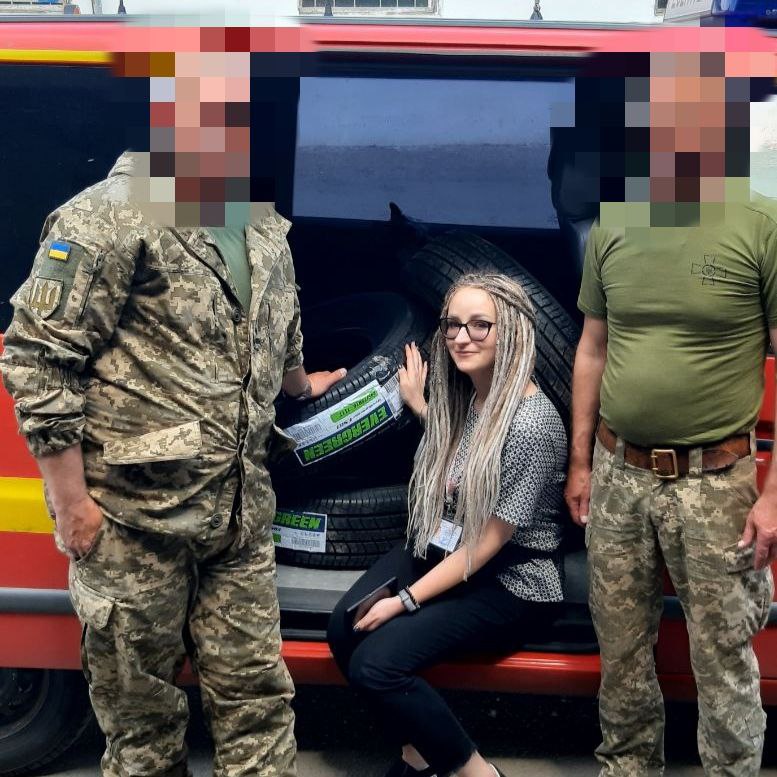 The permanent raising funds for the special project on our website continues: https://248.dp.ua/projects/1201#pay. Each danate brings closer the realization of our common dream: the victory of Ukraine on all fronts!
We encourage everyone who cares about Ukraine's future to join, because there are still many needs, and their list is updated daily!
​UAH 25,000 TO HELP SEVERELY ILL CHILDREN!
The wards of the Charity Exchange "DobroDiy" received help thanks to the employees of @concord.ua, who made important contributions to...
5-YEAR-OLD SEMEN WILL BE ABLE TO HEAR AND DEVELOP THANKS TO YOUR SUPPORT!
А 5-year-old ward of the Charity Exchange "DobroDiy", received the long-awaited hearing aids!
3 "KAZHAN" UAVS AND OTHER EQUIPMENT FOR THE ARMY FOR OVER UAH 1.8 MILLION!
The Charity Exchange "DobroDiy" has been carrying out this duty continuously for more than a year, promptly responding to requests...