​171 000 UAH FOR THE VICTORY OF UKRAINE!
In the midst of wartime, the Charity Exchange "DobroDiy" continues to support the Armed Forces thanks to the regular partners and loyal friends.

We do not stop delivering aid to the front. We know that only by continuing to work for victory and uniting, we'll be able to get rid of the occupiers!
This time 3 more military units received help.
Among other things, we conveyed:
- 4 DALI S243W thermal imagers;
- military equipment in the range.
This dry report is nothing compared to the photos of the fighters with the vanguard and the gratitude they express. And that's why we are happy to share this content with you!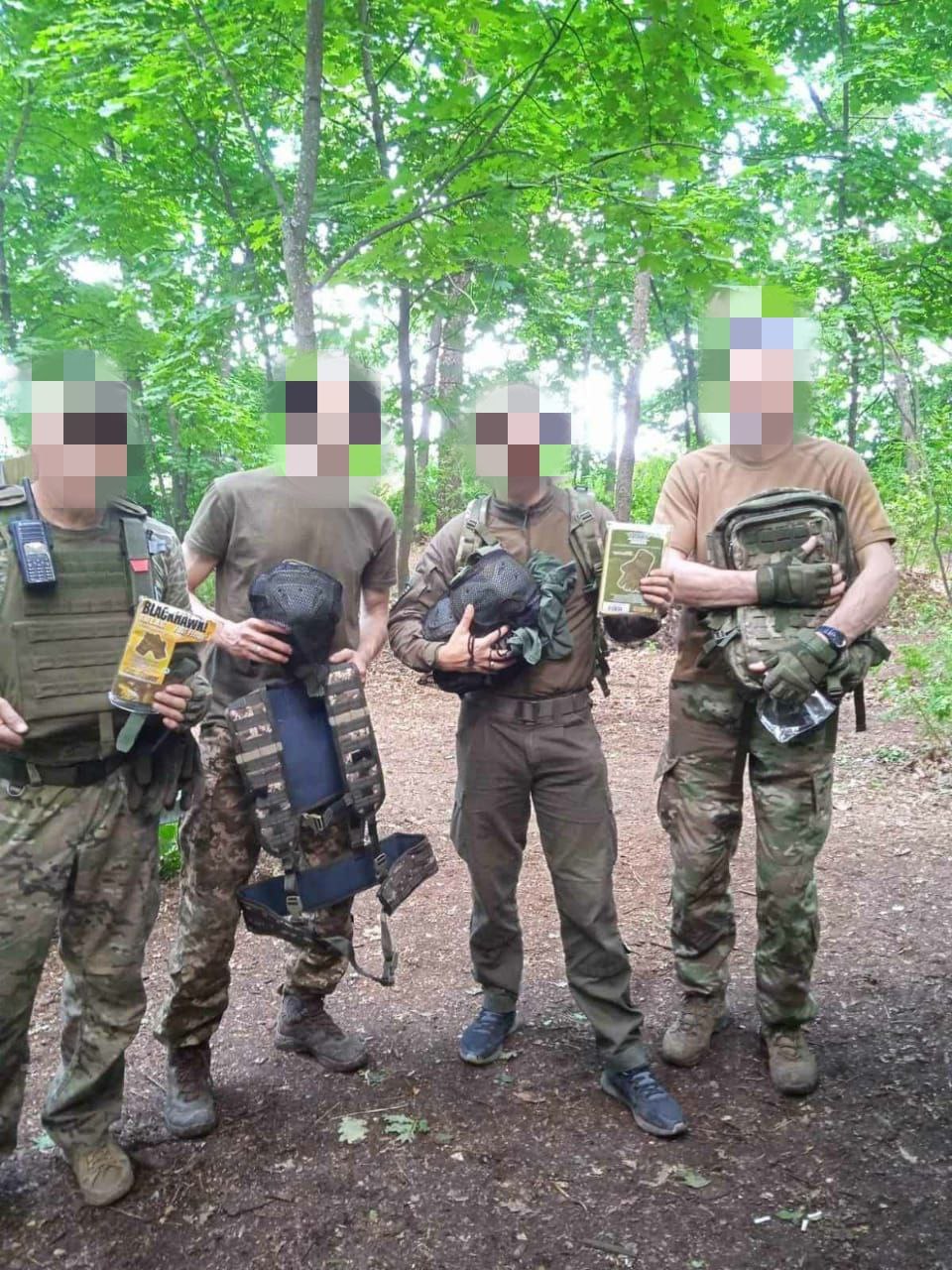 In order to continue providing Ukrainian guardian angels with effective tools and equipment, we encourage you to join the fundraiser via the link: https://248.dp.ua/projects/1201#pay.
#доброЗСУ
In co-operation with the partners of the Exchange, we continue to support the Ukrainian military and try to provide the...
UAH 58.2 MILLION FOR 5 MONTHS OF STRUGGLE!
Let's summarize the work of the Exchange for the entire period of the war and for July in particular. From...
​8 YEARS NEAR THOSE WHO REALLY NEED HELP!
Today, the Charity Exchange "DobroDiy" is celebrating its birthday!