​WE CONTINUE ACCUMULATING EFFORTS FOR VICTORY!
Painstaking work for the victory of Ukraine continues! This week, the Charity Exchange "DobroDiy" in cooperation with partners @concord.ua provided assistance to the Armed Forces of Ukraine, which is estimated at 569,778 UAH in total!

Immediately, 3 military units, which are currently performing combat missions in different regions of Ukraine, received:
- Quadrocopter Autel Evo Lite + Premium Bundle worth UAH 70,000.00;
- Quadrocopter Autel EVO II Dual Rugged Bundle (640T) V2 worth UAH 238,500.00;
- TAB P11 PRO LTE 11.5 tablet worth UAH 24,900.00;
- Thermal imager ThermEye Cyclops 335 worth UAH 73,300.00;
- Military equipment in assortment for the total amount of UAH 129,905.00.
Concord bank is known for its proactive position and the fact that it takes care of its employees (social security package, health insurance and even the services of a psychologist). With the beginning of a full-scale war, with the support of the Charity Exchange "DobroDiy", the bank expanded the boundaries of caring for its employees. Thus, the brother of a Concord bank employee, who joined the ranks of defenders of Ukraine, received a set of equipment worth UAH 33,173.
The war continues. Defenders on the front line wait for support from the rear, as the various units of the Armed Forces constantly update their needs! You can join an important special project and help Ukraine here.
Our strength is in our unity!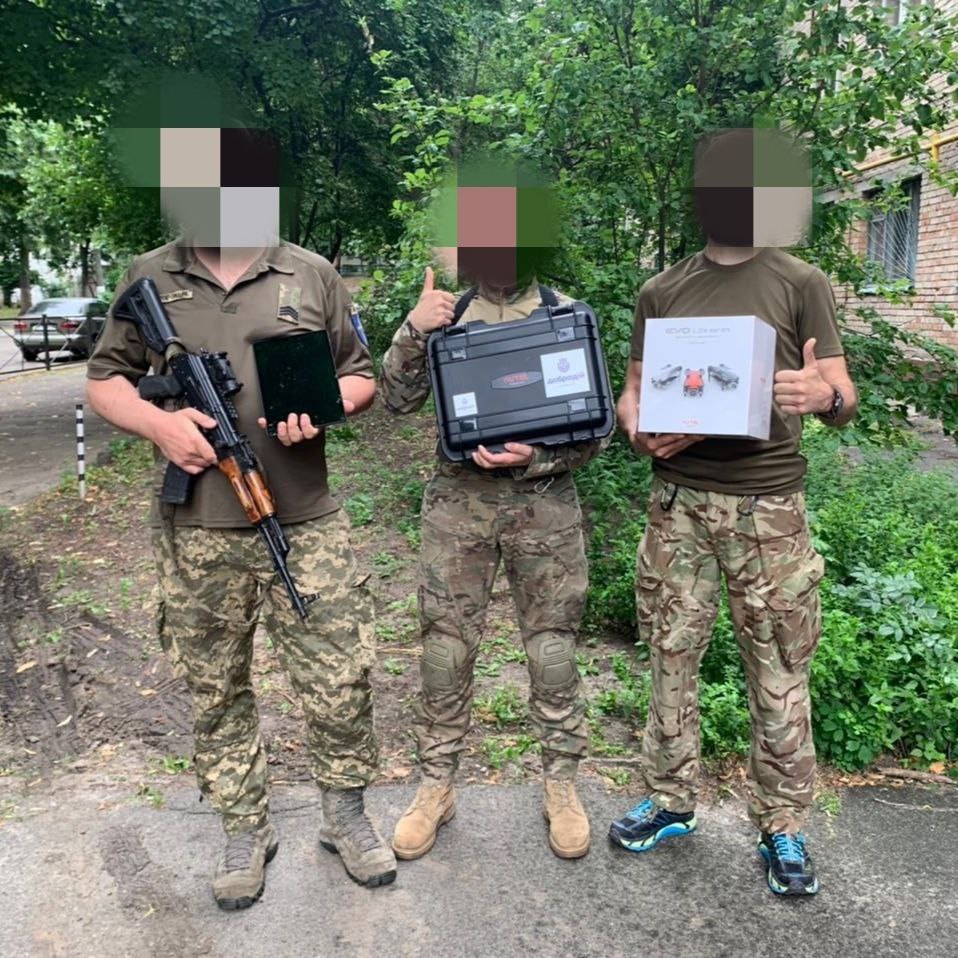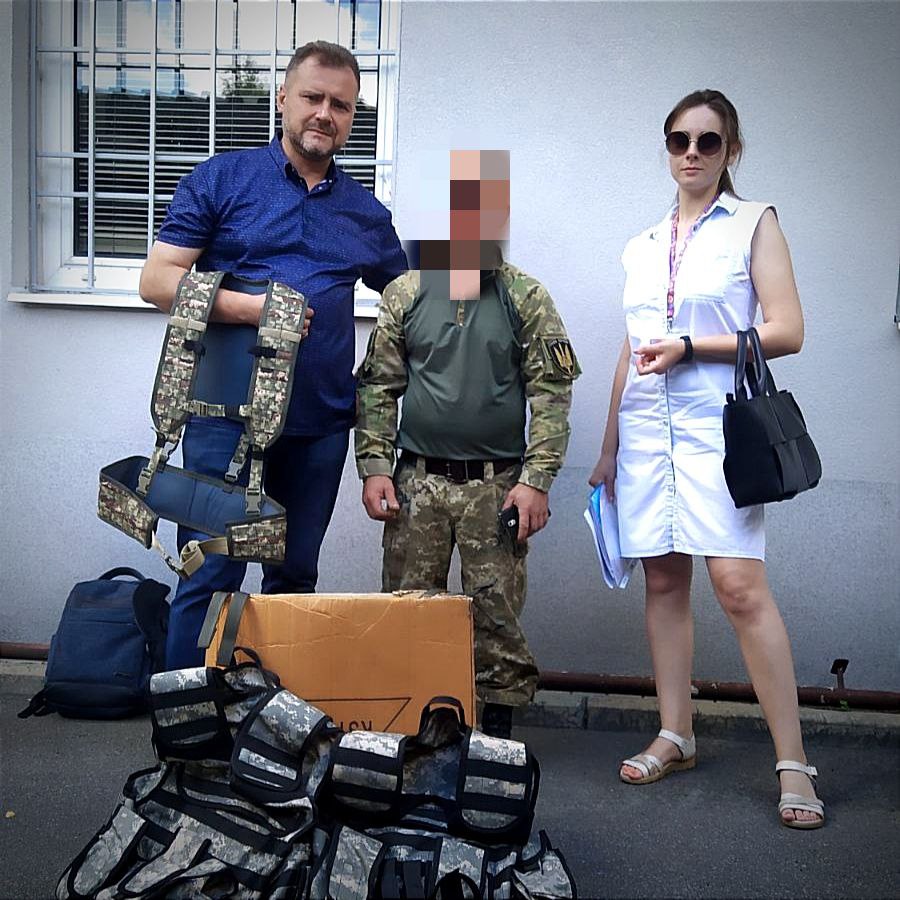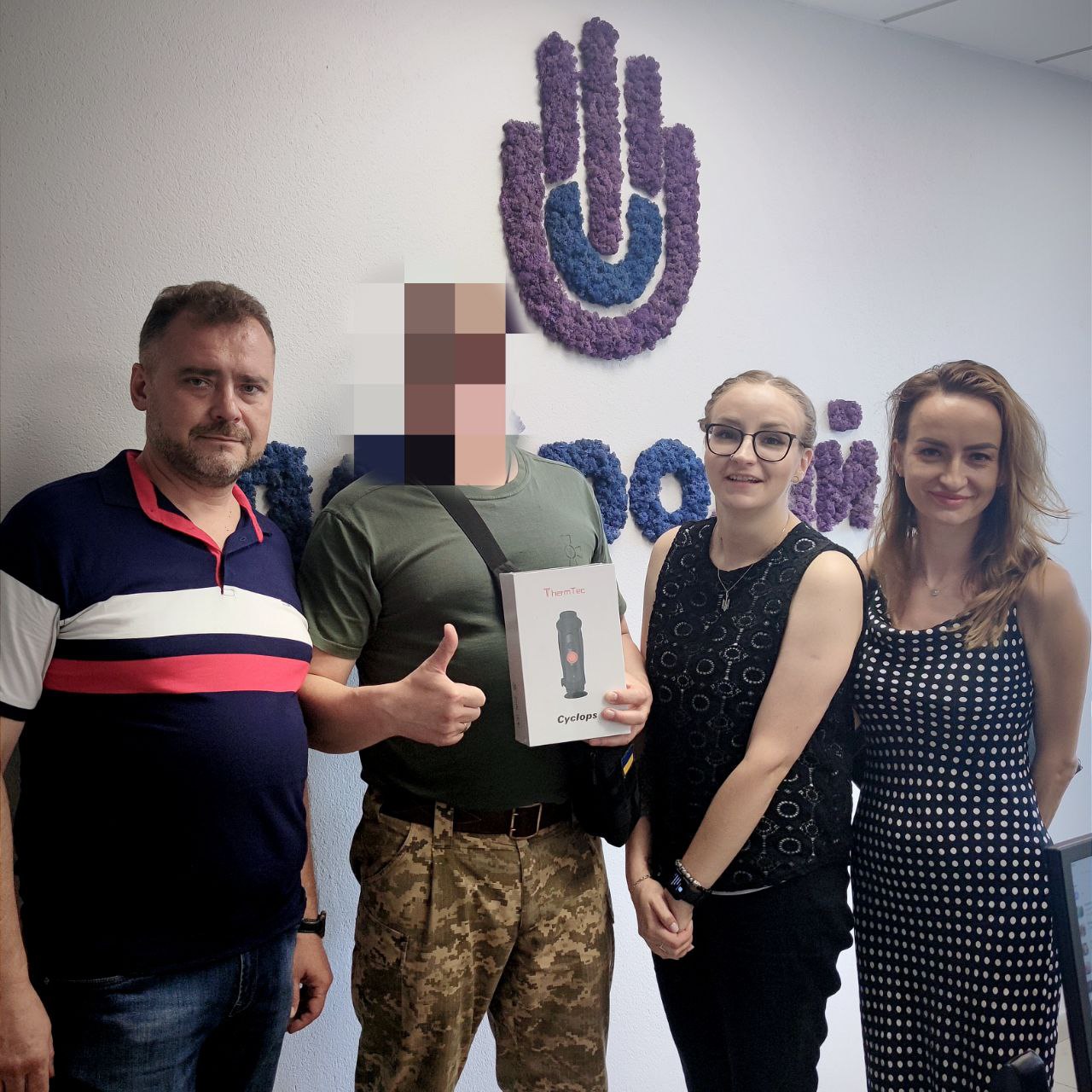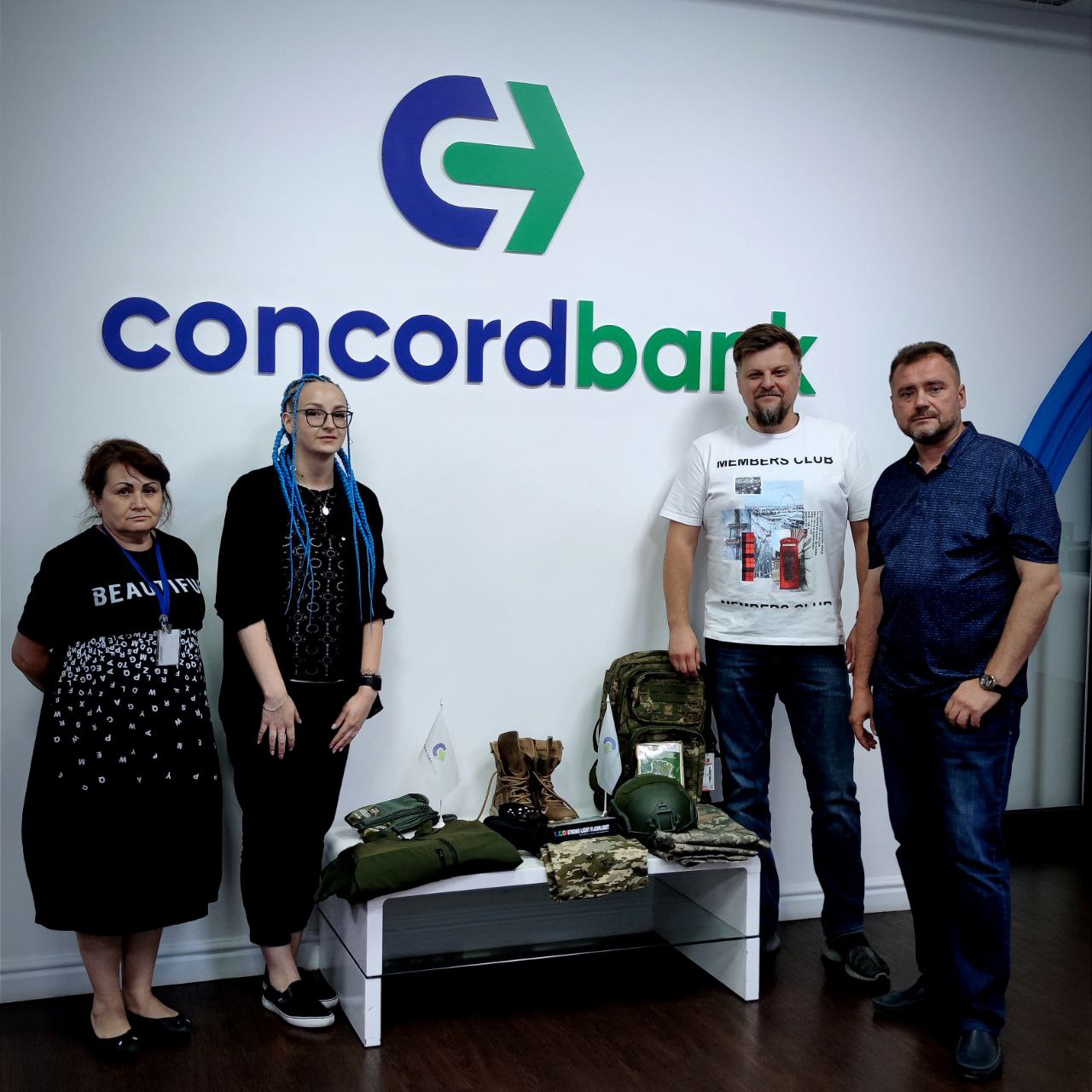 UAH 1,656,131 TO HELP THE ARMY!
Only during the recent few weeks, 13 units of the Armed Forces of Ukriane received extremely useful items and various...
​UAH 25,000 TO HELP SEVERELY ILL CHILDREN!
The wards of the Charity Exchange "DobroDiy" received help thanks to the employees of @concord.ua, who made important contributions to...
5-YEAR-OLD SEMEN WILL BE ABLE TO HEAR AND DEVELOP THANKS TO YOUR SUPPORT!
А 5-year-old ward of the Charity Exchange "DobroDiy", received the long-awaited hearing aids!