​WE CONTINUE TO SUPPORT THE FRONT FOR VICTORY!
Our painstaking work to provide units of the Ukrainian army continues! Not in words, but in deeds, the Charity Exchange "DobroDiy" supports the Armed Forces of Ukraine.

In collaboration with our partners, Concord bank, we provided assistance to 6 military divisions, which is estimated at 908,099 UAH in total!
Thus, Ukrainian servicemen, who are currently defending Ukraine in the hottest spots, received:
- 4 Motorola DP4800 136-174 MHz radio stations, with a total cost of UAH 144,000;
- 2 quadcopters Autel EVO Lite+ Premium Bundle (Orange) worth UAH 145,798;
- quadrocopter Autel EVO II Dual Rugged Bundle (640T) V2 worth UAH 238,500;
- 4 pairs of active headphones 75302-X-02-S SORDIN Supreme Pro, for UAH 46,560;
- Full Generator FDL 6500LE diesel generator worth UAH 56,500;
- 9 individual military first-aid kits with a total cost of UAH 65,025;
- various military equipment for the total cost of UAH 211,716.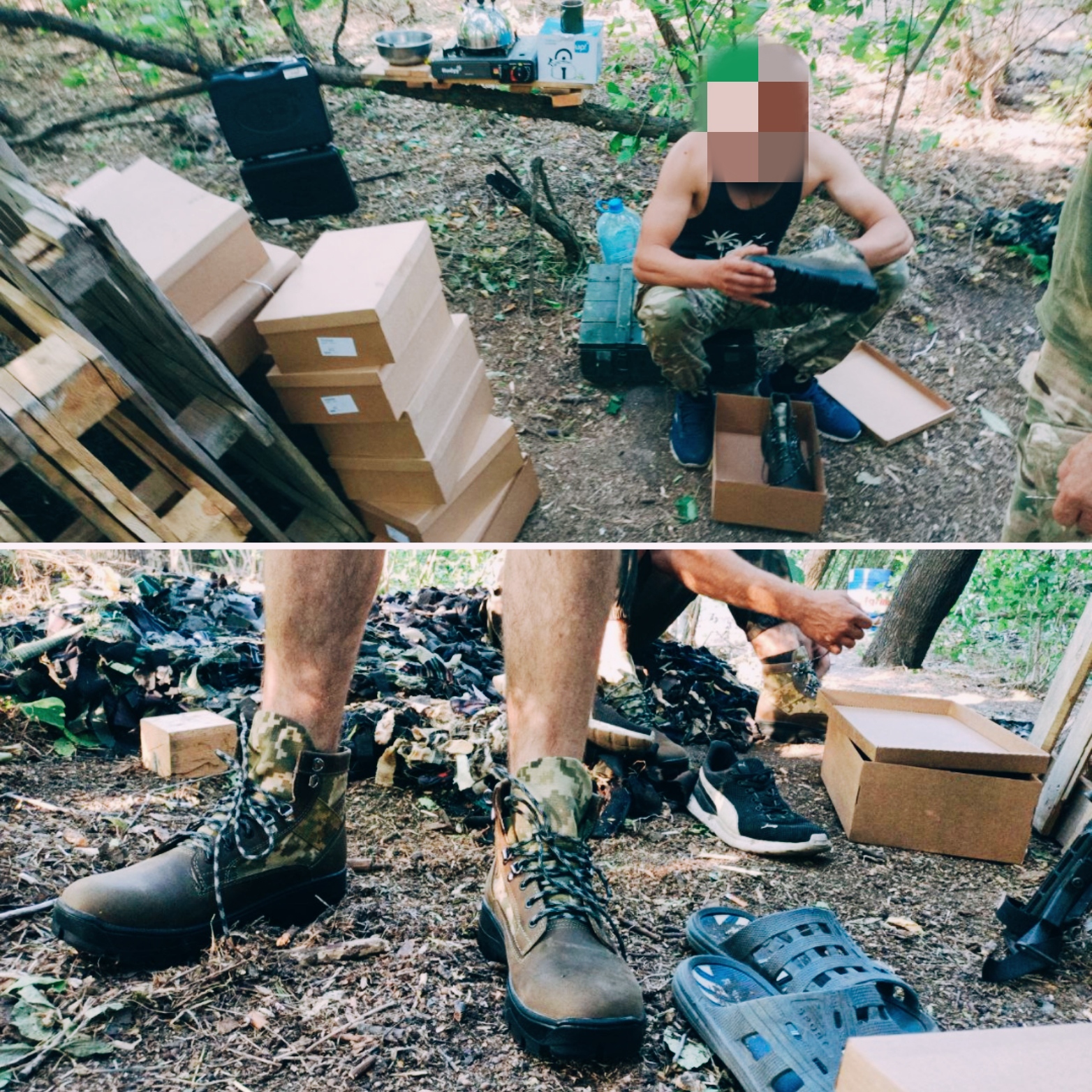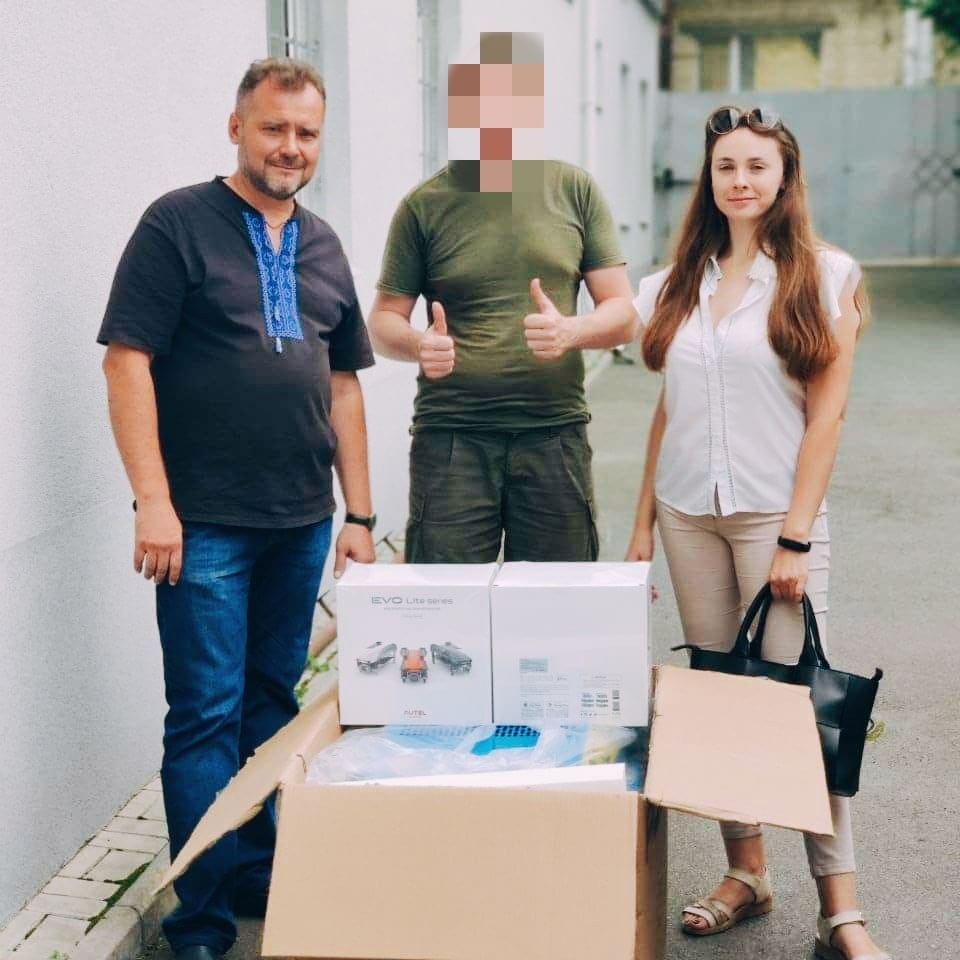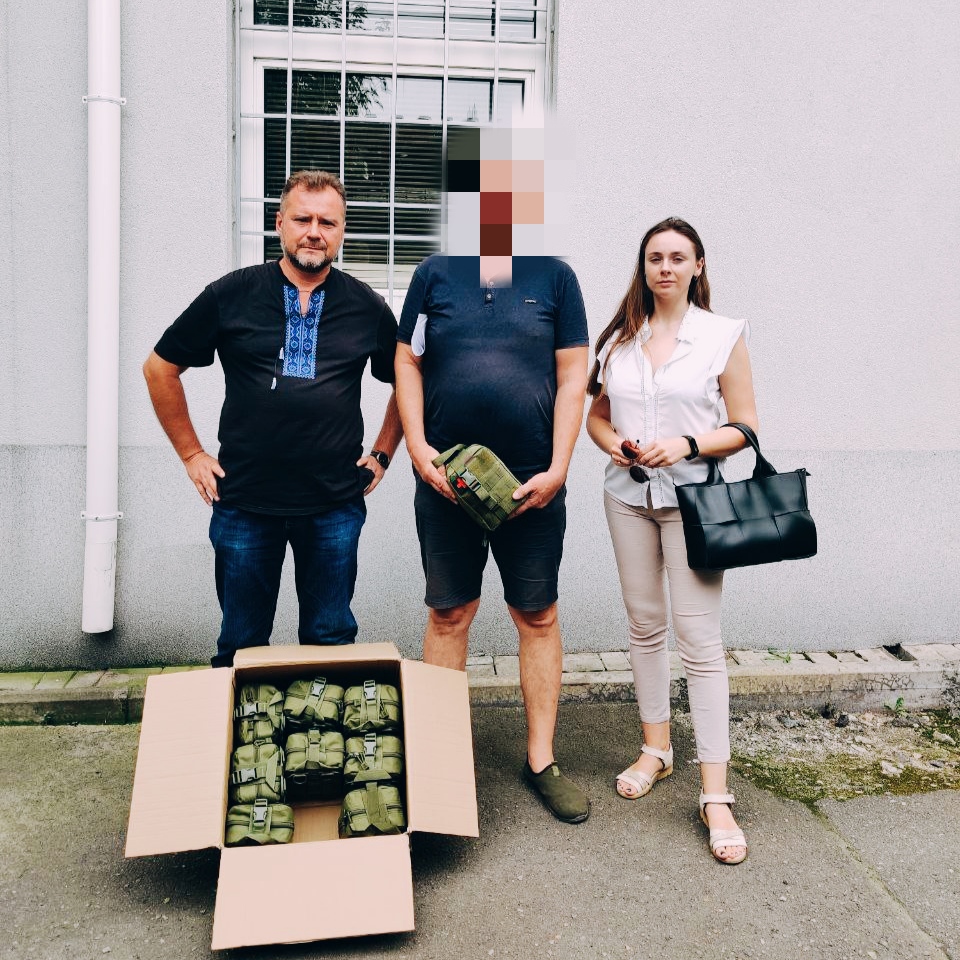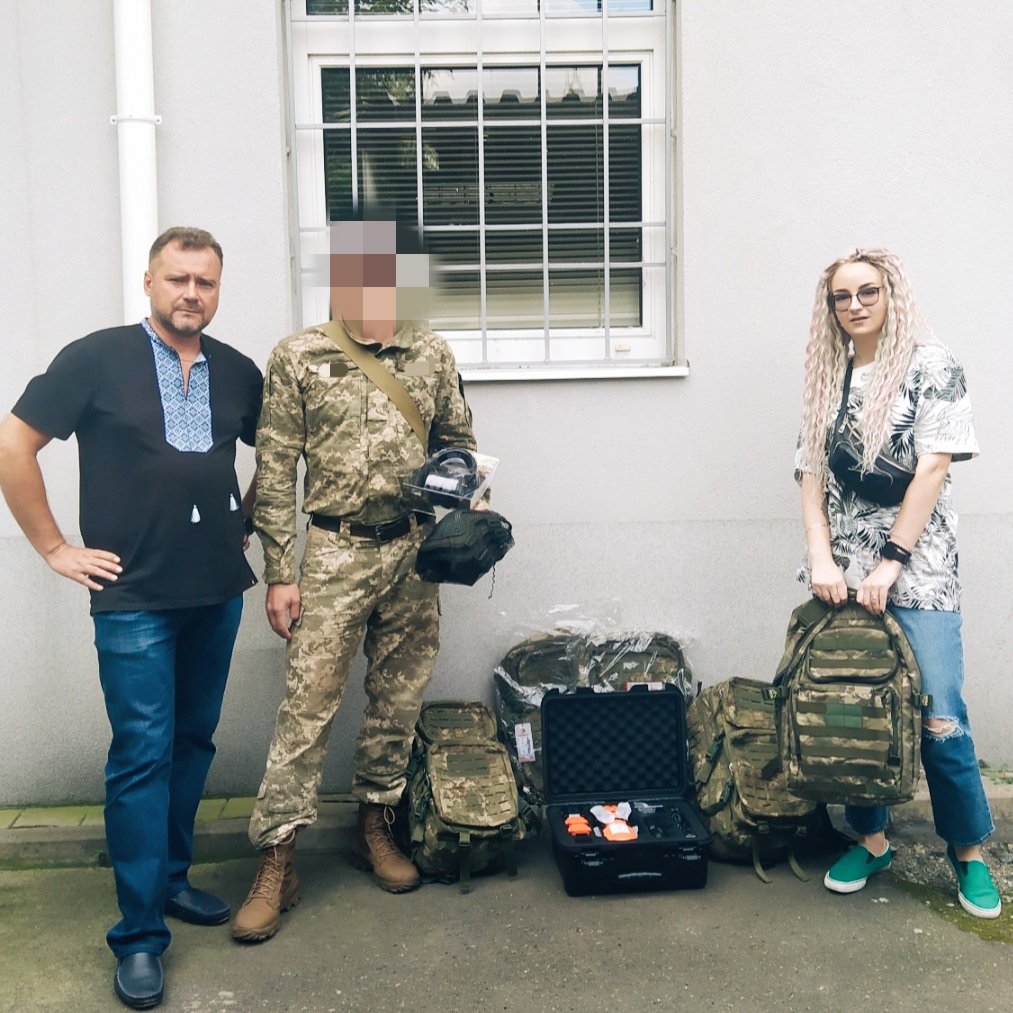 The fight for Ukrainian freedom, independence and territorial integrity continues every minute! Gathered into one strong monolithic fist, we are able to do everything possible and even more to support the Armed Forces! We are grateful to Concord Fintech Solutions for its proactive position and relentless cooperation!
We invite partners to join the fundraising for the needs of the front via the link.
UAH 1,656,131 TO HELP THE ARMY!
Only during the recent few weeks, 13 units of the Armed Forces of Ukriane received extremely useful items and various...
​UAH 25,000 TO HELP SEVERELY ILL CHILDREN!
The wards of the Charity Exchange "DobroDiy" received help thanks to the employees of @concord.ua, who made important contributions to...
5-YEAR-OLD SEMEN WILL BE ABLE TO HEAR AND DEVELOP THANKS TO YOUR SUPPORT!
А 5-year-old ward of the Charity Exchange "DobroDiy", received the long-awaited hearing aids!