​WE CONTINUE TO SUPPORT THE FRONT!
Permanent work for the victory of Ukraine continues! This week, the Charity Exchange "DobroDiy" together with our partners, Concord Bank, provided assistance to the Armed Forces of Ukraine, which is estimated at 1,704,110.92 UAH in total!

Immediately, 6 military units, which are currently performing combat missions in different regions of Ukraine, received:
- 3 Autel EVO II Dual Rugged Bundle (640T) V2 for a total of UAH 790.500;
- 2 DJI Mavic 3 Fly More Combos for a total of UAH 208.300;
- 4 Autel EVO Lite+ Premium Bundles for a total of UAH 230.000.
We also delivered various military equipment for the total amount of UAH 55.800.
Also this week, for the first time, we purchased and handed over to the military a unique electric UAV "Kazhan" E620 worth UAH 419.500.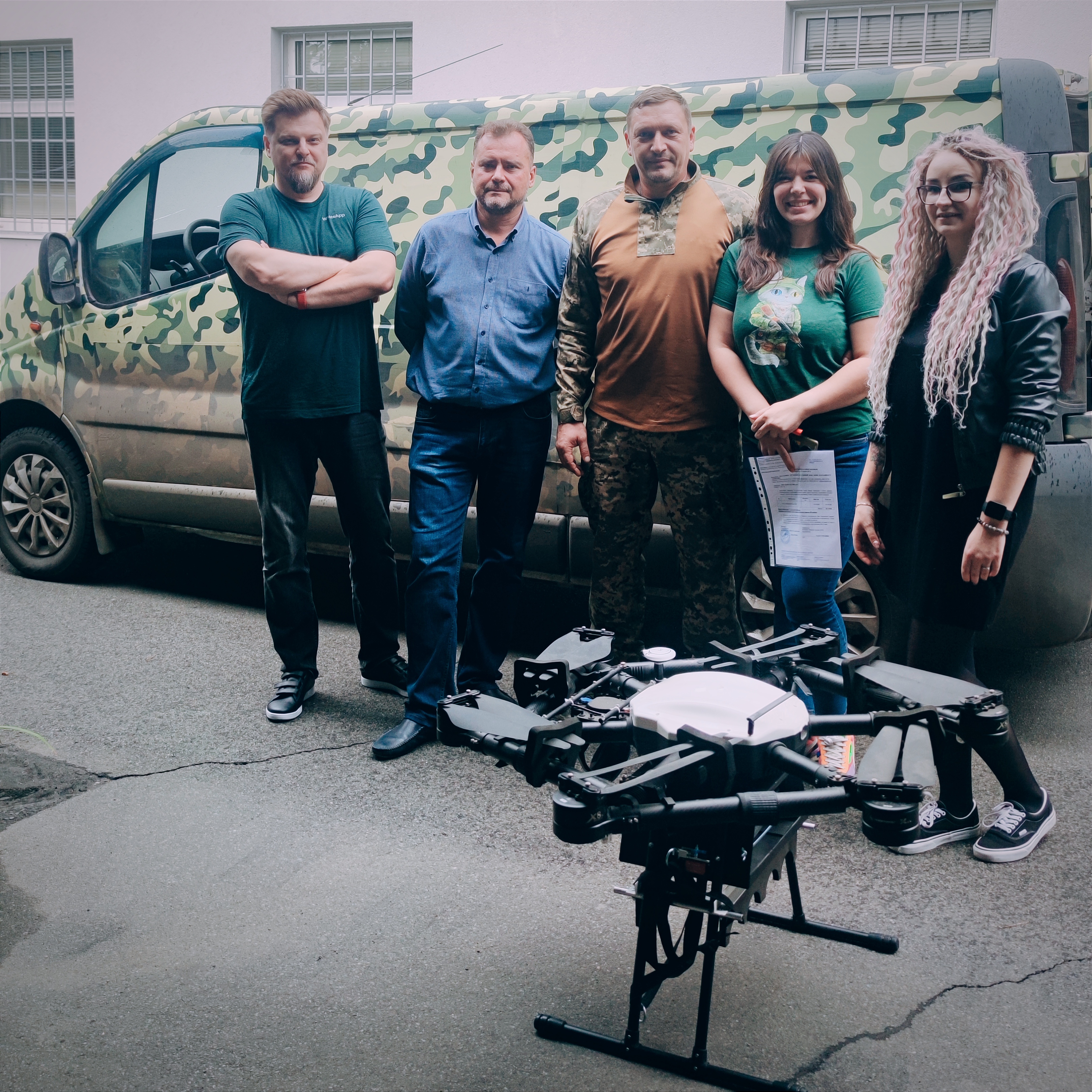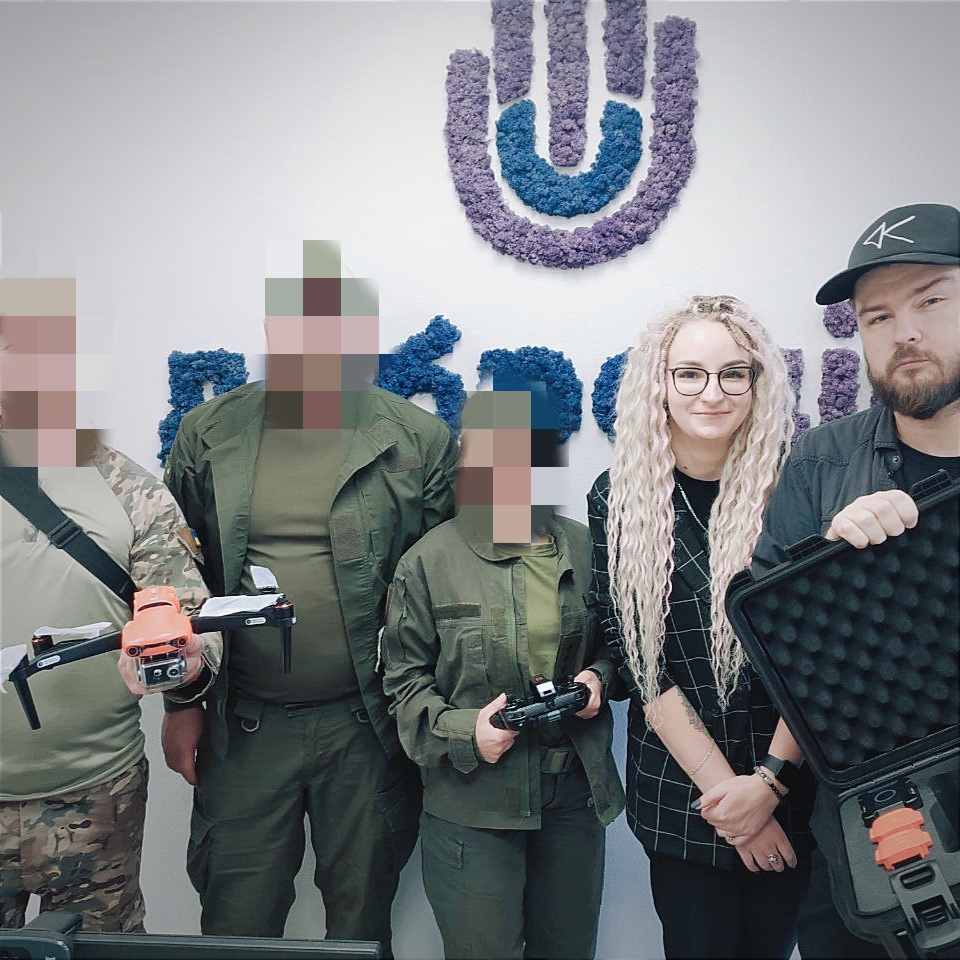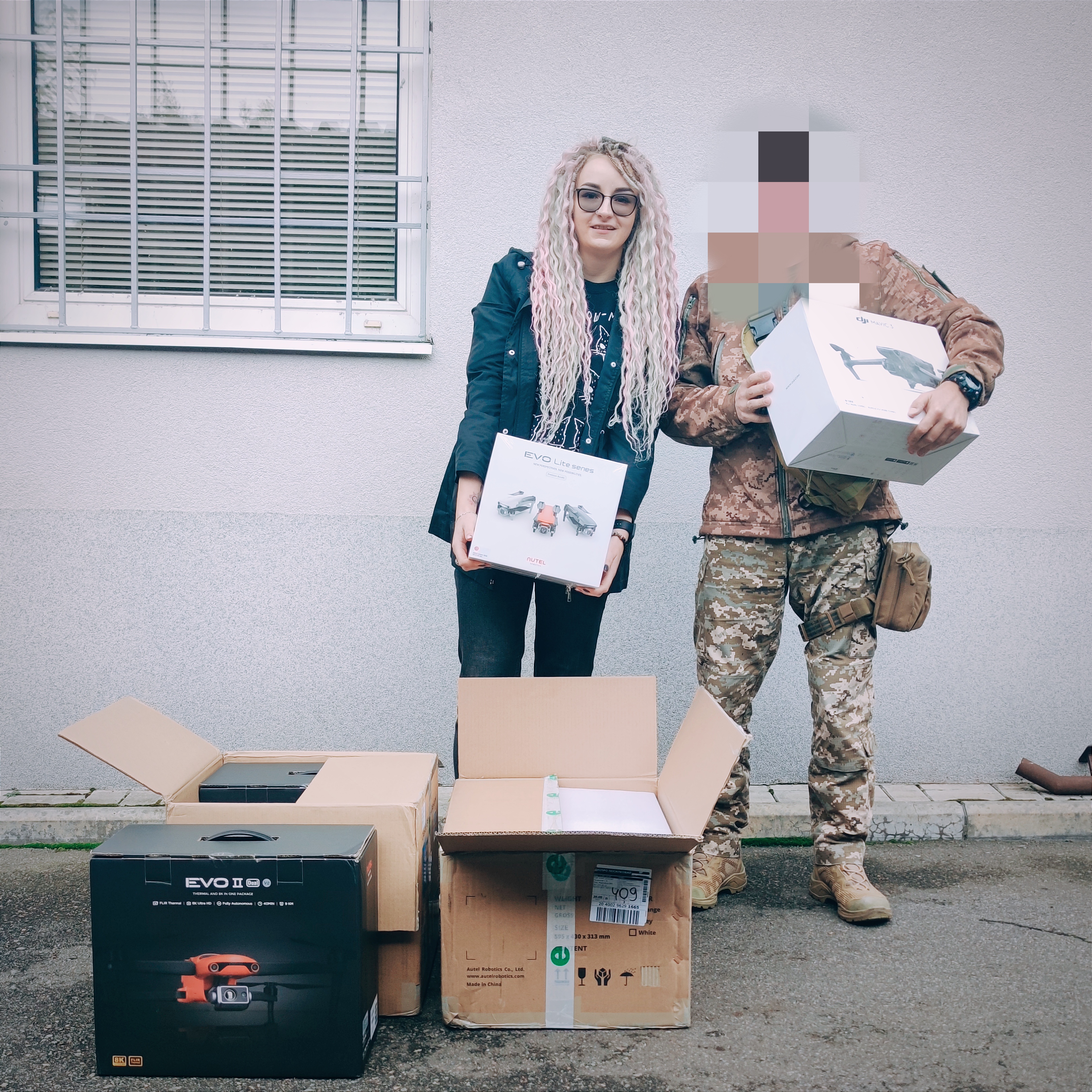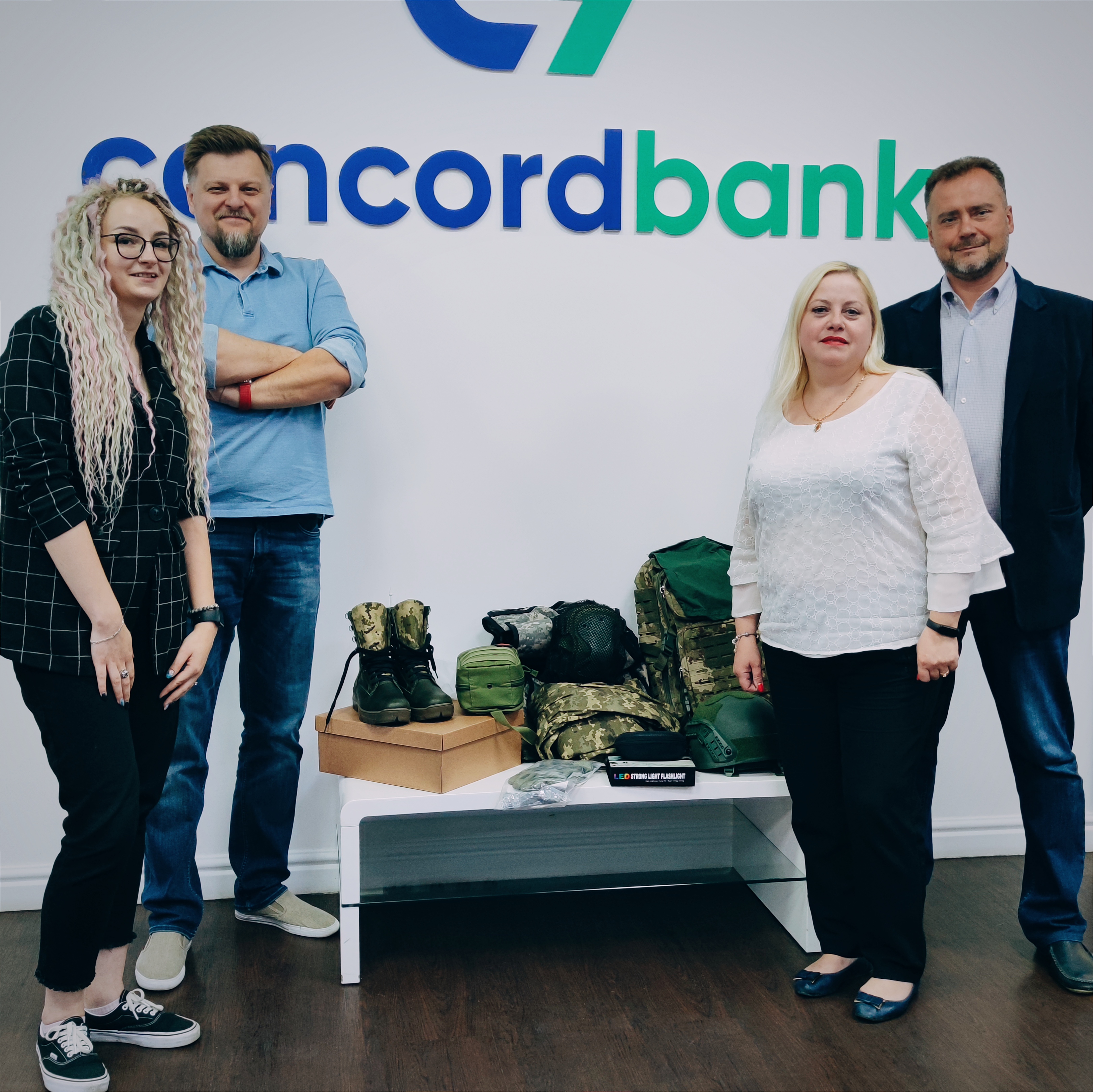 This unmanned aerial vehicle was invented and created in Ukraine. It is equipped with an ammunition drop system and can carry a payload of 20 kg. The maximum speed of this "Bat" E620 is 40 km/h, and its flight height is 400 m. The device has a camera with a 10-fold zoom and a thermal imager, thanks to which it can work both during the day and at night.
During the last days, we are all happy with the results of the Ukrainian army's counteroffensive. However, we must not forget that the war continues! It's not time to relax! The defenders at the front are waiting for our support! The needs of the Armed Forces are updated daily!
You can join an important special fundraising project and help the Motherland win by following the link: https://248.dp.ua/projects/1201#pay.
Our strength is in unity!
UAH 1,656,131 TO HELP THE ARMY!
Only during the recent few weeks, 13 units of the Armed Forces of Ukriane received extremely useful items and various...
​UAH 25,000 TO HELP SEVERELY ILL CHILDREN!
The wards of the Charity Exchange "DobroDiy" received help thanks to the employees of @concord.ua, who made important contributions to...
5-YEAR-OLD SEMEN WILL BE ABLE TO HEAR AND DEVELOP THANKS TO YOUR SUPPORT!
А 5-year-old ward of the Charity Exchange "DobroDiy", received the long-awaited hearing aids!