​WE CONTINUE TO JOIN FOR THE VICTORY!
Permanent work to support the defenders of Ukraine at the front is in progress! This week, the Charity Exchange "DobroDiy" in collaboration with our partners, @concordbank, provided assistance to the Armed Forces, which is estimated at UAH 1,513,547.3 UAH in total!

Immediately, 8 military units, which are currently performing combat missions in different regions of Ukraine, received:
7 thermEye Cyclops 335 thermal imagers for a total of UAH 509,800;

3 quadcopters:
- 1 Autel EVO II Dual Rugged Bundle (640T) V2 worth UAH 249,000;
- 2 DJI Mavic 3 Fly More Combos for a total of UAH 213,818;
3 mobile stoves with consumables in the amount of UAH 23,514.30;
3 chainsaws with consumables for a total of UAH 14,391;
YUKON Solaris 12x50 WP binoculars worth UAH 5,550.
Also this week, for the first time, we purchased and handed over the car - SUV Mitsubishi L200, worth UAH 497,474 to the military. This is very important! Thanks to cars, our military will be able to perform combat tasks more efficiently, become more mobile and faster!
We are happy that thanks to our partners we are able to support the Armed Forces of Ukraine! But we should not forget that we have to fight for a peaceful Ukrainian sky every day, non-stop! Bringing Ukraine closer to victory is the duty of every Ukrainian! Join an important special project on our website.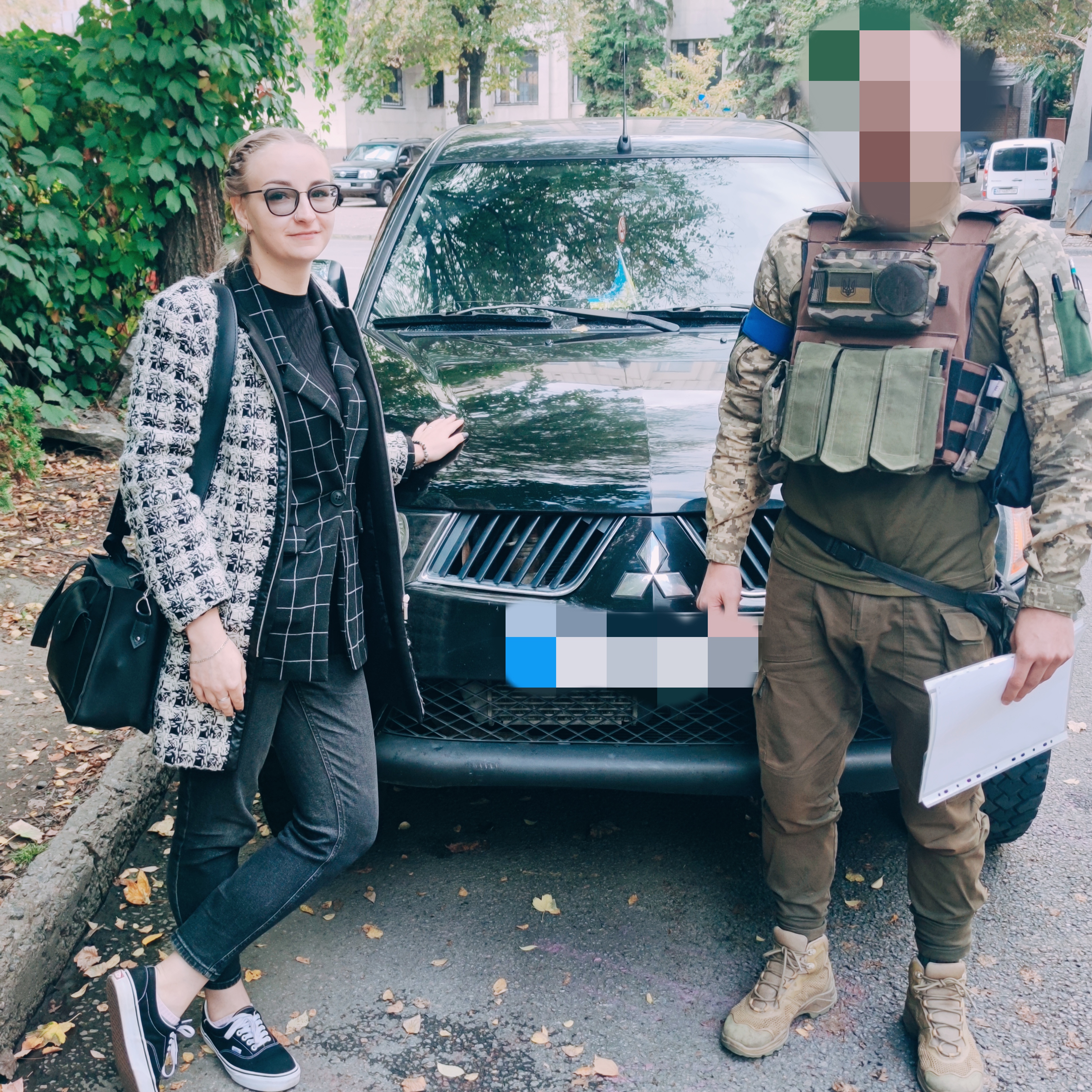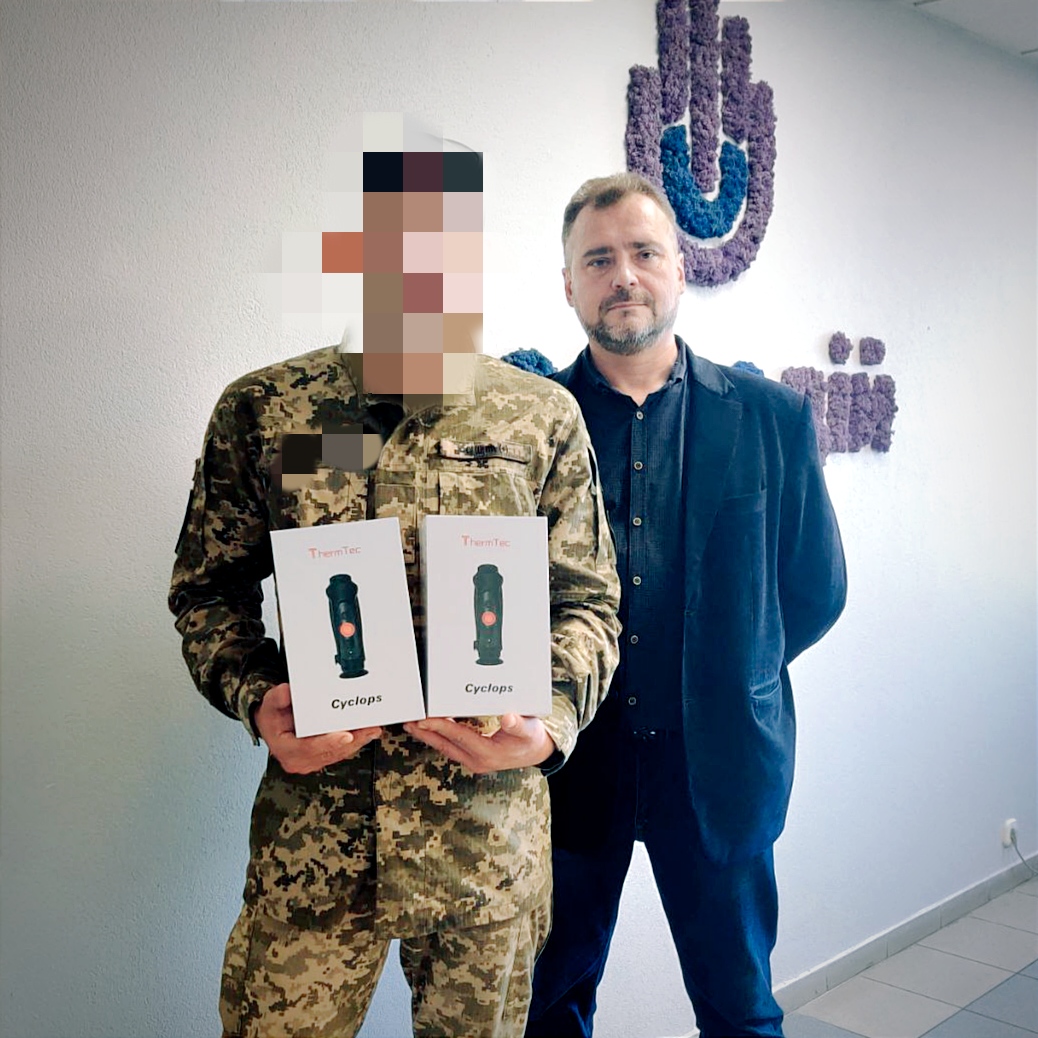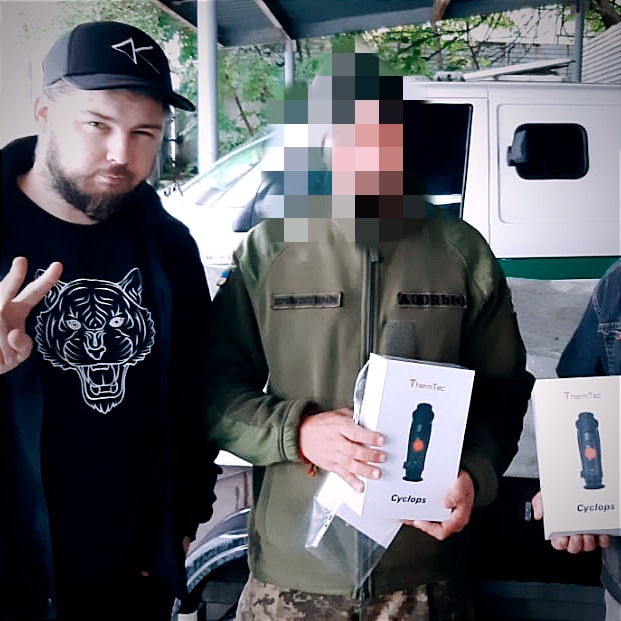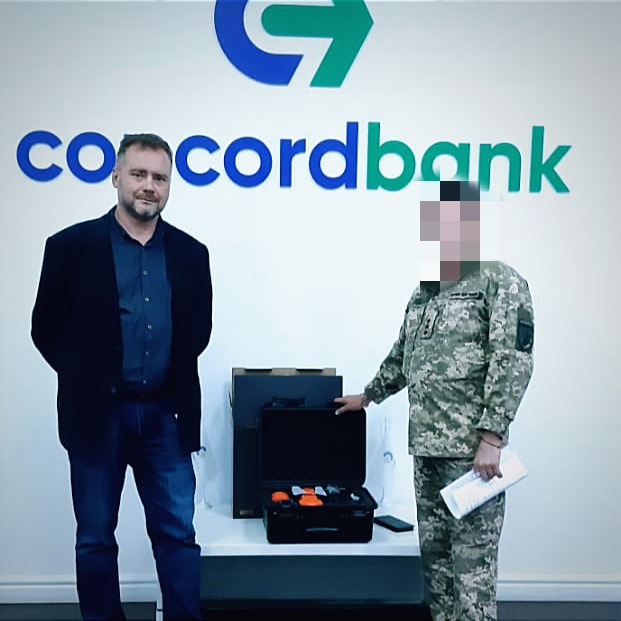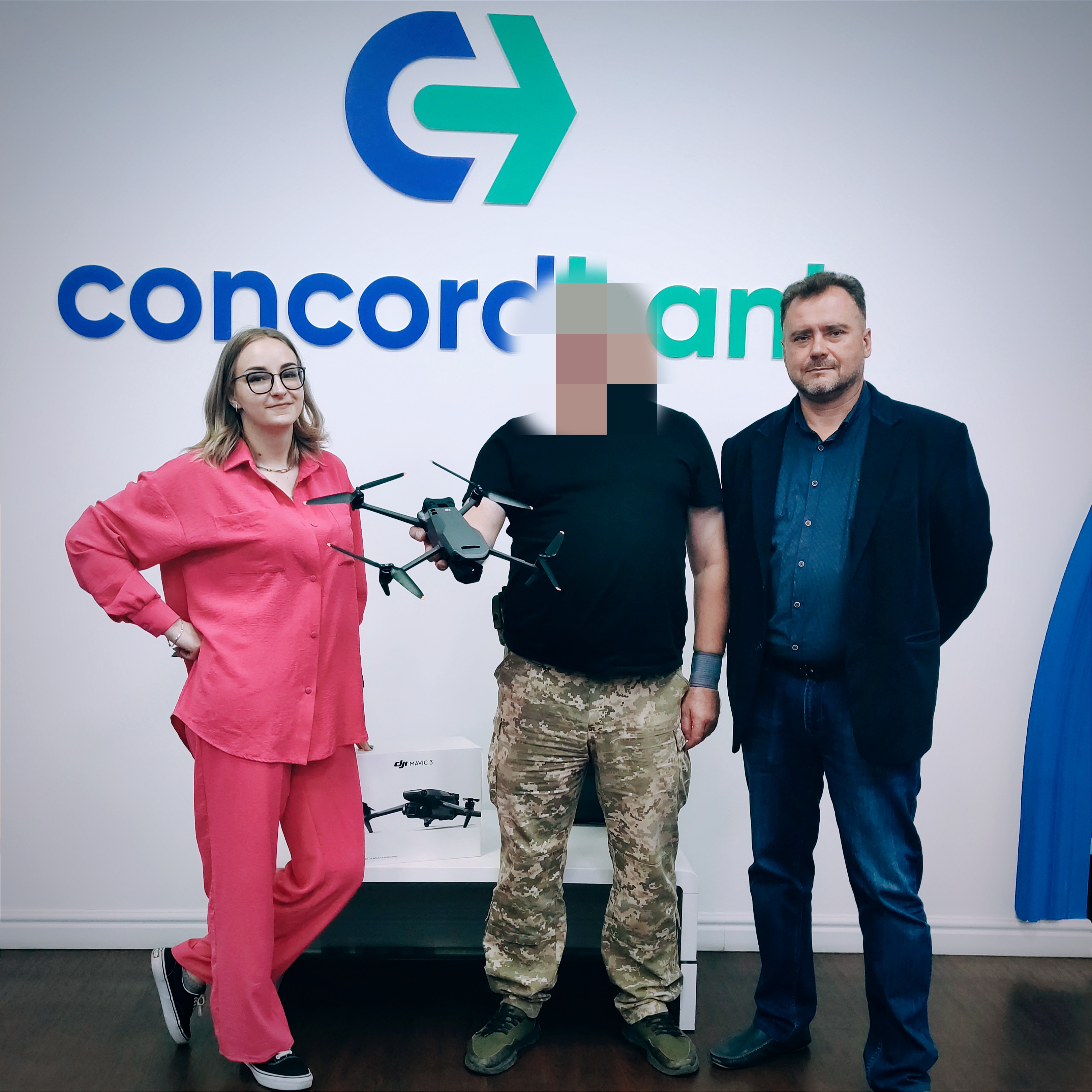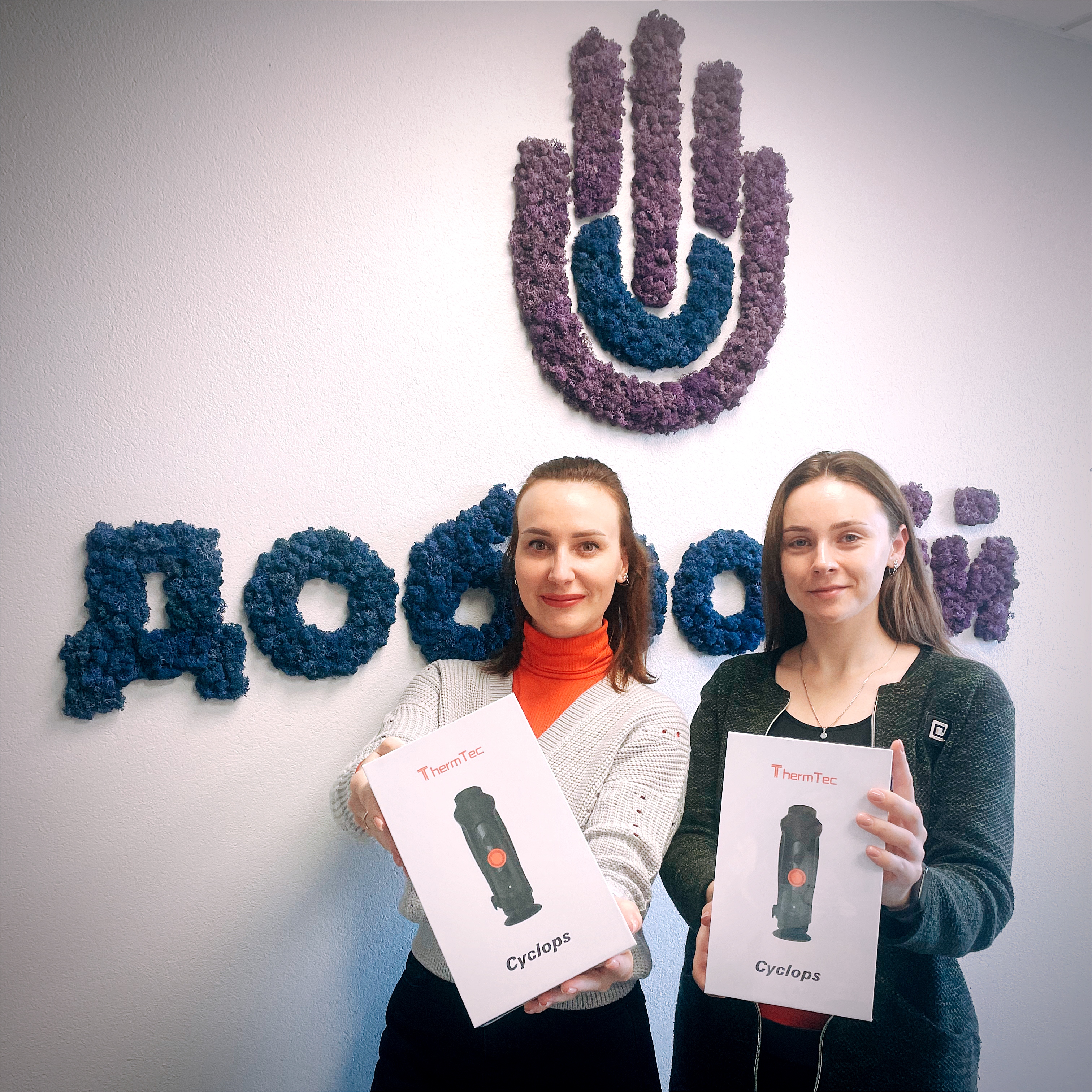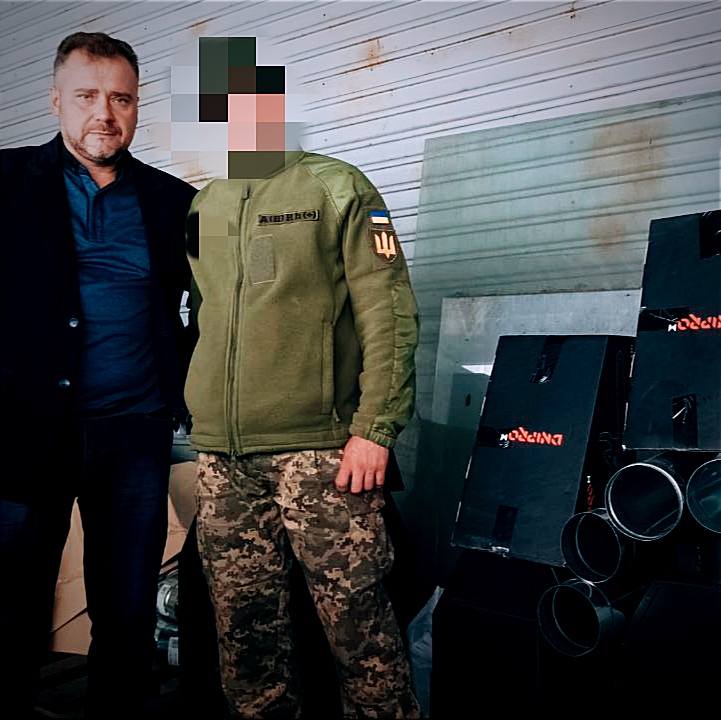 News about Marijka Masych, who is fighting for her life at the Mother and Child Center
An 8-month-old girl with esophageal atresia is finally breathing on her own! Unfortunately, the baby faced a new challenge.
​UAH 800,000 FOR AN UPDATED AND REPAIRED TRAUMA SURGERY ROOM IN THE DNIPRO HOSPITAL!
The doctors work overtime, literally to the point of exhaustion, and the technical conditions of some premises until recently did...
​UAH 200,000 FROM CREDITPLUS TO HELP SEVERELY ILL CHILDREN !!!
We are glad to have reliable partners like CreditPlus who share our values and the principle of systemic assistance. Once...