​WE BELIEVE IN THE ARMY AND CONTINUE WORKING FOR VICTORY!
We, the Charity Exchange "DobroDiy", are sure that supporting the Ukrainian army is the duty of every Ukrainian!

This week, together with our partners Concord Bank, we provided assistance to the defenders of Ukraine, which is estimated at UAH 953,620!
9 military units, which are currently defending our Motherland in hot spots, received:
4 ThermEye Cyclops 335 thermal imagers for a total of UAH 290,000;
5 radio stations HP685 (400-470Mhz) for the total amount of UAH 160,970;
NVG7 GEN2 night vision goggles worth UAH 157,711;
2 FULL FDL 8000LE diesel generators for the total amount of UAH 107,430;
Autel EVO Lite+ Premium Bundle quadcopter worth UAH 57,499.98;
various military equipment with a total cost of UAH 180,009.00.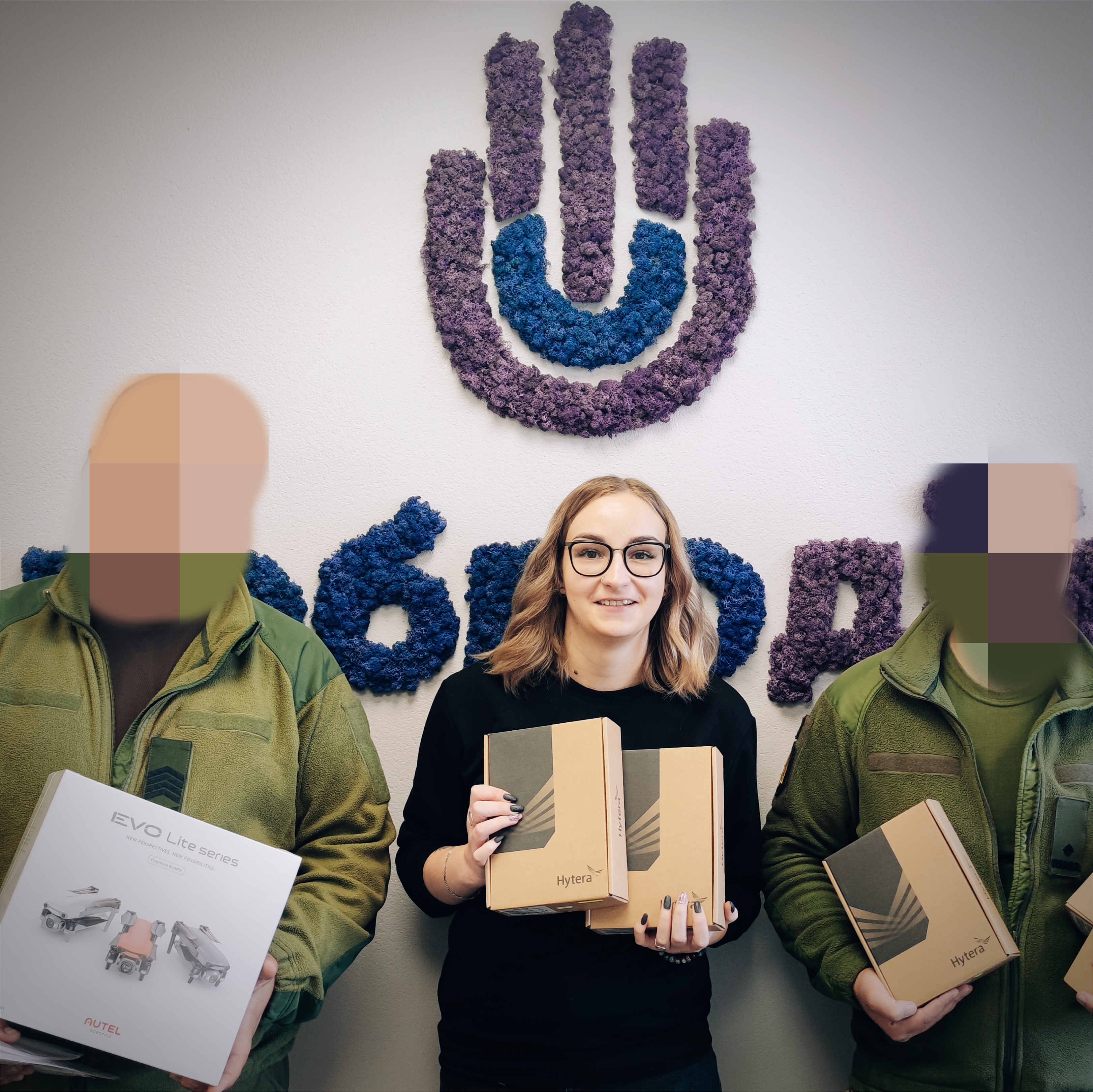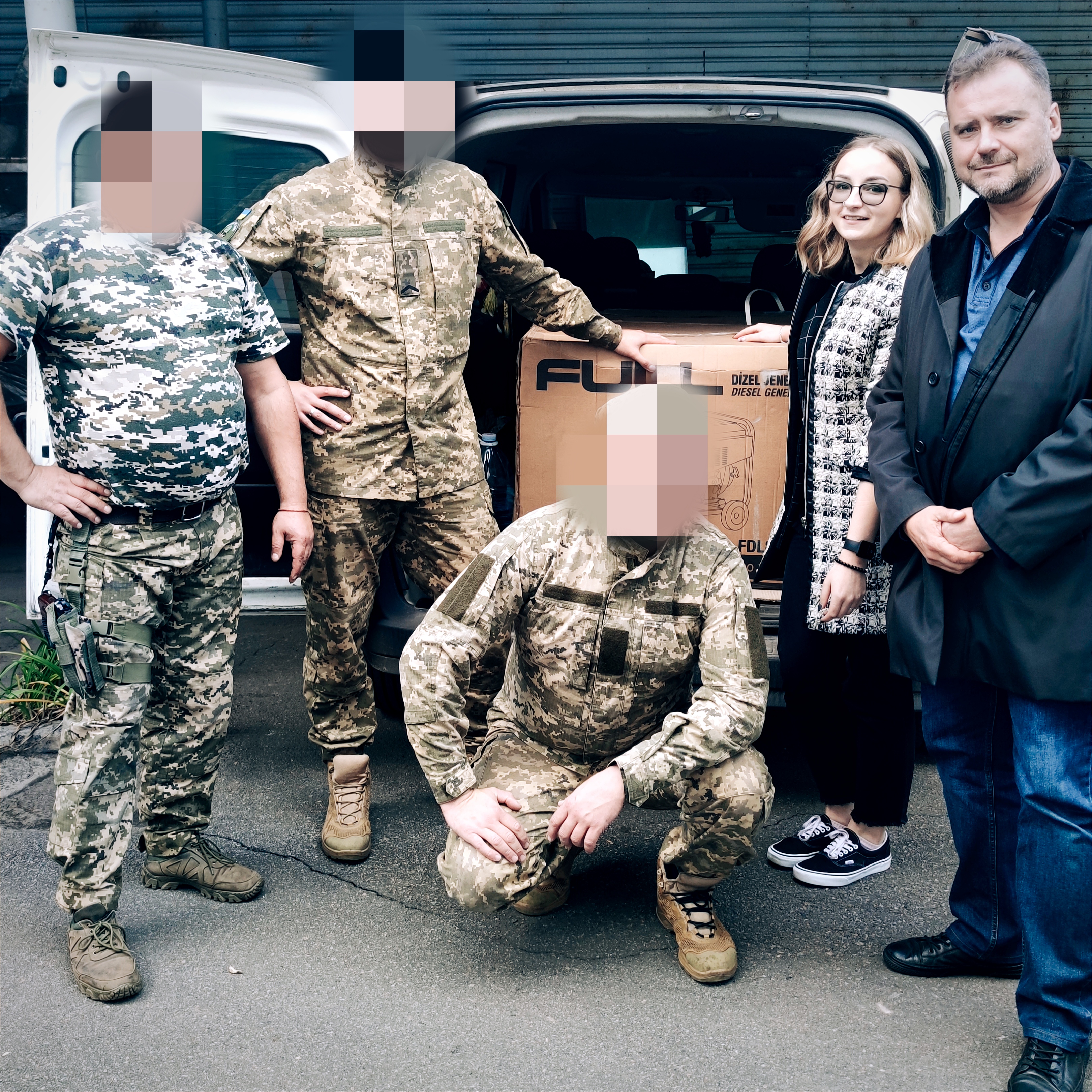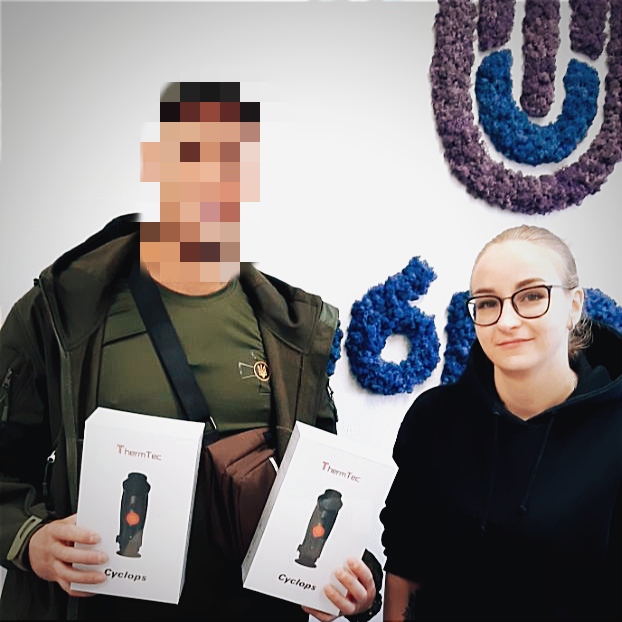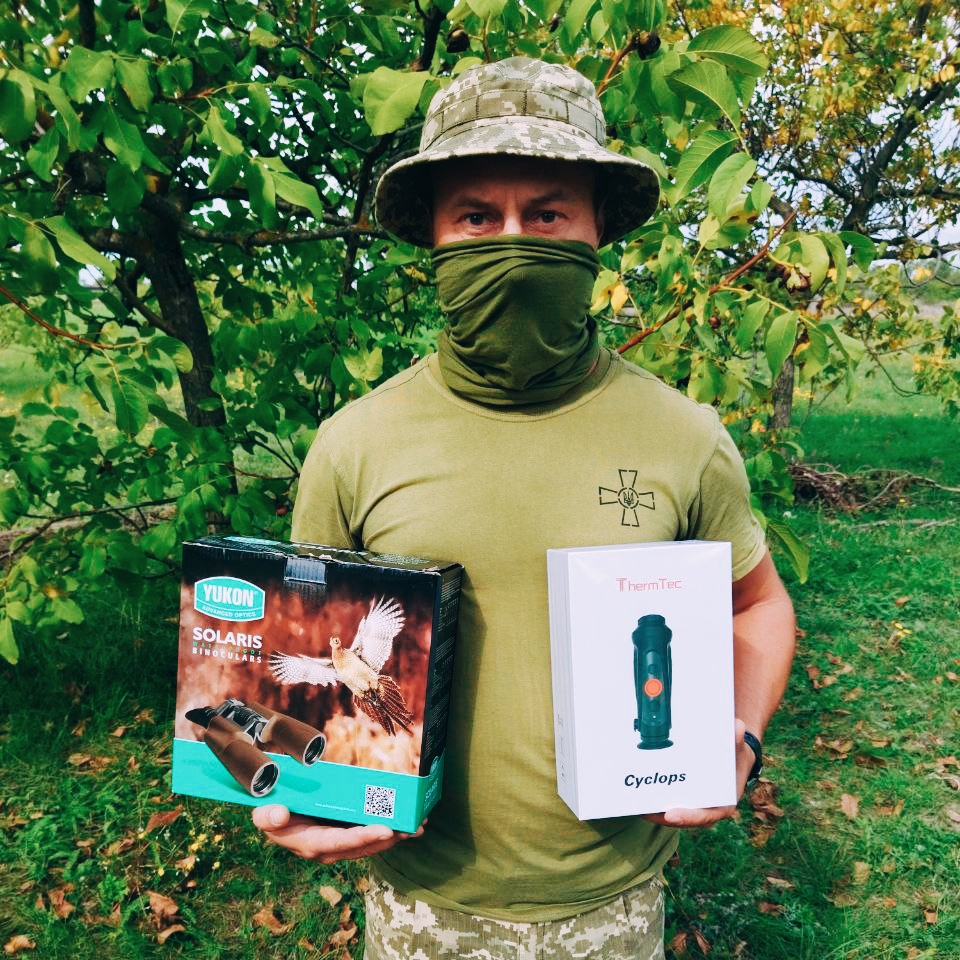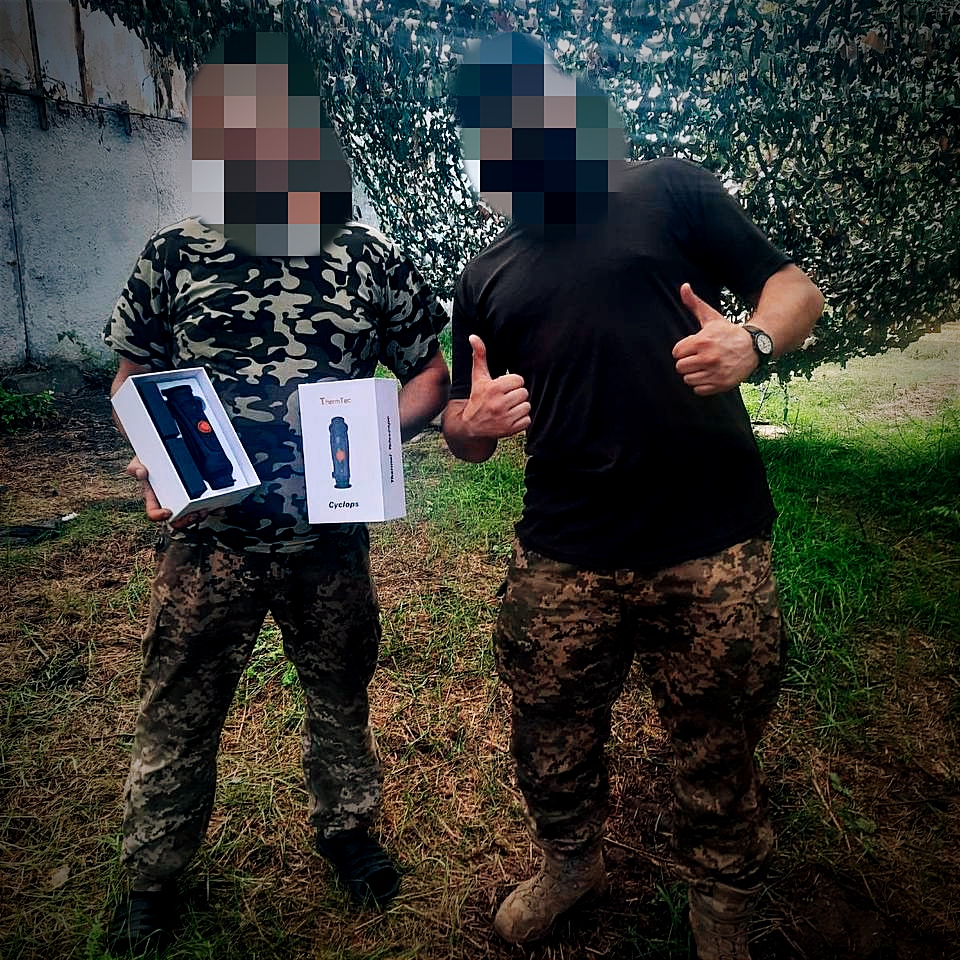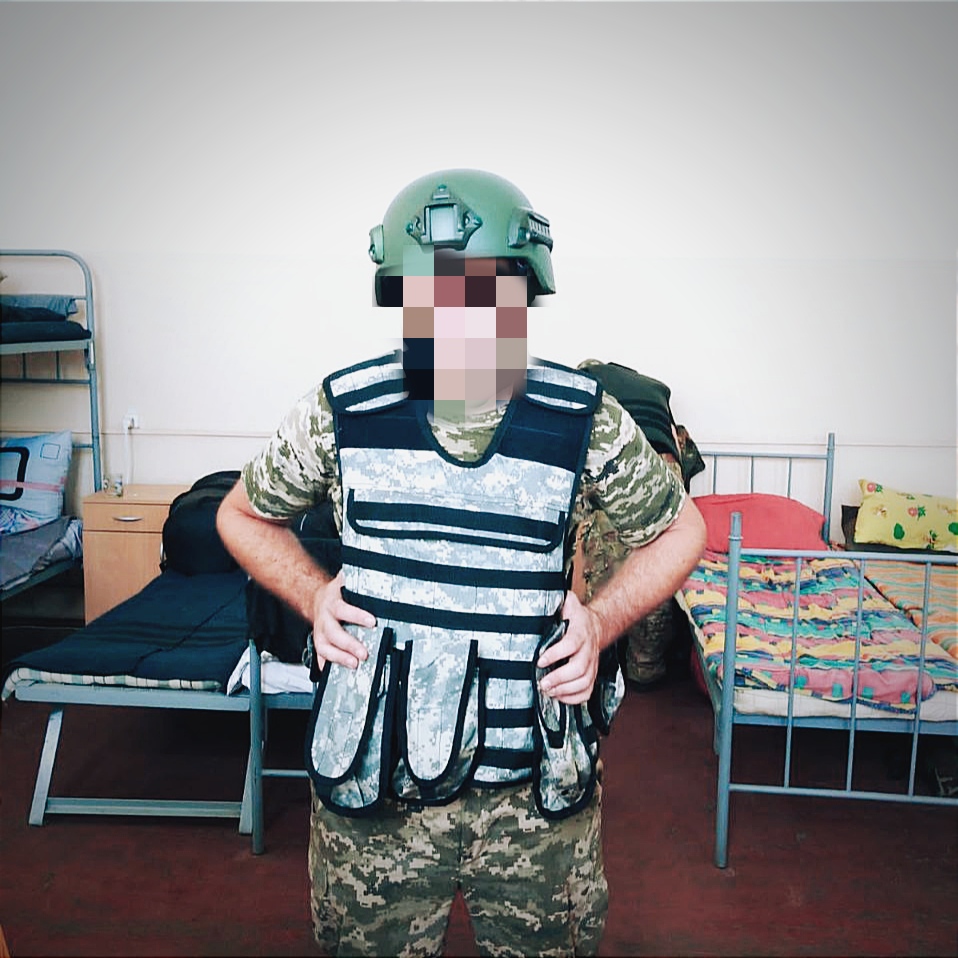 The fight continues, and now we are united as one driving force. We are doing everything we can to support our defenders at the front!

We are grateful to Concord Fintech Solutions for the proactive stance and relentless cooperation!
We invite partners to join the fundraising for the needs of the Armed Forces via the link.
UAH 1,656,131 TO HELP THE ARMY!
Only during the recent few weeks, 13 units of the Armed Forces of Ukriane received extremely useful items and various...
​UAH 25,000 TO HELP SEVERELY ILL CHILDREN!
The wards of the Charity Exchange "DobroDiy" received help thanks to the employees of @concord.ua, who made important contributions to...
5-YEAR-OLD SEMEN WILL BE ABLE TO HEAR AND DEVELOP THANKS TO YOUR SUPPORT!
А 5-year-old ward of the Charity Exchange "DobroDiy", received the long-awaited hearing aids!