​WE CONTINUE TO KEEP A STRONG REAR TO SUPPORT THE FRONT
Charity Exchange "DobroDiy" unceasingly supports the defenders of Ukraine in the hottest spots. We believe that the coordinated work of the rear will help our heroes to defeat the enemies quickly and effectively!
So, this week, 7 separate military units of the Armed Forces received useful items and military equipment with a total value of UAH 414,644! In particular we delivered:
NVG7 GEN2 night vision goggles worth UAH 157,711;
3 NVG-10 night vision goggles for a total of UAH 84,600;
thermal imager ThermEye Cyclops 335 worth UAH 72,500;
2 sets of 2G/3G/4G 900/1800/2100 MHz GSM repeaters and amplifiers with an antenna for a total of UAH 24,998;
2 paramedic bags with accessories for a total of UAH 21,780;
military equipment in the assortment with a total cost of UAH 53,055.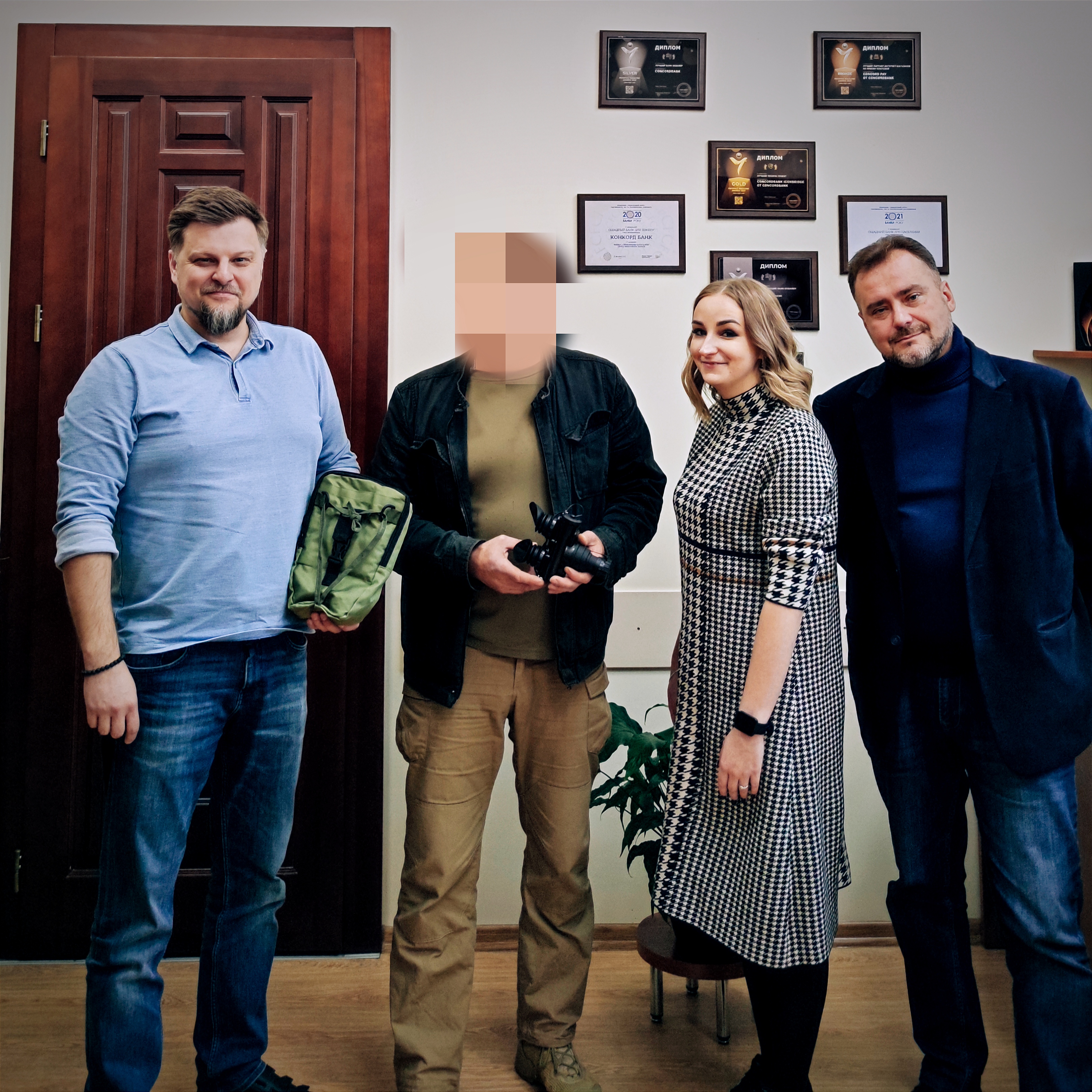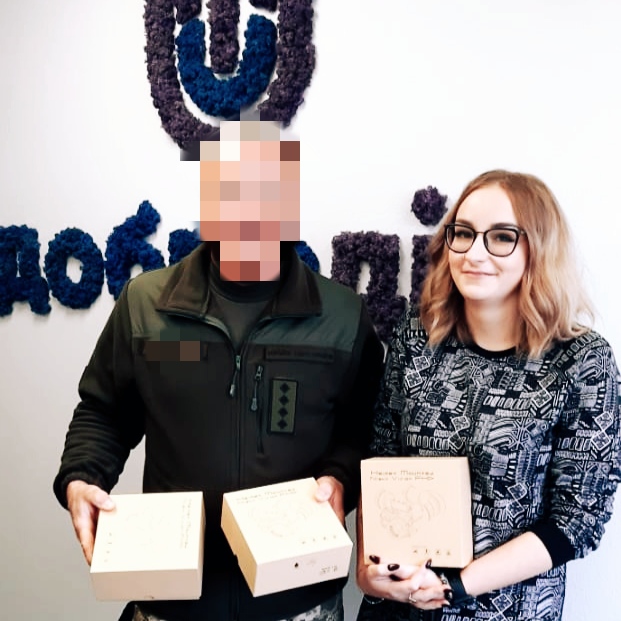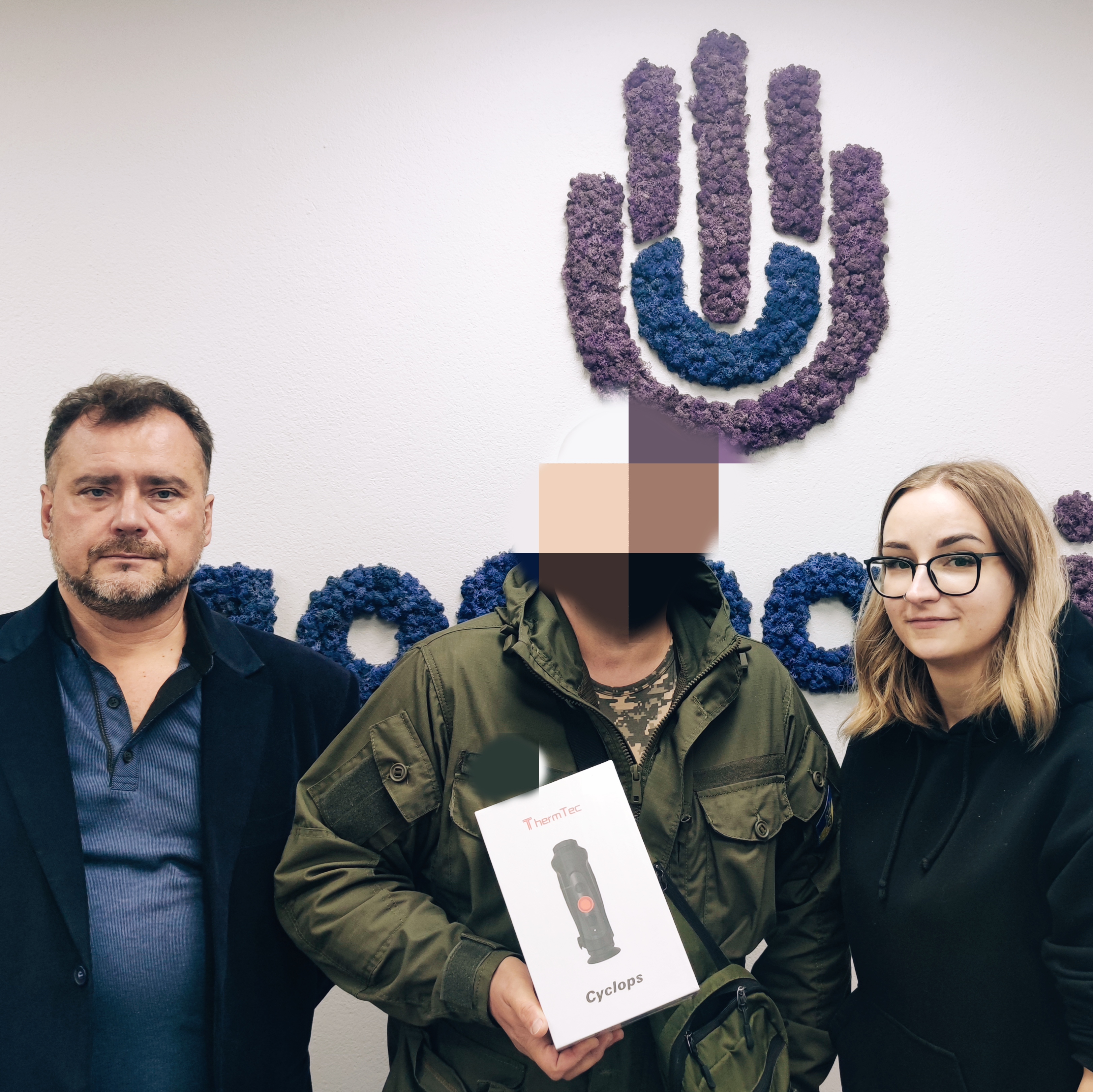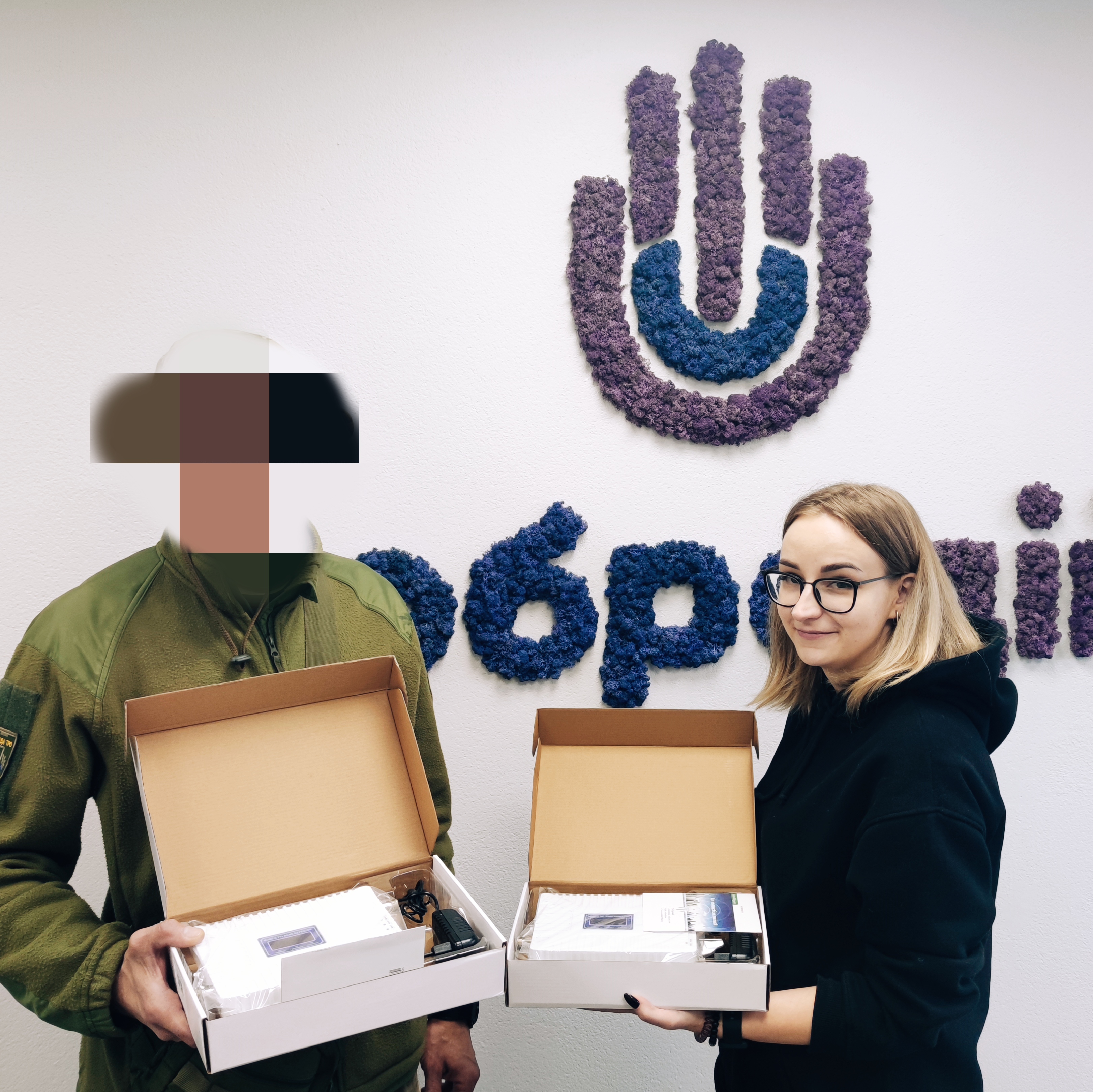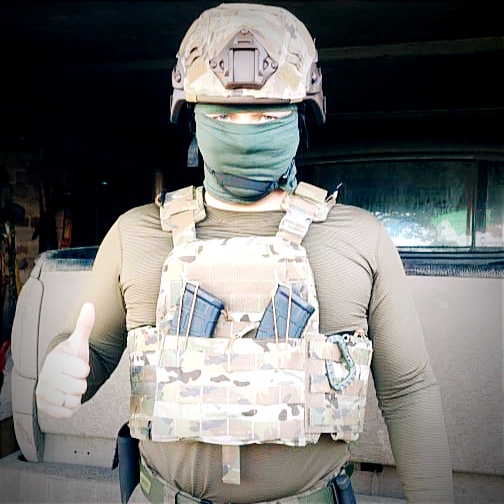 The war continues. Defenders on the front line count on support from the rear, as the various units of the Armed Forces are constantly updating their current needs.
We invite everyone who cares to support an important special project and help Ukraine by following the link https://248.dp.ua/projects/1201#pay.

Our strength is in our unity!
UAH 1,656,131 TO HELP THE ARMY!
Only during the recent few weeks, 13 units of the Armed Forces of Ukriane received extremely useful items and various...
​UAH 25,000 TO HELP SEVERELY ILL CHILDREN!
The wards of the Charity Exchange "DobroDiy" received help thanks to the employees of @concord.ua, who made important contributions to...
5-YEAR-OLD SEMEN WILL BE ABLE TO HEAR AND DEVELOP THANKS TO YOUR SUPPORT!
А 5-year-old ward of the Charity Exchange "DobroDiy", received the long-awaited hearing aids!