​UAH 1,200,000 FOR UKRAINIAN ARMY!
Painstaking work for the victory of Ukraine continues. Charity Exchange "DobroDiy" together with partners Concord Bank / Concord bank provided assistance to the Armed Forces, which is estimated at UAH 1,246,755.18 in total!

We keep a strong and reliable rear in cooperation with our partners and friends, and try to respond to the requests of defenders as quickly as possible and provide them with the most necessary things!
So, immediately 18 military units, which are currently performing combat tasks in different regions of Ukraine, received:
various military equipment for the total of UAH 346,012;
3 DJI Mavic 3 Fly More Combo quadcopters for a total of UAH 305,760;
4 ThermEye Cyclops 335 thermal imagers for a total of UAH 290,000;
3 Lenovo V17 17.3FHD IPS AG laptops for a total of UAH 71,154;
charging portable power station EcoFlow DELTA mini worth UAH 54,999;
construction tools in assortment for the total amount of UAH 46,418;
3 Lenovo Tab P11 Plus LTE 11 2K tablets for a total of UAH 46,202.4;
4 batteries for the Mavic 3 quadcopter for a total of UAH 28,142.88;
5 voltage inverters NVN-2500 (1500W)+LCD, 12/220V for a total of UAH 22,250;
various building materials for the total amount of UAH 15,081.9;
5 starting and charging devices Baseus Super Energy Car Jump Starter Black 8000 mAh for UAH 12,995;
metal detector Base 250 worth UAH 7,740.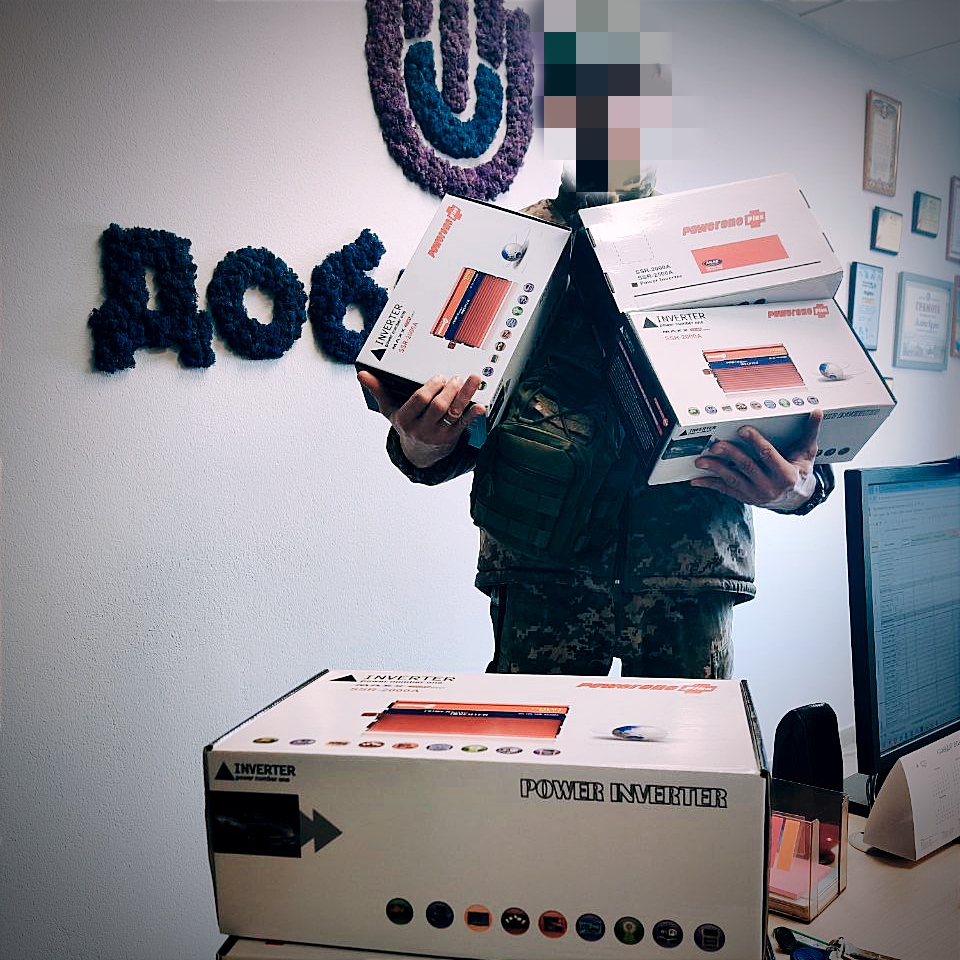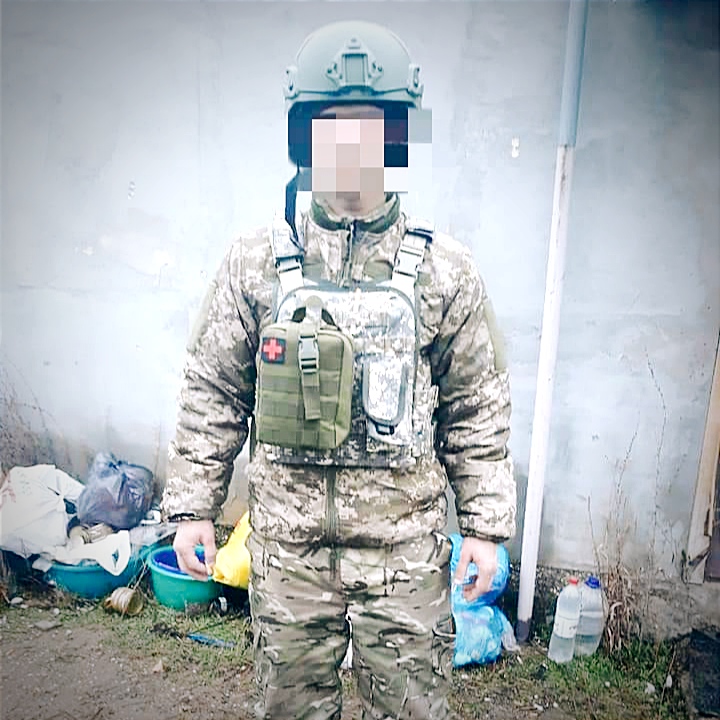 We are grateful for the support of our partners! Due to it we are able to help the Armed Forces of Ukraine! But we should not forget that we have to fight for a peaceful Ukrainian sky every day! Bringing Ukraine closer to victory is the duty of every Ukrainian!
Join an important special project on our website via the link:
https://248.dp.ua/projects/1201#pay
UAH 1,656,131 TO HELP THE ARMY!
Only during the recent few weeks, 13 units of the Armed Forces of Ukriane received extremely useful items and various...
​UAH 25,000 TO HELP SEVERELY ILL CHILDREN!
The wards of the Charity Exchange "DobroDiy" received help thanks to the employees of @concord.ua, who made important contributions to...
5-YEAR-OLD SEMEN WILL BE ABLE TO HEAR AND DEVELOP THANKS TO YOUR SUPPORT!
А 5-year-old ward of the Charity Exchange "DobroDiy", received the long-awaited hearing aids!