​UAH 1,995,000 FOR THE ARMY AND EMERGENCY SERVICE!
Defenders of Ukraine, despite daily challenges and trials, continue to defend the sovereignty of our state. The Service of Ukraine for Emergency Situations stands side by side with them on guard of civil protection, and defending people and territories. Therefore, today, we report not only on the support of the Armed Forces, but also the employees of the State Emergency Service.
Thus, the Head Department of Emergency Services of Ukraine in Dnipropetrovsk region received assistance in the total amount of UAH 150,000 hryvnias. We handed over the following items to the department:


10 Peli 2315Z0 lanterns, worth UAH 24,000;
5 gasoline generators 3.5 kW Walter Stahl, worth UAH 126,000.
At once 7 military units received assistance in the total amount of UAH 1,844,926. Among other things, the units of the Armed Forces received:
medicines in assortment, worth UAH 1,313,685.45;

2 DJI Mavic 3 Fly More Combo quadcopters, worth UAH 203,840;
diesel generator Palmera PA850CXE-3 8.5 kW, worth UAH 97,000;
inverter gasoline generator FORZA IG1500F 1.3/1.4 kW, worth UAH 24,300;
thermal imager ThermEye Cyclops 335, worth UAH 72,500;
2 Hytera HP785 VHF walkie-talkies, worth UAH 66,000;
repair of an ambulance, worth UAH 36,447.61;
military equipment in assortment, worth UAH 31,153.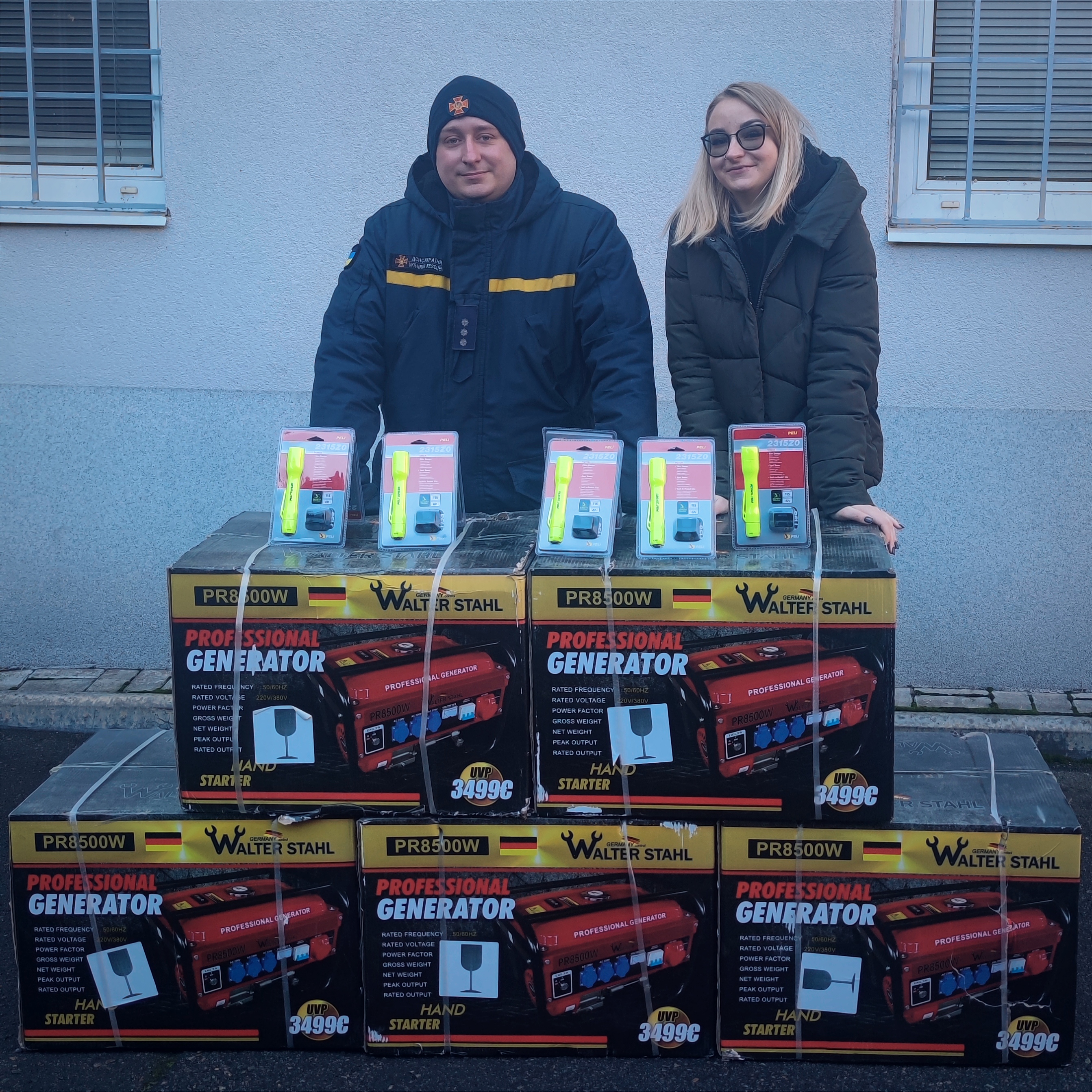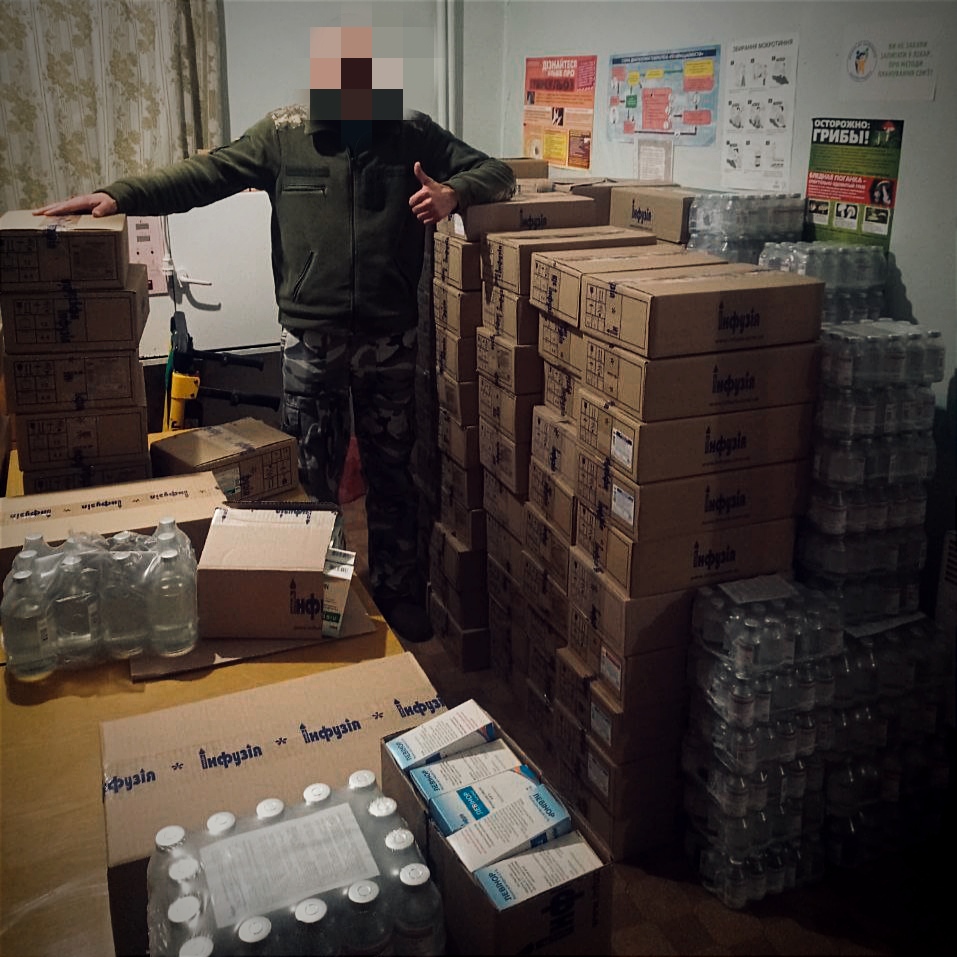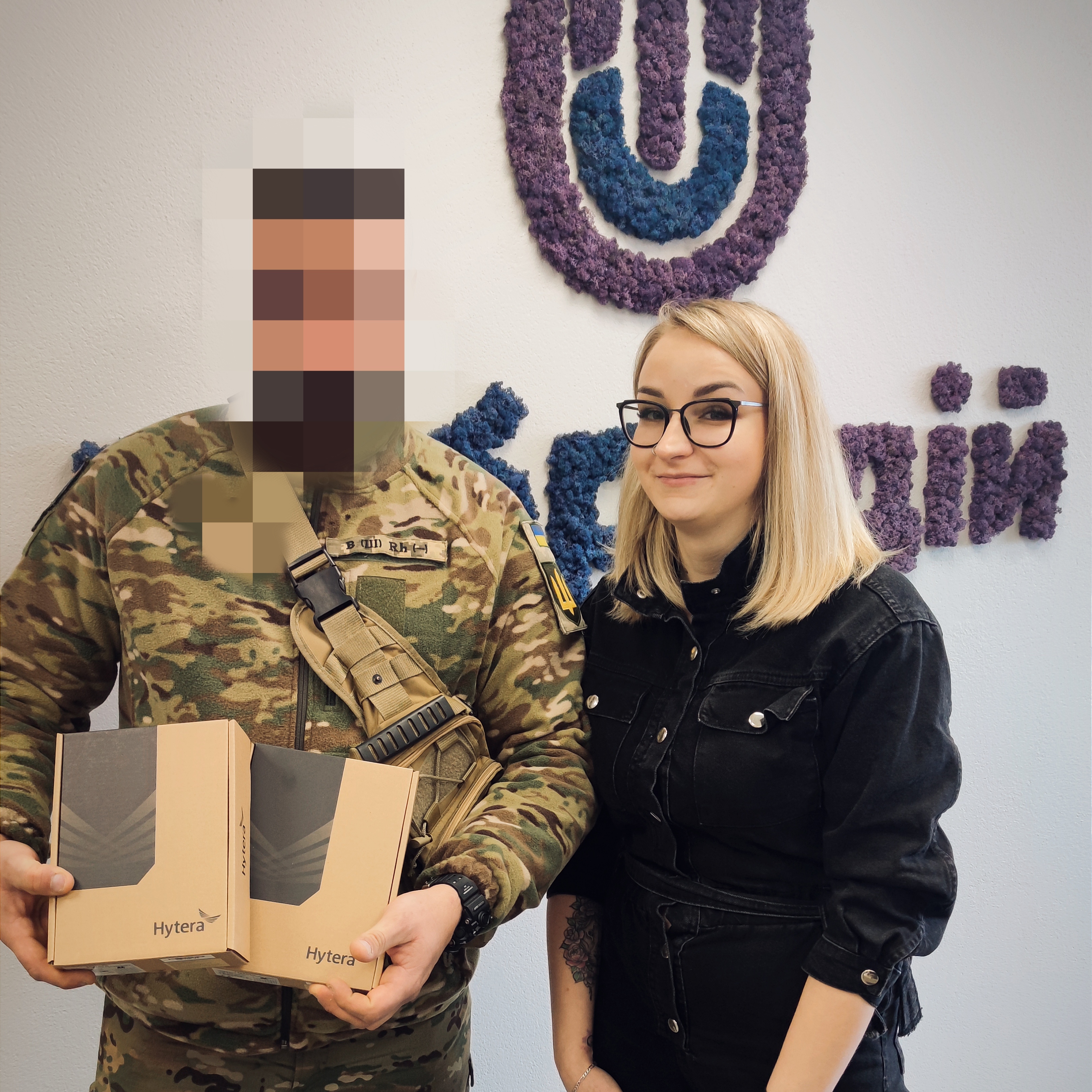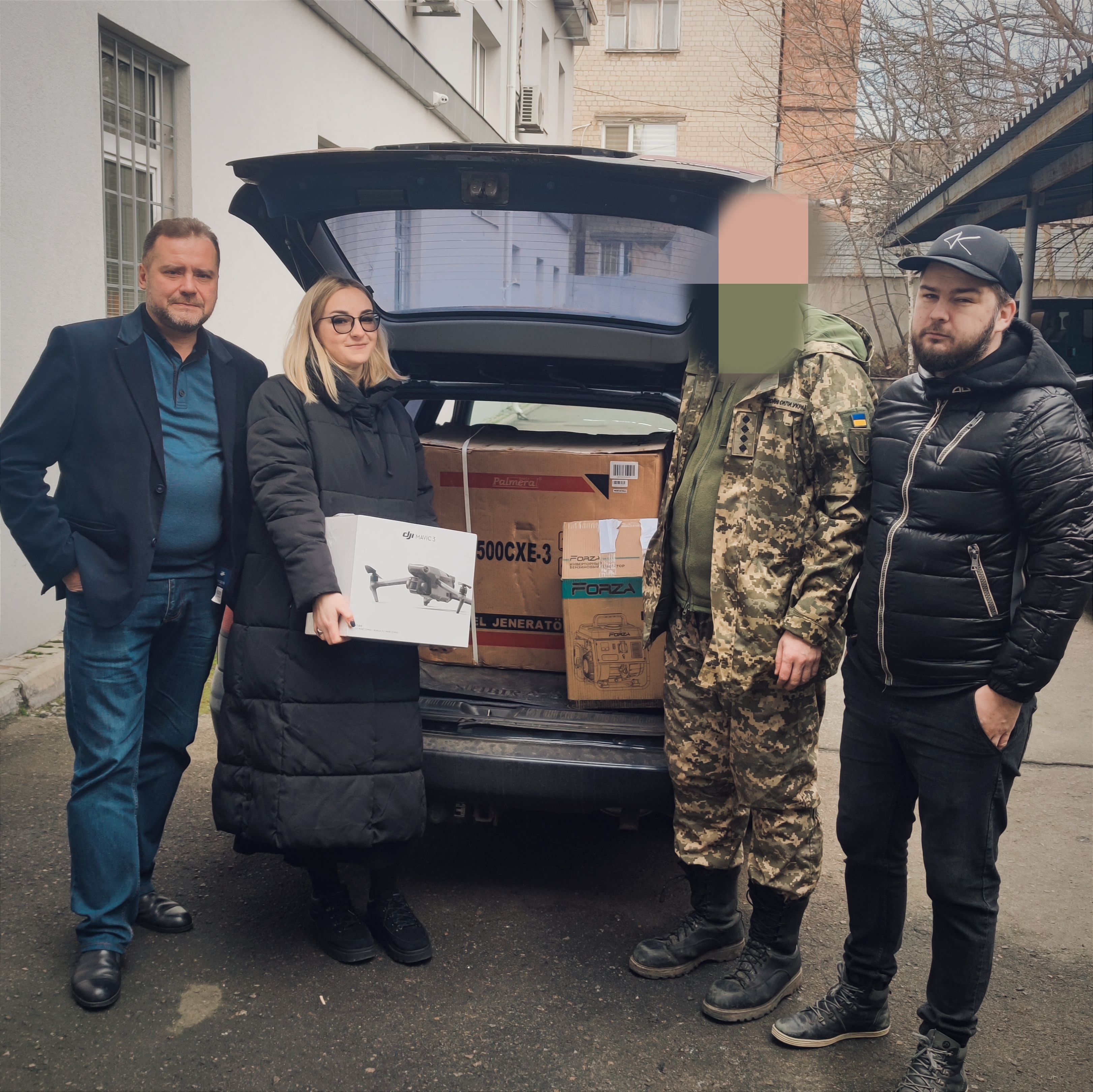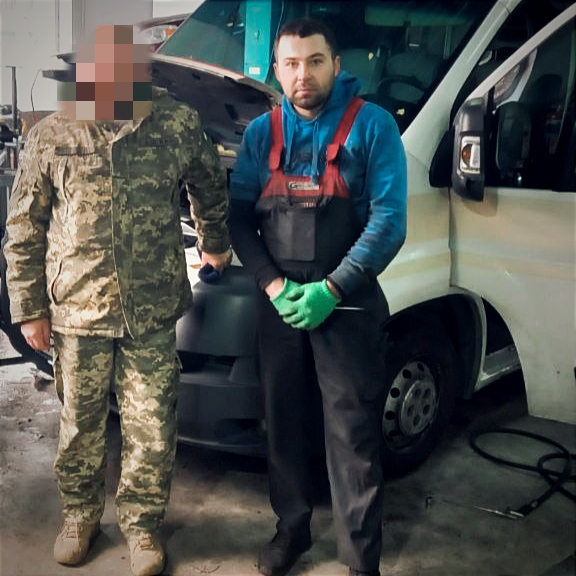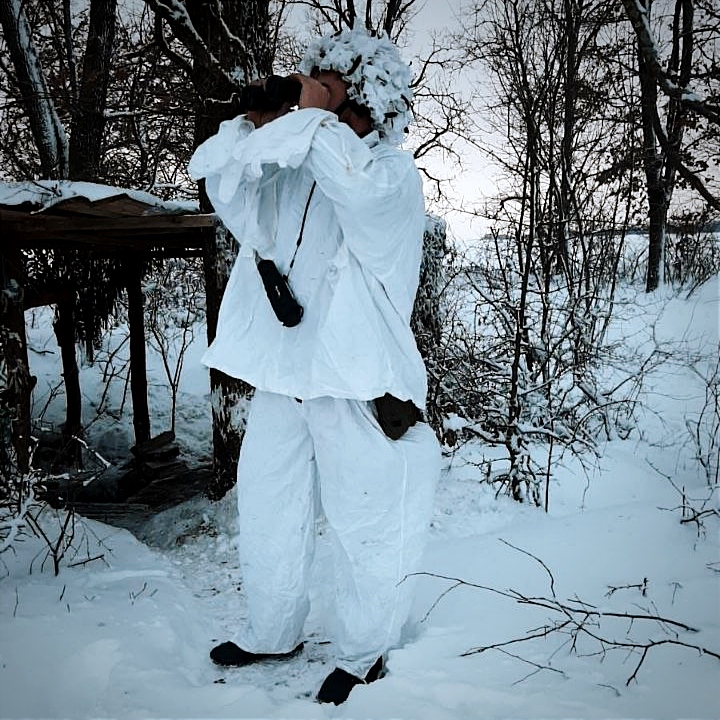 In the new year, we continue to support the Ukrainian army and promote the effective work of the Armed Forces. You can join an important special project and help the front by following the link: https://248.dp.ua/projects/1201#pay.
2023 should be the year of Victory for Ukraine! We count on your sincere support and invite you to join the charity for the benefit of our heroic army!
UAH 1,656,131 TO HELP THE ARMY!
Only during the recent few weeks, 13 units of the Armed Forces of Ukriane received extremely useful items and various...
​UAH 25,000 TO HELP SEVERELY ILL CHILDREN!
The wards of the Charity Exchange "DobroDiy" received help thanks to the employees of @concord.ua, who made important contributions to...
5-YEAR-OLD SEMEN WILL BE ABLE TO HEAR AND DEVELOP THANKS TO YOUR SUPPORT!
А 5-year-old ward of the Charity Exchange "DobroDiy", received the long-awaited hearing aids!