​UAV «KAZHAN» FOR THE UKRAINIAN ARMY FROM NEOBANK CLIENTS!
In October 2022, for the Day of Defenders of Ukraine, we announced a joint initiative with Neobank for everyone to support the Armed Forces. Thanks to the joint efforts of NEOBANK customers, partners of the Charity Exchange «DobroDiy» and Concord Fintech Solutions, we purchased an electric UAV «Kazhan» E620 worth UAH 436,800.00.

This unique drone was developed in Ukraine. It is equipped with an ammunition drop system and can carry a load up to 20 kg. The maximum speed of this UAV is 40 km/h, and its flight height is 400 m. The device has a camera with a 10-fold zoom and a thermal imager, so it can work both during the day and at night.
The drone was handed over to the special purpose battalion «Donbas» of military unit 3035.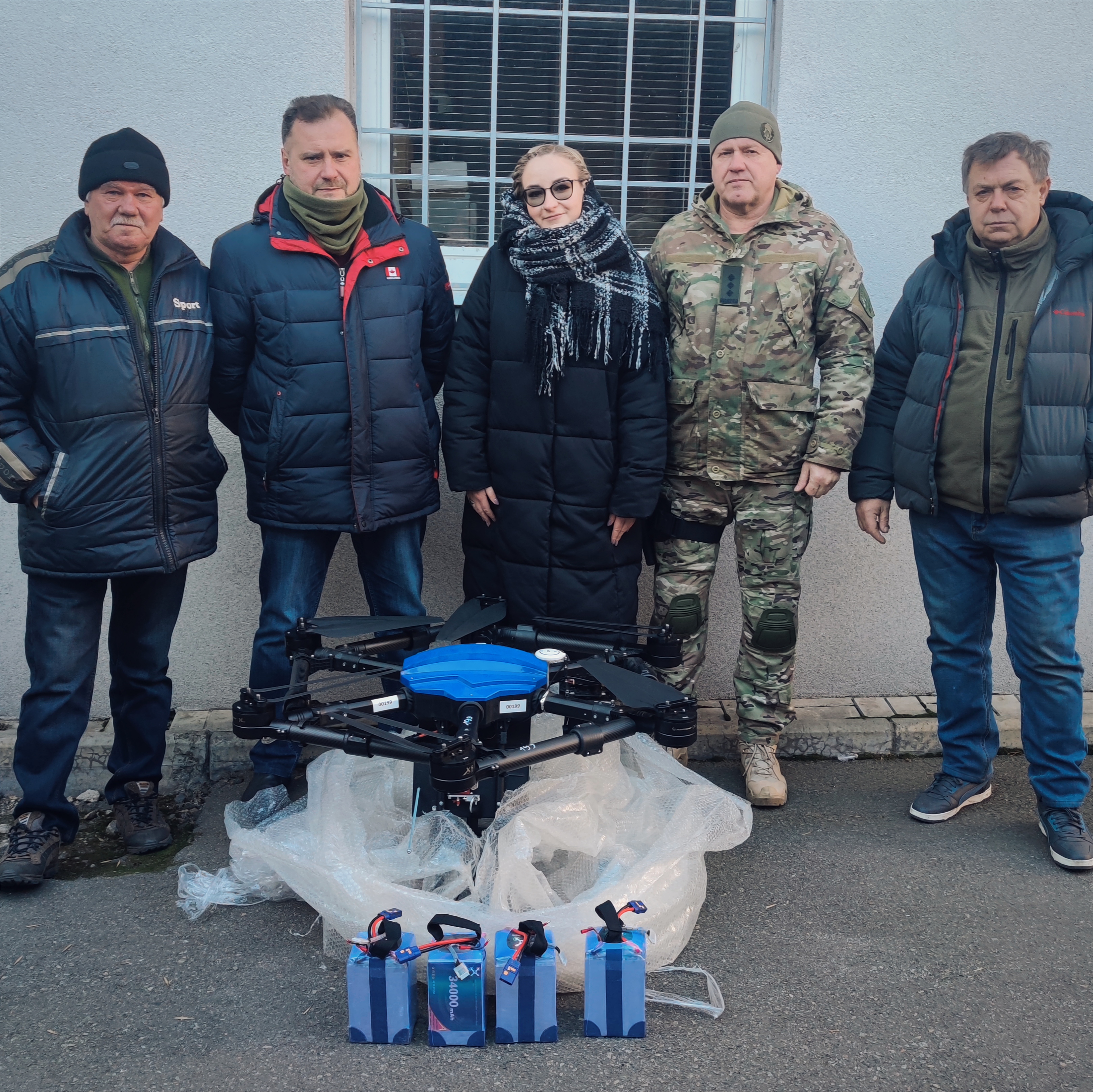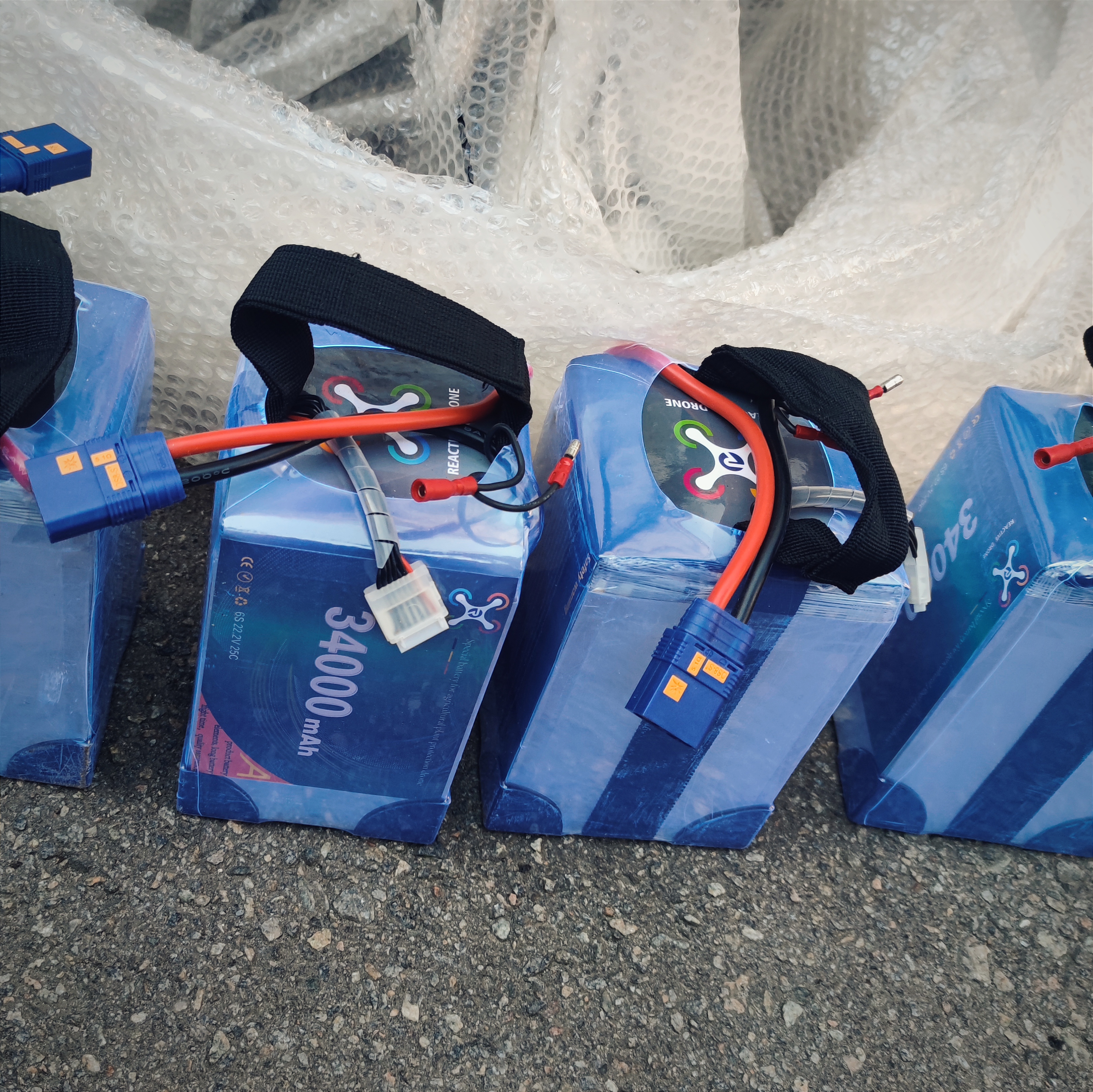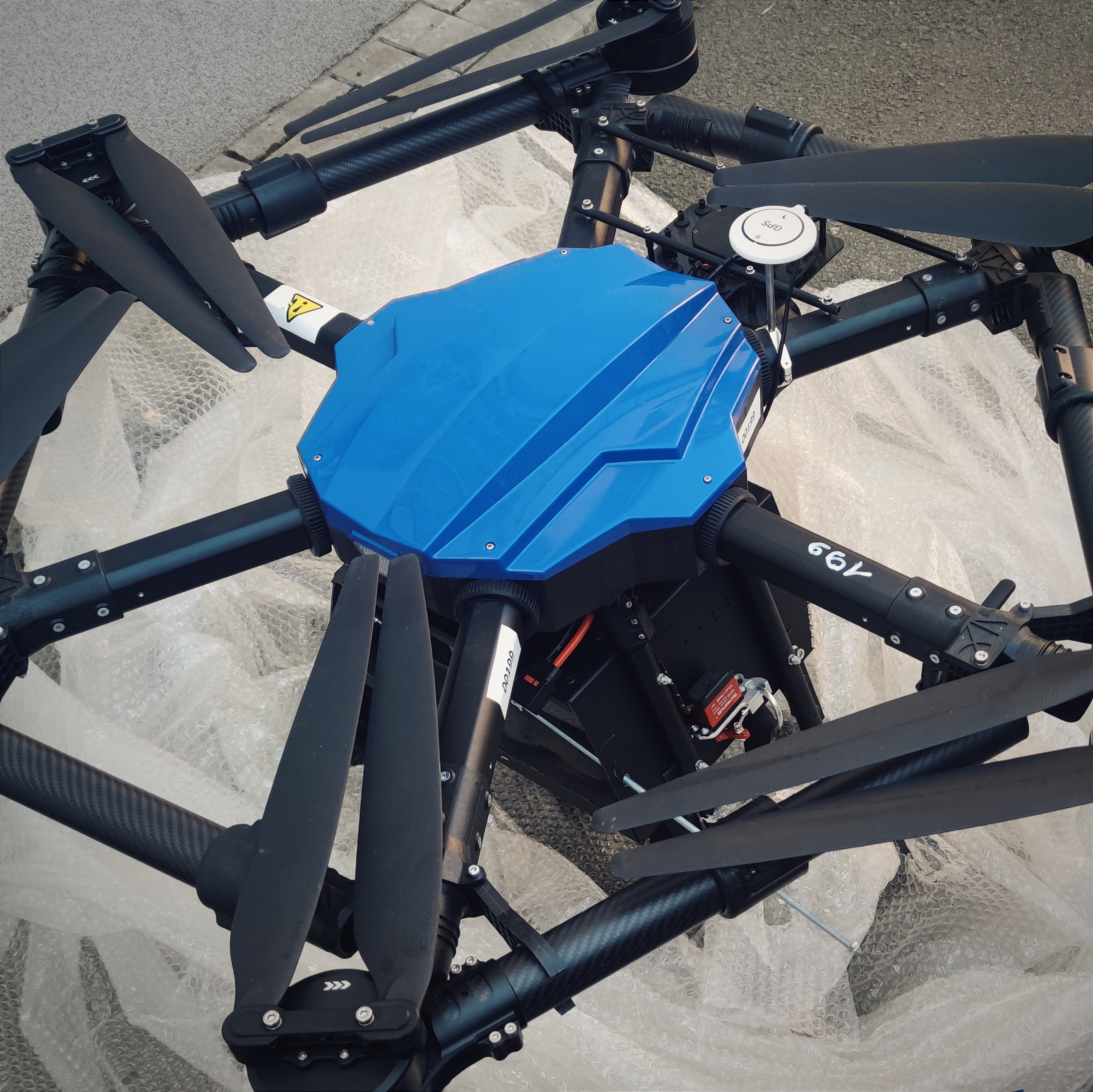 UAH 1,656,131 TO HELP THE ARMY!
Only during the recent few weeks, 13 units of the Armed Forces of Ukriane received extremely useful items and various...
​UAH 25,000 TO HELP SEVERELY ILL CHILDREN!
The wards of the Charity Exchange "DobroDiy" received help thanks to the employees of @concord.ua, who made important contributions to...
5-YEAR-OLD SEMEN WILL BE ABLE TO HEAR AND DEVELOP THANKS TO YOUR SUPPORT!
А 5-year-old ward of the Charity Exchange "DobroDiy", received the long-awaited hearing aids!