​UAH 1,200,000 TO HELP THE UKRAINIAN ARMY! WE CONTINUE TO SUPPORT THE FRONT!
Round-the-clock work for the victory of Ukraine continues! The Charity Exchange "DobroDiy" together with partners Concord Bank / Concord bank provided assistance to the Armed Forces, which is estimated at UAH 1,212,669.5 this time!

Immediately, 9 military units, which are currently performing combat missions in different regions of Ukraine, received:
10 Motorola DP4800E radio stations for a total of UAH 380,000;
4 thermal imagers:

3 ThermEye Cyclops 335 for a total of UAH 217,500;
1 InfiRay Finder FH35R worth UAH 123,700;
8 charging stations:

3 EcoFlow RIVER Pro for a total of UAH 111,000;
5 Bandera Power for a total of UAH 121,631;
2 thermal imaging sights AGM Rattler TS25-256 totally worth UAH 110,800;
quadrocopter DJI Mavic 3 Fly More Combo worth UAH 101,920;
equipment in the assortment for a total of UAH 26,678.50;
other equipment (active headphones, binoculars, etc.) for a total of UAH 19,440.
We continue to maintain a strong and reliable rear for the effective work of defenders of Ukraine at the front! The needs of the Armed Forces are updated daily! You can join an important special project and help Ukraine win by following the link: https://248.dp.ua/projects/1201
Our strength is in unity!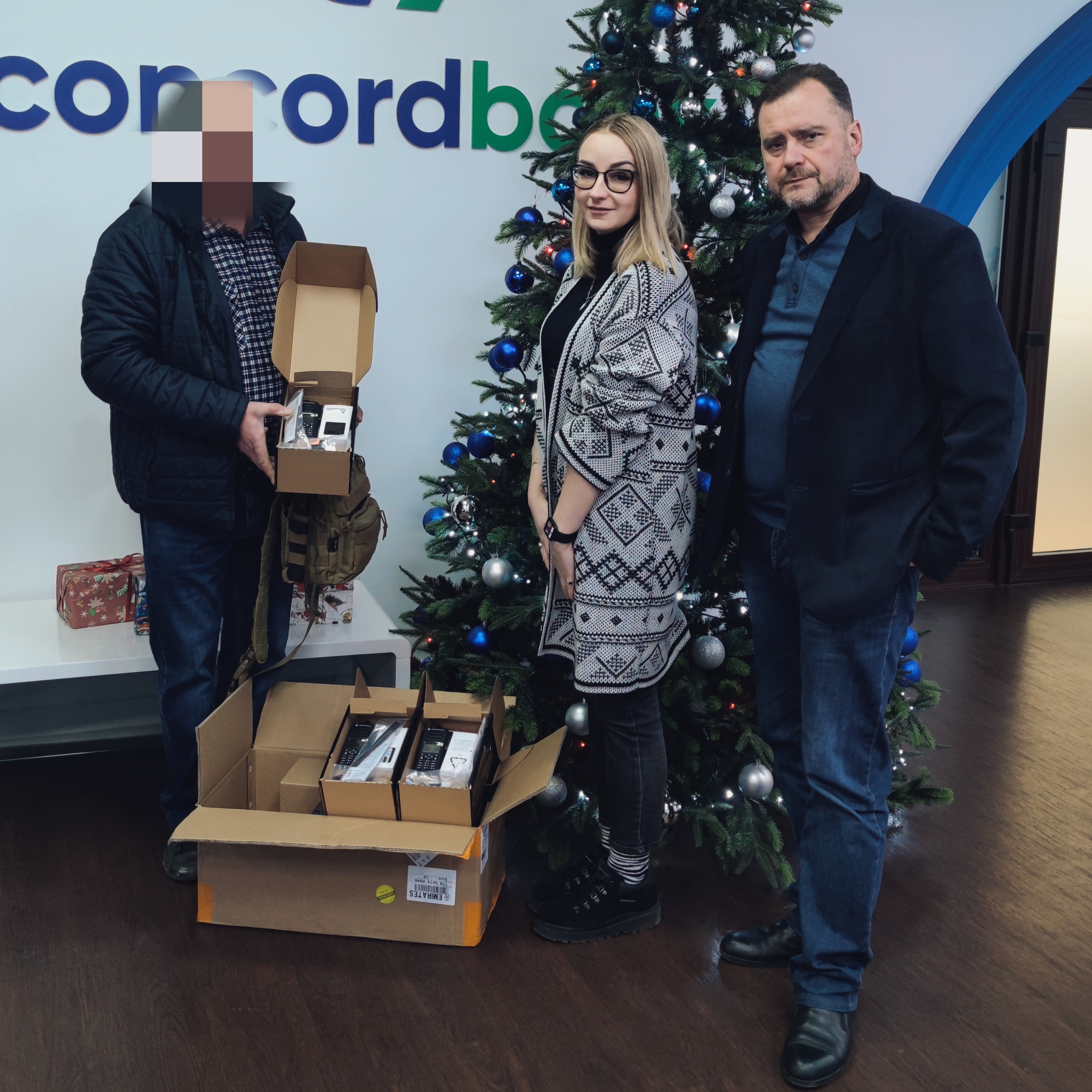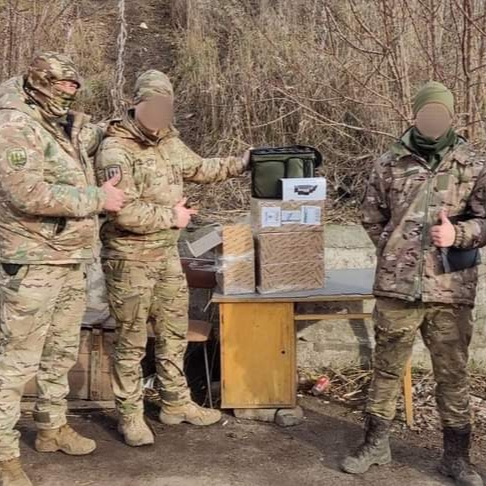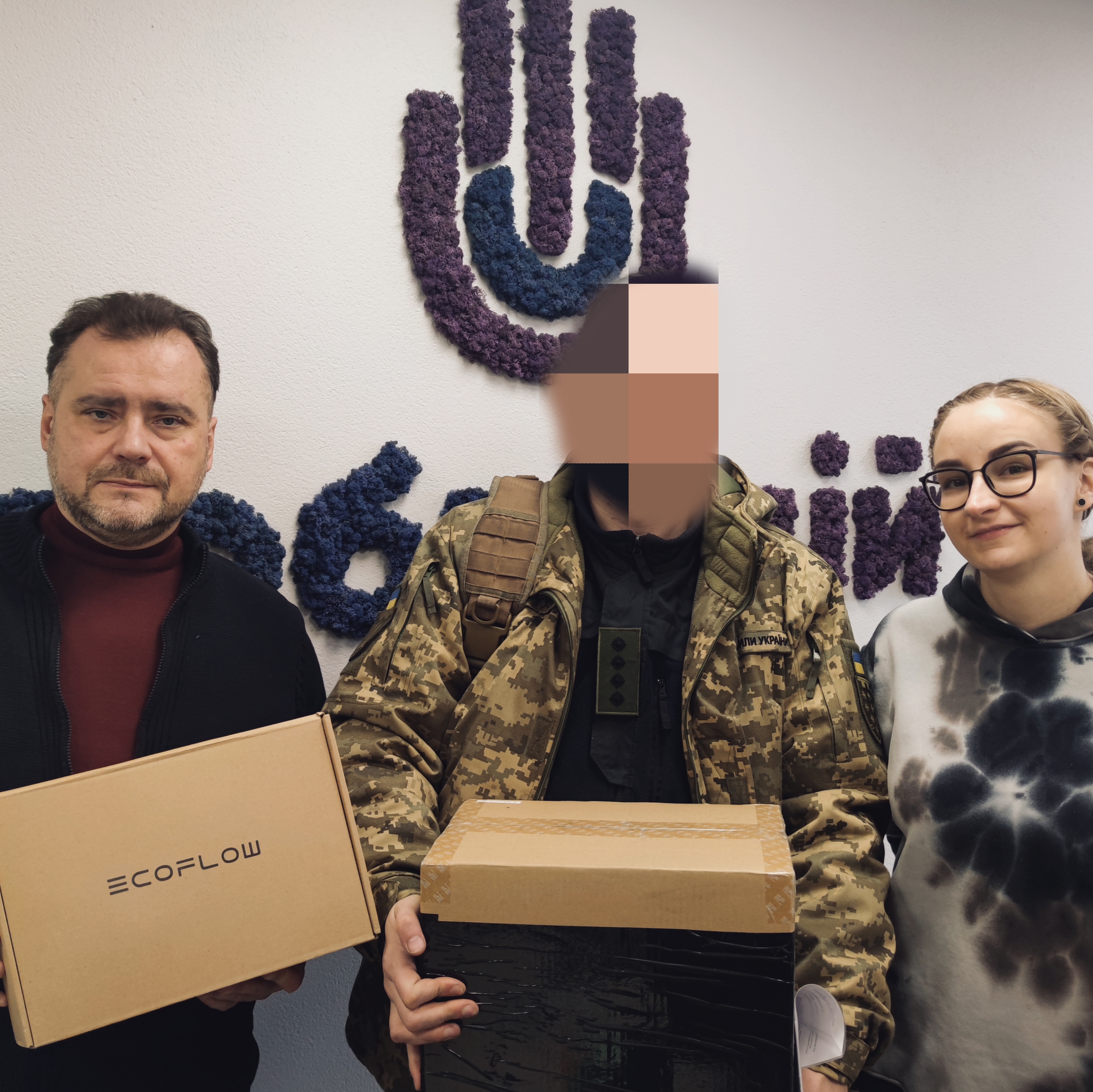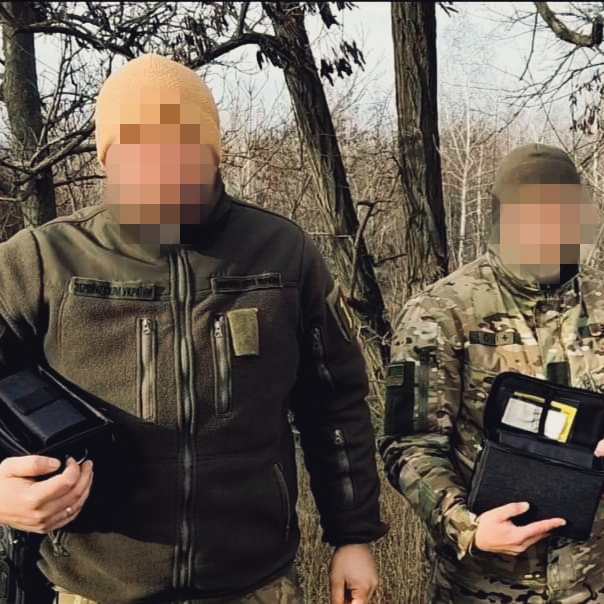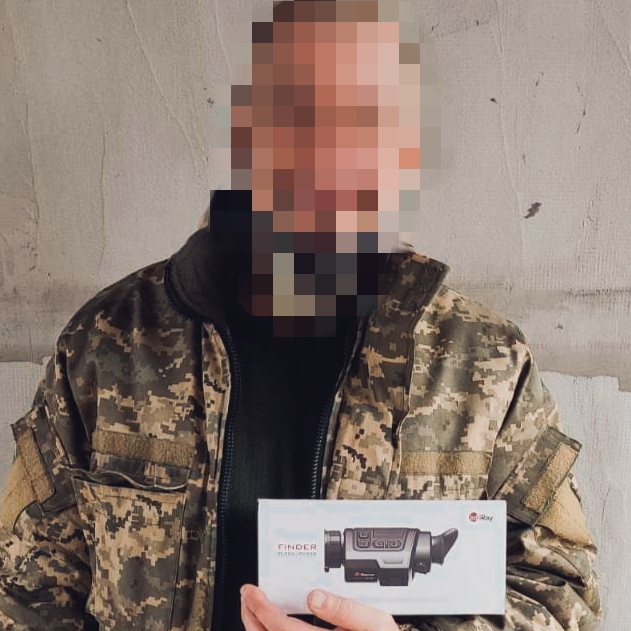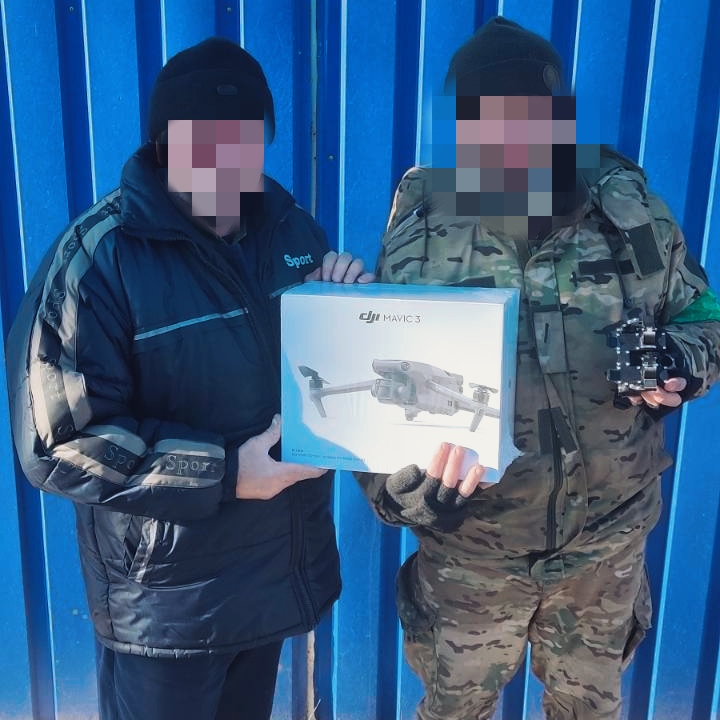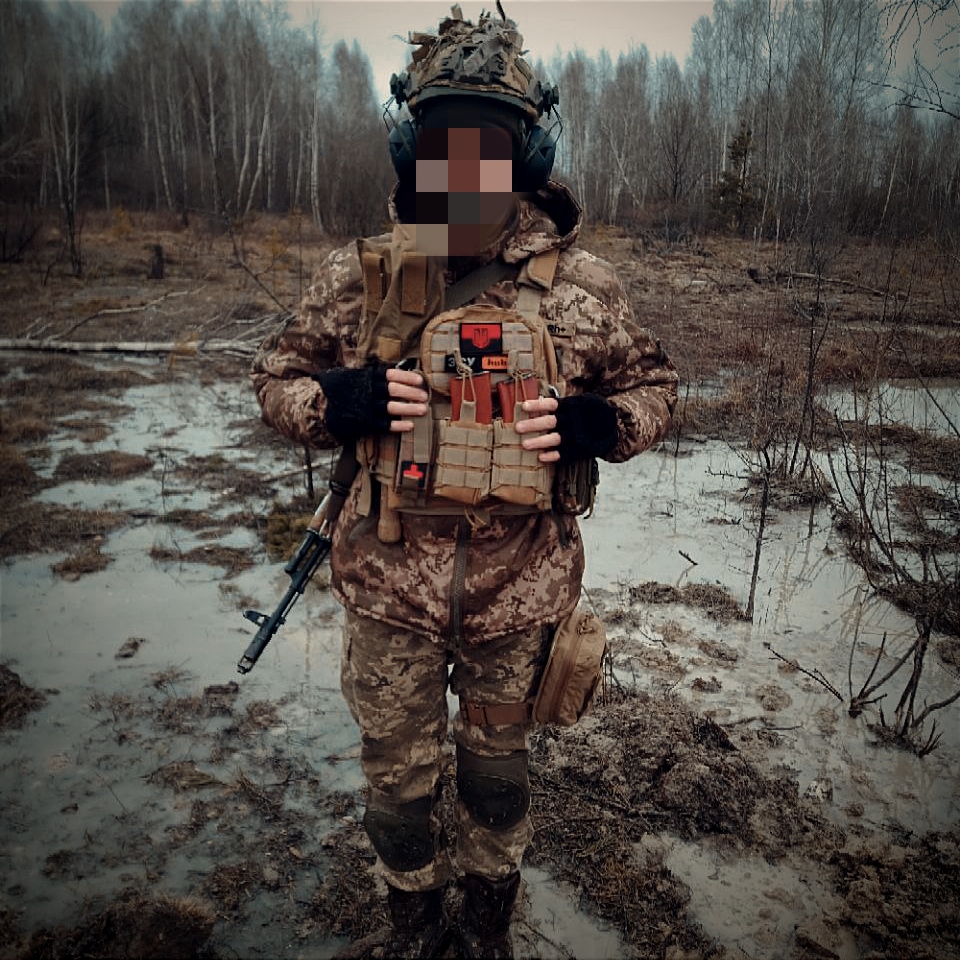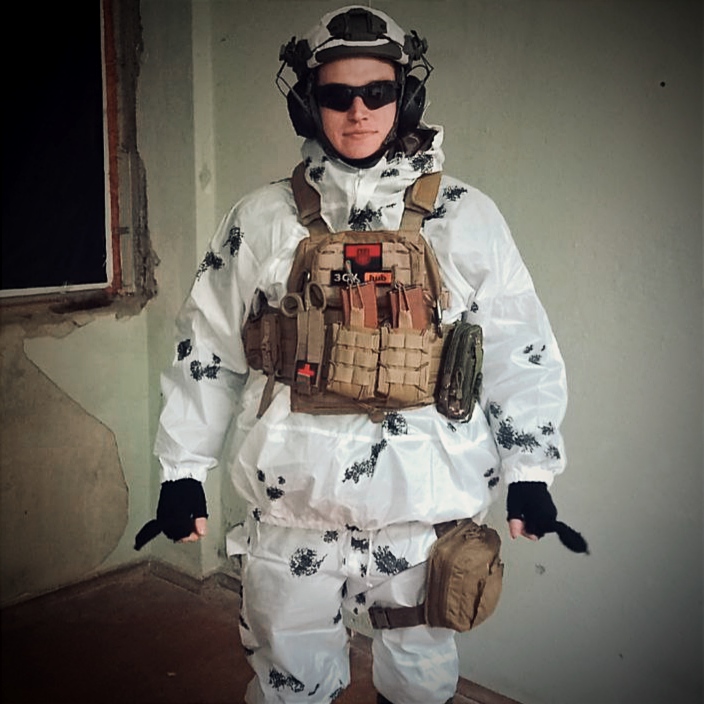 UAH 1,656,131 TO HELP THE ARMY!
Only during the recent few weeks, 13 units of the Armed Forces of Ukriane received extremely useful items and various...
​UAH 25,000 TO HELP SEVERELY ILL CHILDREN!
The wards of the Charity Exchange "DobroDiy" received help thanks to the employees of @concord.ua, who made important contributions to...
5-YEAR-OLD SEMEN WILL BE ABLE TO HEAR AND DEVELOP THANKS TO YOUR SUPPORT!
А 5-year-old ward of the Charity Exchange "DobroDiy", received the long-awaited hearing aids!