5-YEAR-OLD SEMEN WILL BE ABLE TO HEAR AND DEVELOP THANKS TO YOUR SUPPORT!
In the most difficult times, good news is most valuable. Such news is always the completed fundraisings for the needs of little patients — young Ukrainians with difficult diagnoses. We hurry to share: Semen Ivanytskyi, a 5-year-old ward of the Charity Exchange "DobroDiy", received the long-awaited hearing aids!
At the age of 3, Semen fell ill with purulent bilateral otitis. After that, the parents noticed that the son had started to lose his hearing abilities. Doctors reassured the family, and told that after a serious illness, hearing would be restored. But when the parents got used to Semen talking very loudly, the doctor sent the boy for an audiogram. The examination revealed congenital deafness of the II degree.
Despite everything, Semen got used to the difficult diagnosis, adapted and enjoys his childhood. The boy loves to be read to. He likes to ride a bicycle and build a constructor. Semen strives for new knowledge and skills, but his hearing impairment slows down his development somewhat.
Now the boy is preparing to enter the 1st grade. He was prescribed a hearing aid. Now, with powerful hearing aids, the child will be able to properly prepare for school, correct speech and fully study.
Thanks to everyone who joined Semen's fundraising!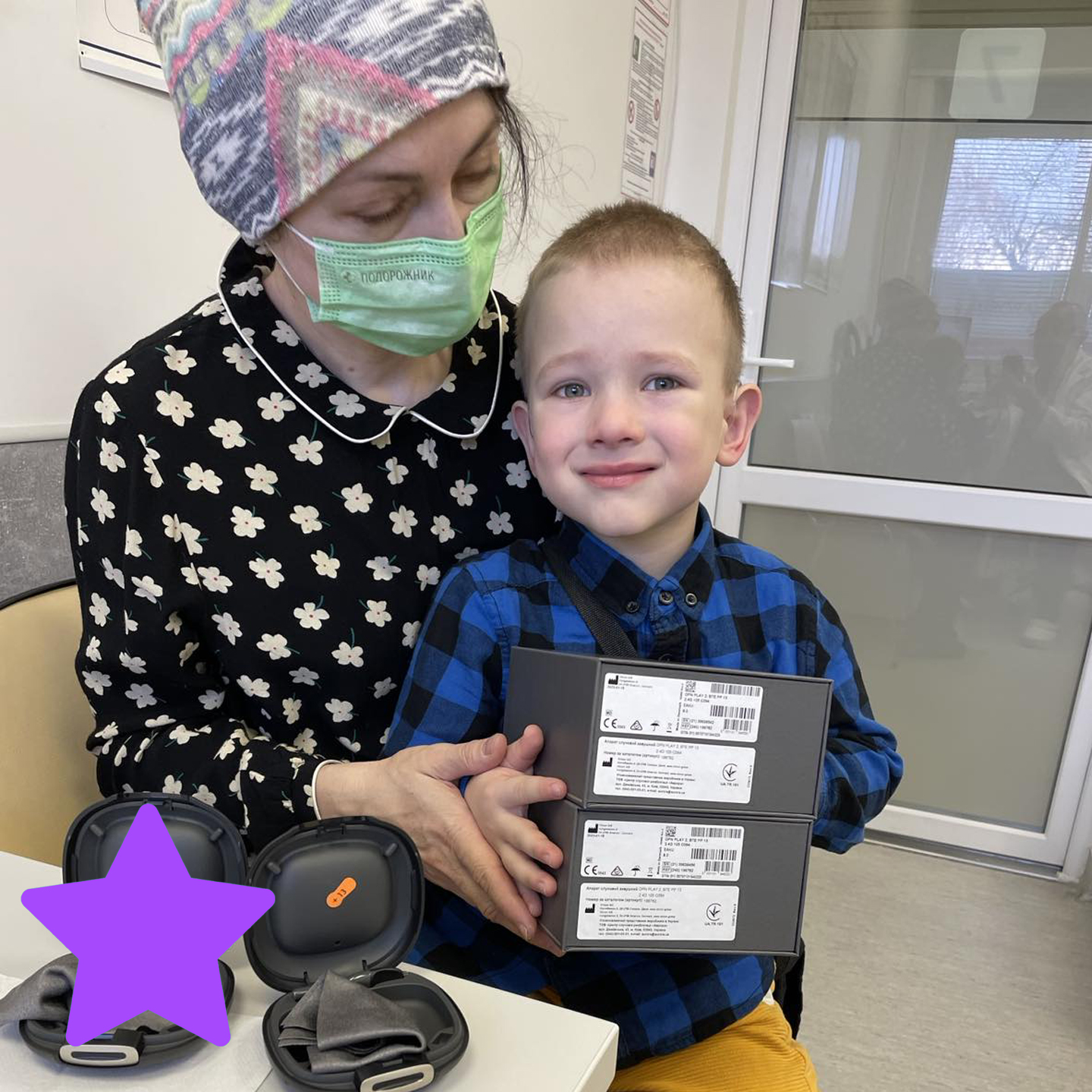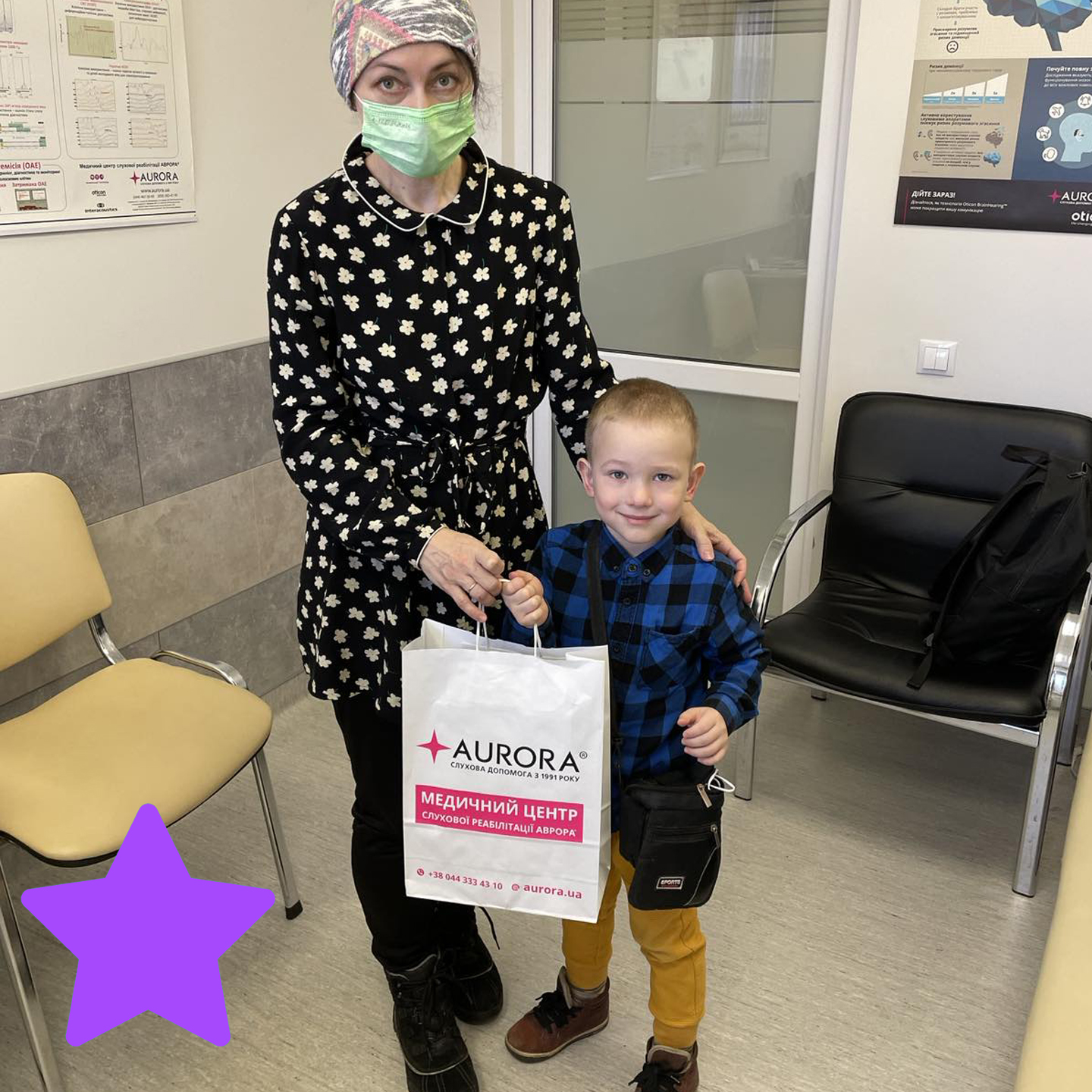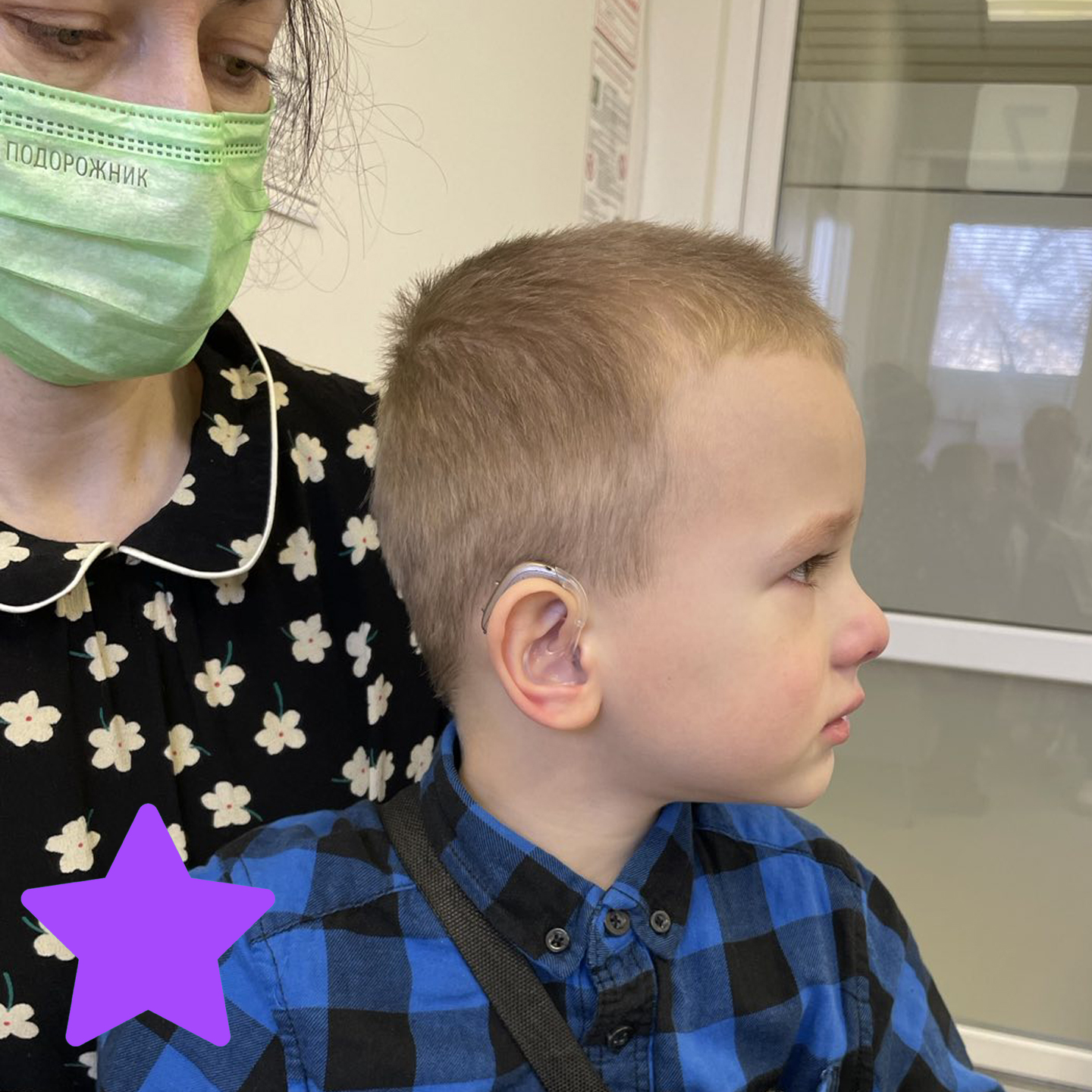 EDUCATIONAL GRANT BY CONCORD FINTECH SOLUTIONS
Our educational grant is a great opportunity for resourceful, ambitious, energetic and persistent dreamers, who know for sure that they...
17-річна Марина Губа отримала надпотужні сучасні слухові апарати!
Спільними зусиллями ми зібрали необхідну суму і придбали слухові апарати для Марини! Це стало можливим завдяки підтримці рідних і близьких...
MOBILE TIRE INSTALLATION FOR THE ARMY: A PLUS FOR SPEED, MANEUVERABILITY AND EFFICIENCY
Charity Exchange "DobroDiy" with the support of Concord Fintech Solutions, the first fintech ecosystem opened in Ukraine, and in partnership...