UAH 1,656,131 TO HELP THE ARMY!
The Charity Exchange "DobroDiy" unceasingly supports defenders of Ukraine in the hottest spots on the state map. We believe that the coordinated work of the rear will help our heroes to quickly and effectively defeat the enemies!
Only during the recent few weeks, 13 units of the Armed Forces of Ukriane received extremely useful items and various military equipment with a total value of UAH 1,656,131.00
In particular, we handed over to the Ukrainian military the following items:
Hardware complex for suppressing the control channels of the KVS ANTIDRON-G6 UAV, worth UAH 470,000;
Radio stations:

10 Motorola MotoTRBO DP4801e VHF with AES256 bit for a total of UAH 373,000;
+ 4 additional batteries for a total of UAH 23,800;
10 BAOFENG UV-9R Pro Black for a total of UAH 15,000.

Quadcopters:

DJI Mavic 3T worth UAH 219,400;
DJI Mavic 3 Fly More Combo worth UAH 100,150;
+ 5 additional batteries for a total of UAH 44,800.

Thermal imagers:

2 HIKMICRO LYNX PRO LH25 for the total amount of UAH 168,000;
ThermEye Cyclops 335 worth UAH 58,250.

Equipment in the assortment for the total amount of UAH 121,931.
Gasoline four-stroke generator SIGMA 220-380V 8.5/9.0kW with electric start, cost 61,800 UAH.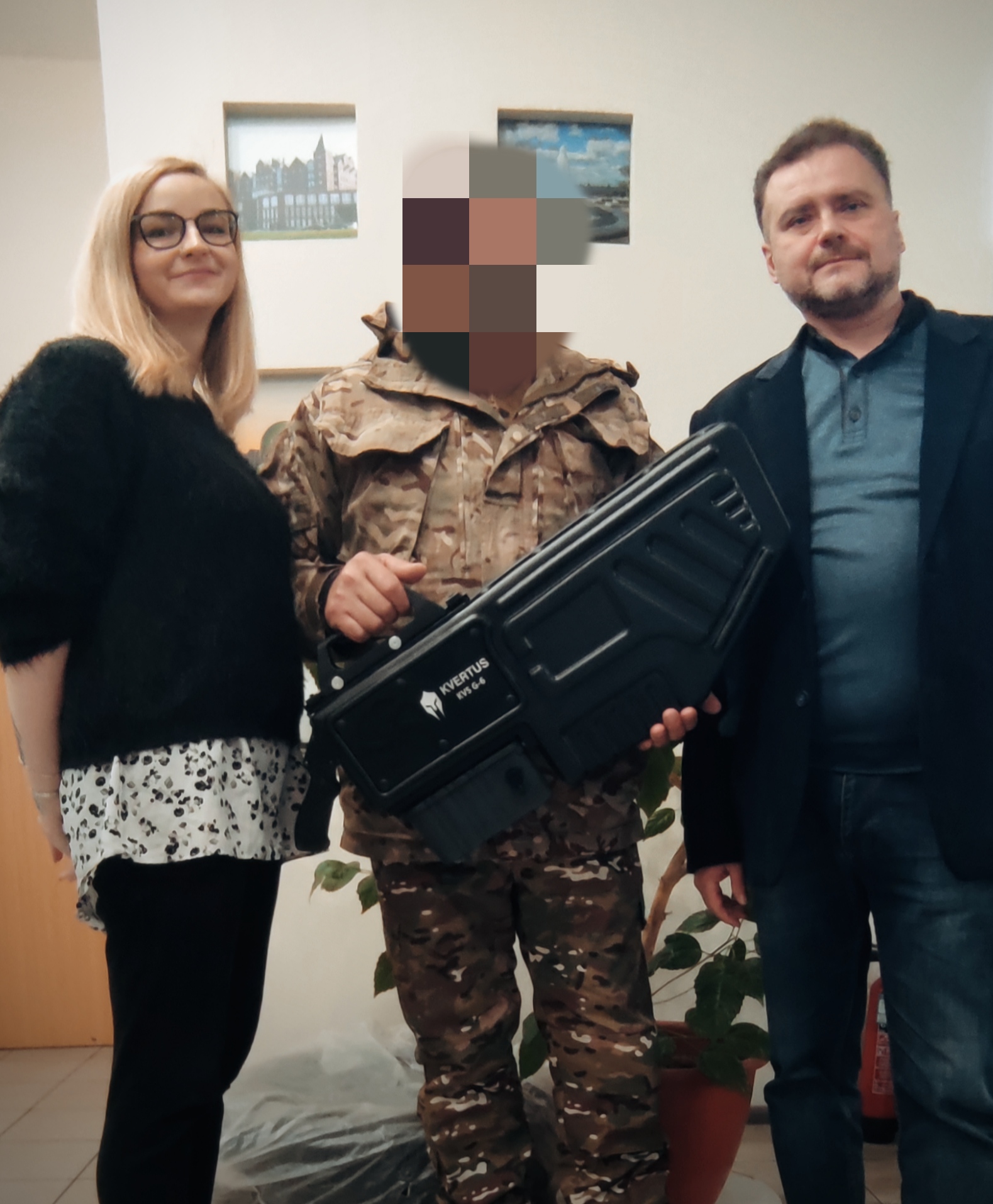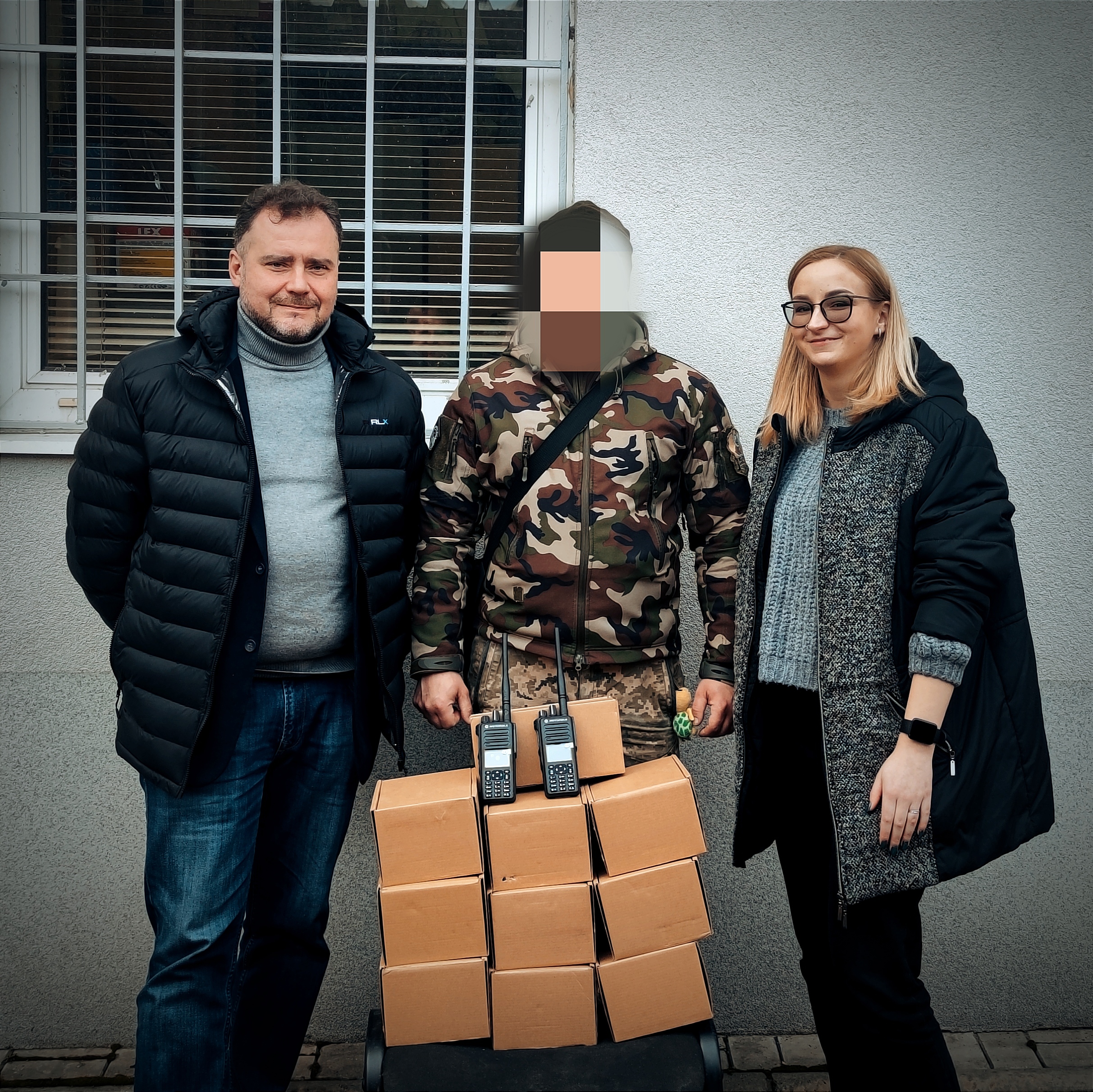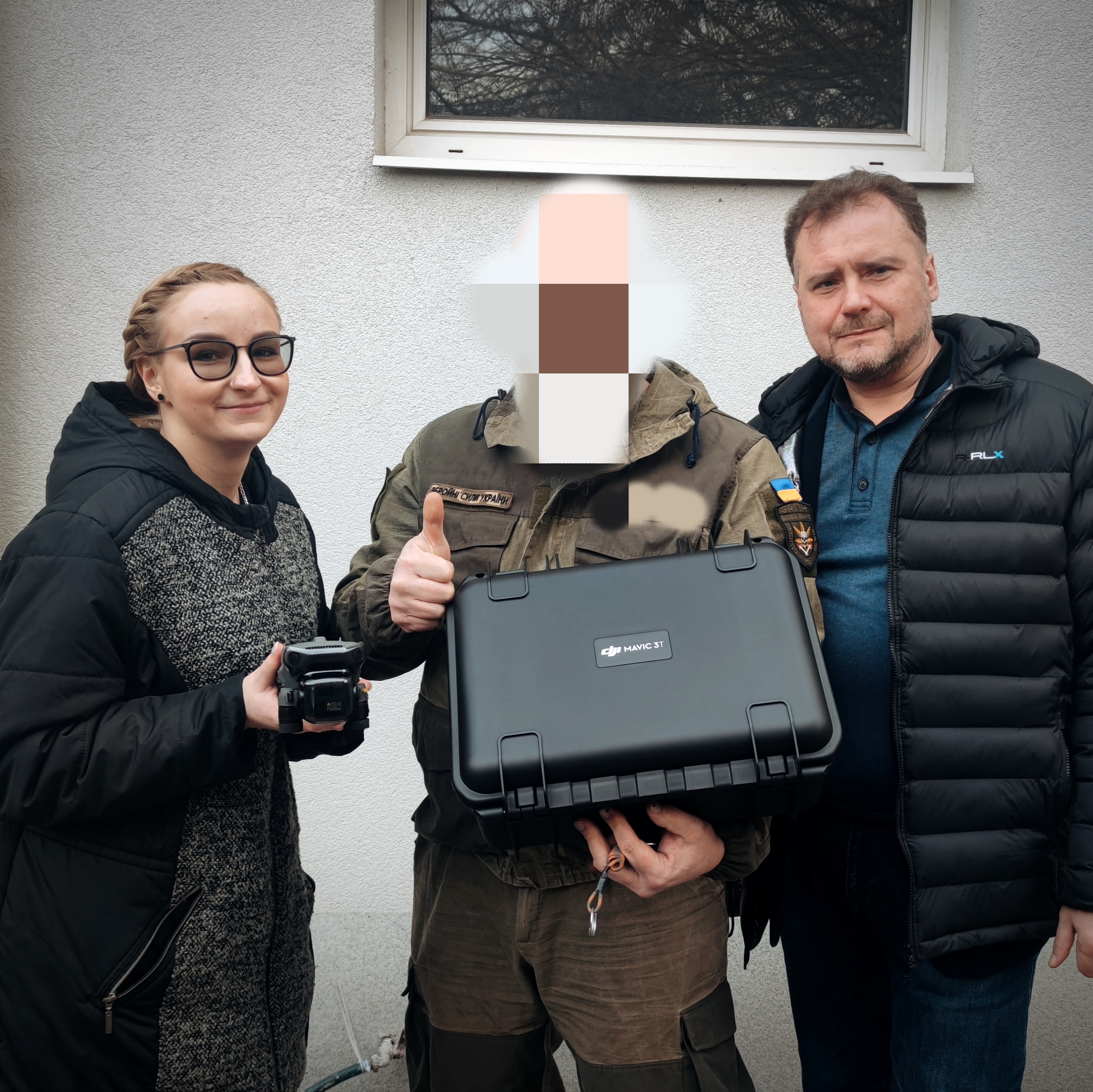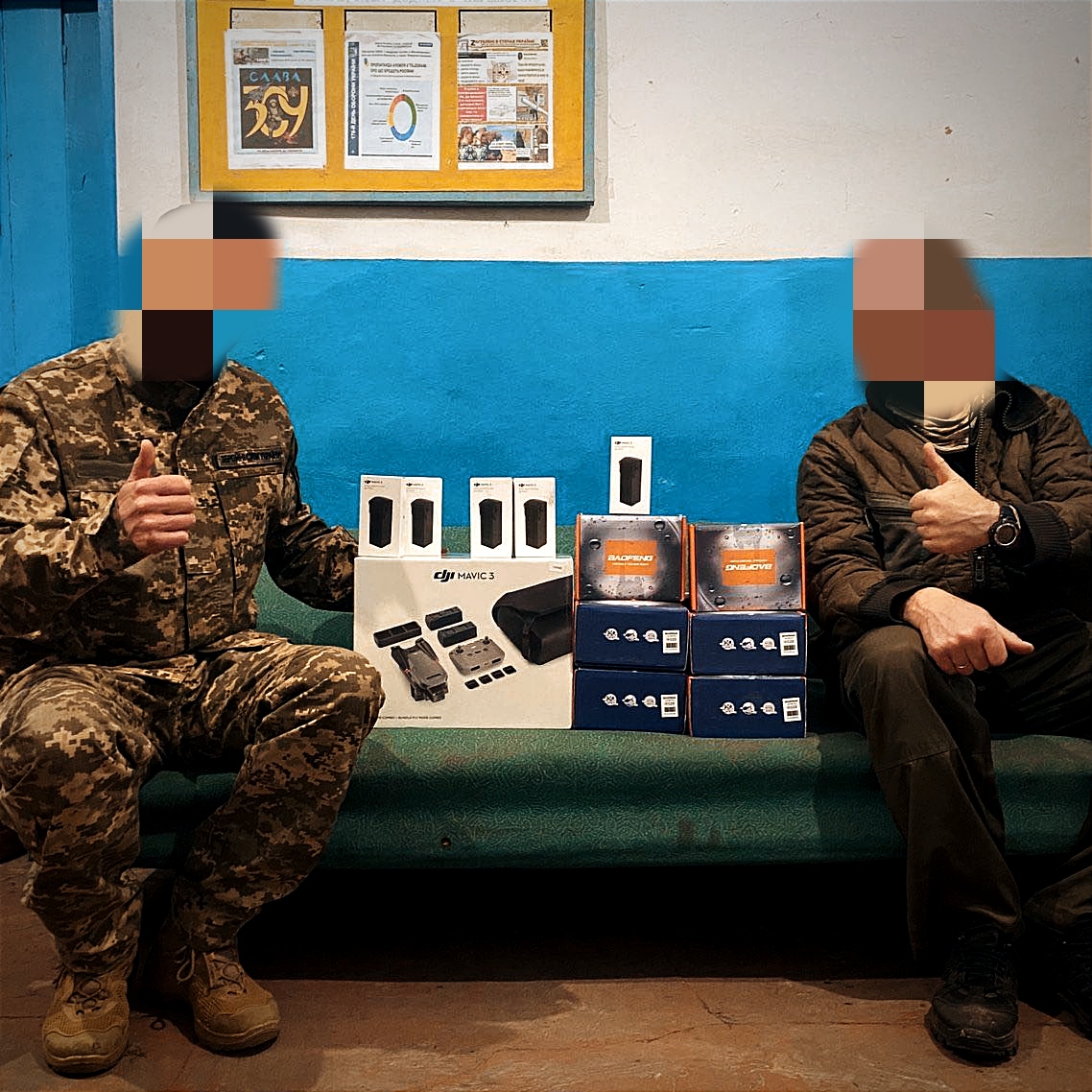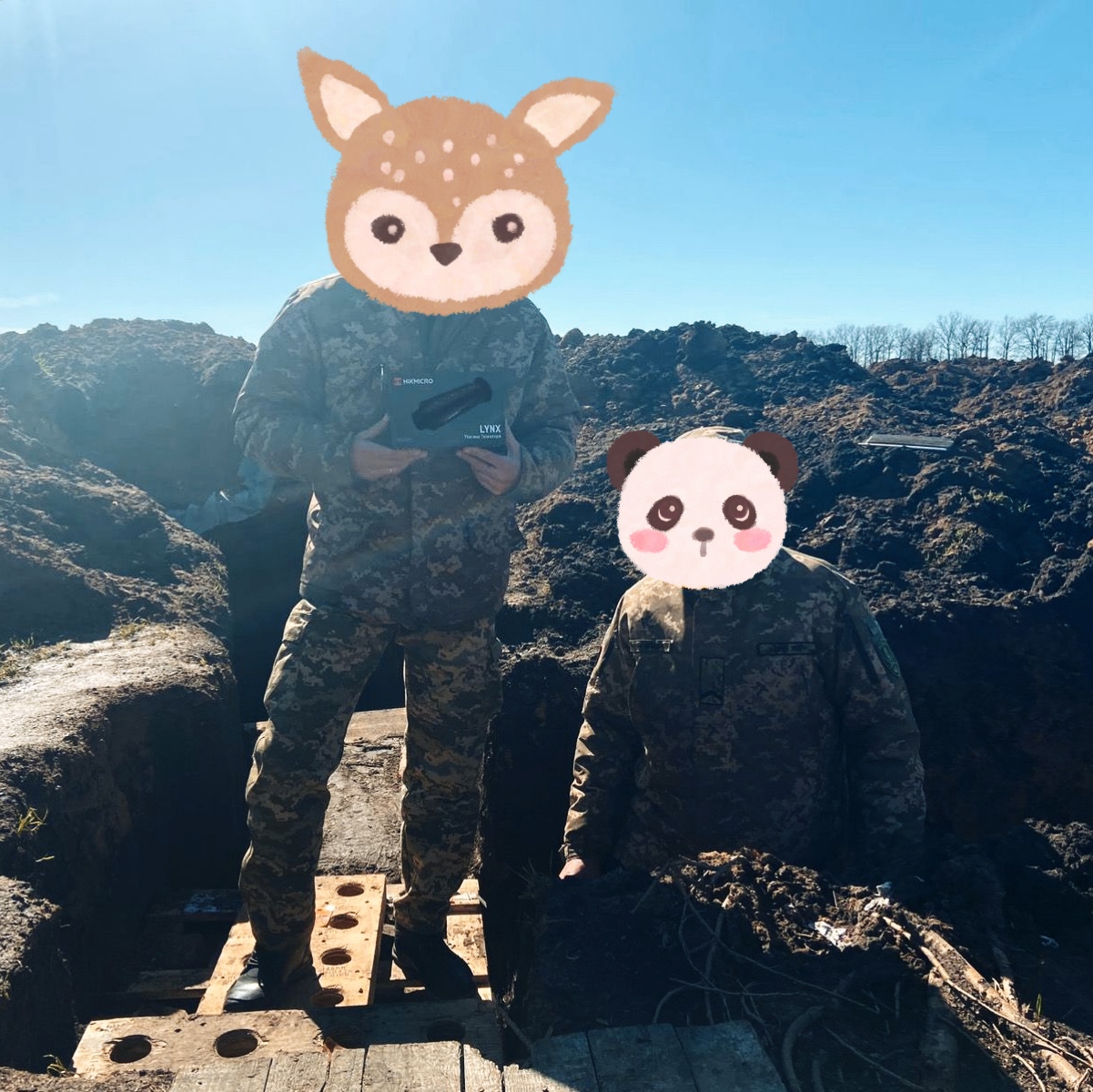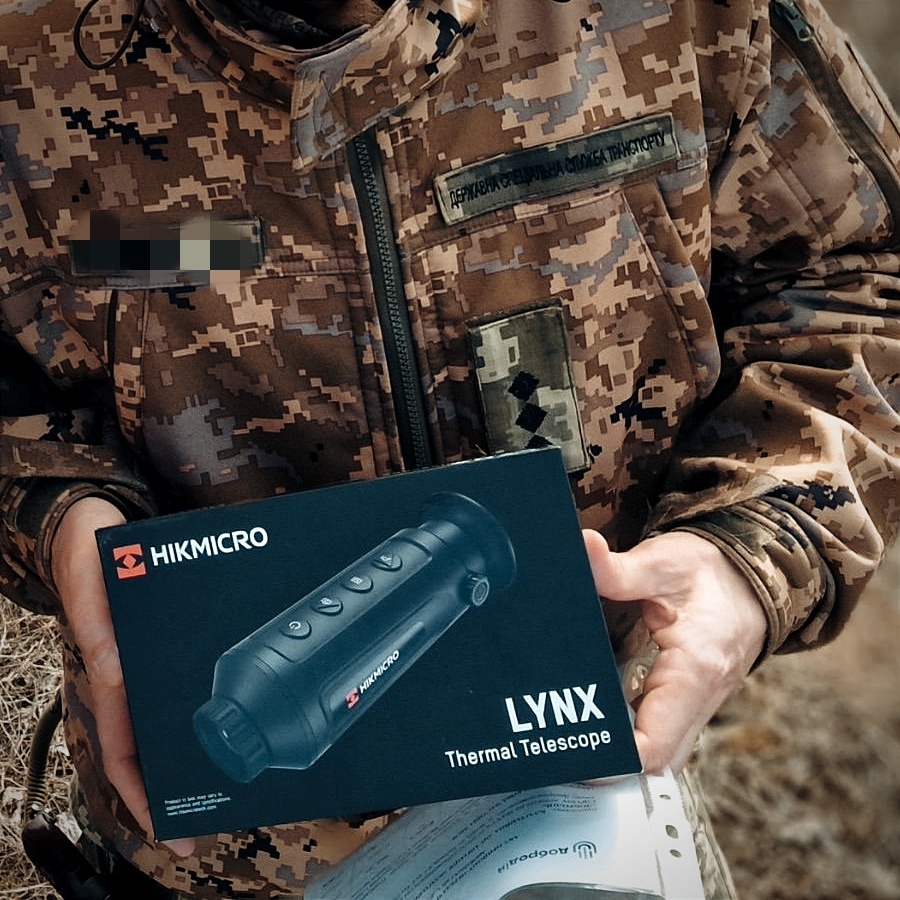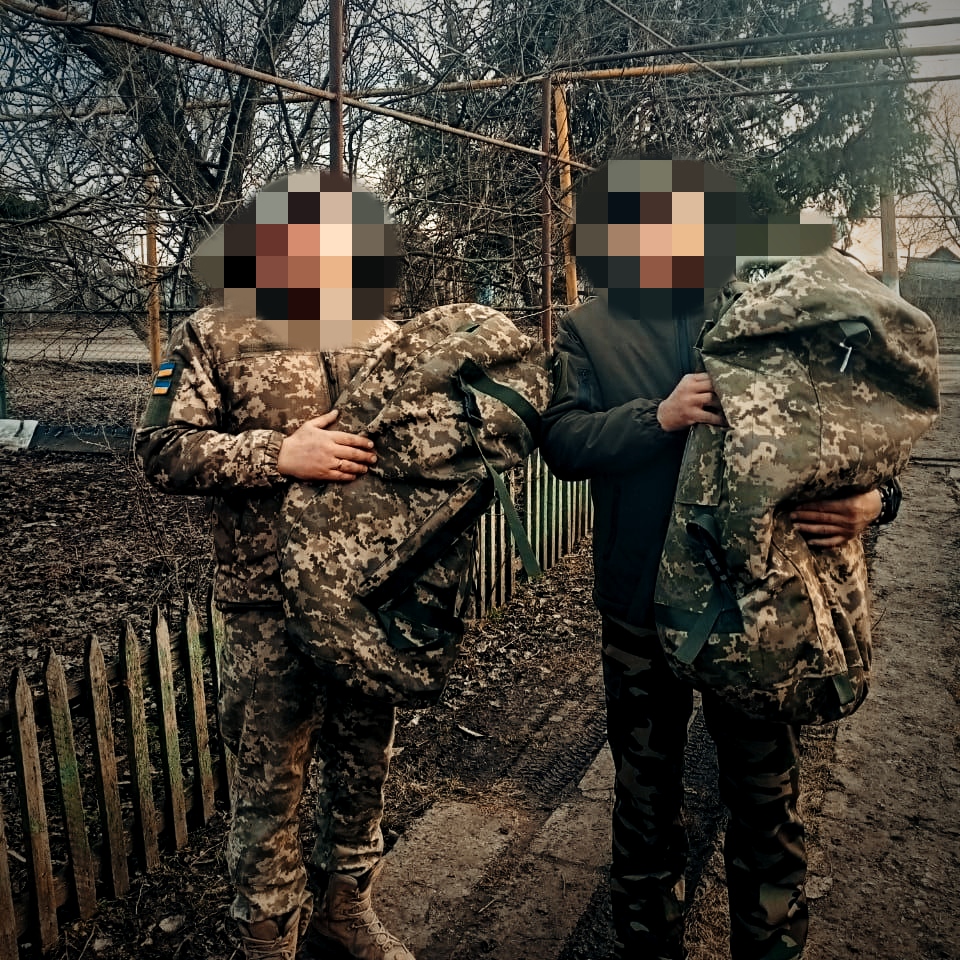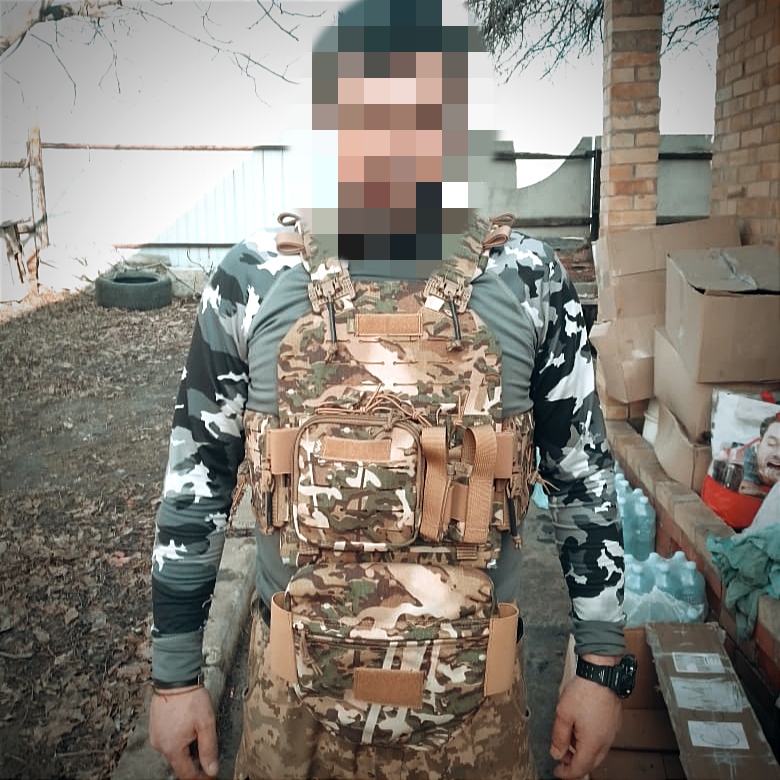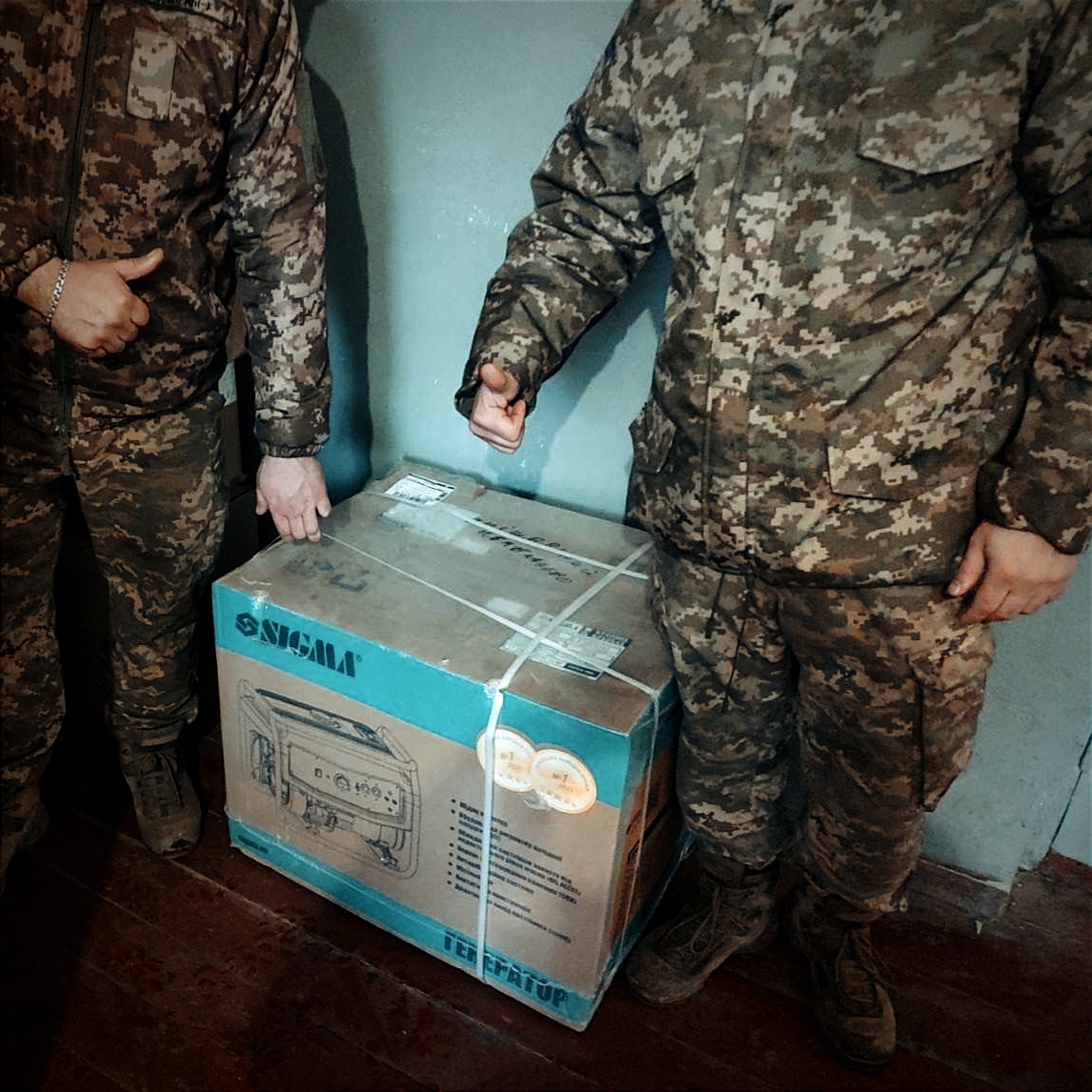 The war continues. Defenders on the front line count on support from the rear, as the various units of the Armed Forces constantly update their current needs. You can join an important special fundraising project and help Ukraine via the link: https://248.dp.ua/projects/1201#pay.
Our strength is in our unity! Every donation is important!
EDUCATIONAL GRANT BY CONCORD FINTECH SOLUTIONS
Our educational grant is a great opportunity for resourceful, ambitious, energetic and persistent dreamers, who know for sure that they...
17-річна Марина Губа отримала надпотужні сучасні слухові апарати!
Спільними зусиллями ми зібрали необхідну суму і придбали слухові апарати для Марини! Це стало можливим завдяки підтримці рідних і близьких...
MOBILE TIRE INSTALLATION FOR THE ARMY: A PLUS FOR SPEED, MANEUVERABILITY AND EFFICIENCY
Charity Exchange "DobroDiy" with the support of Concord Fintech Solutions, the first fintech ecosystem opened in Ukraine, and in partnership...