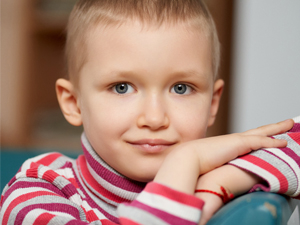 Target:
50000 UAH
Collected:
22722.27 UAH
Created:
16-07-2021
Status:
Open
5-YEAR-OLD VERONICA HAS CANCER! SHE REALLY NEEDS OUR HELP!
On the shoulders of little Veronica 1 year of cancer, 3 ruthless treatment protocols, 9 months in hospital.
Now the girl is being treated at home. Every 4 weeks she and her mother come to the hematology department. Veronica is punctured, injected "chemistry". Before each such visit, the internal organs (US) should be checked and PCR tests for coronavirus should be performed.
Expensive drugs have to support Veronica's body, which suffers from chemotherapy. In addition, girls are often tested in paid laboratories.
Fighting for her daughter's life, the family spent all the money. Last summer we supported Veronica. And this time we will not leave her alone with insidious cancer!
Join!
Name: Shvyrlo Veronika
Date of birth: 30.09.2015
Diagnosis: Acute lymphoblastic leukemia
The purpose of the project: to raise UAH 50,000 for the purchase of maintenance drugs
Антон Киричок
02-08-2021
11:17
Лозенко Данил
21-07-2021
10:21
Елена Притыкина
20-07-2021
14:40
SlonCredit
16-07-2021
14:54