News
After the rehabilitation, 4-year-old Vasya with Cerebral Palsy is much better, doctors say!
15 февраля 2016
After the rehabilitation, with the situation of 4-year-old Vasya Lepetsty, who is fighting the difficult case of Cerebral Palsy, the doctors see the IMPROVEMENT!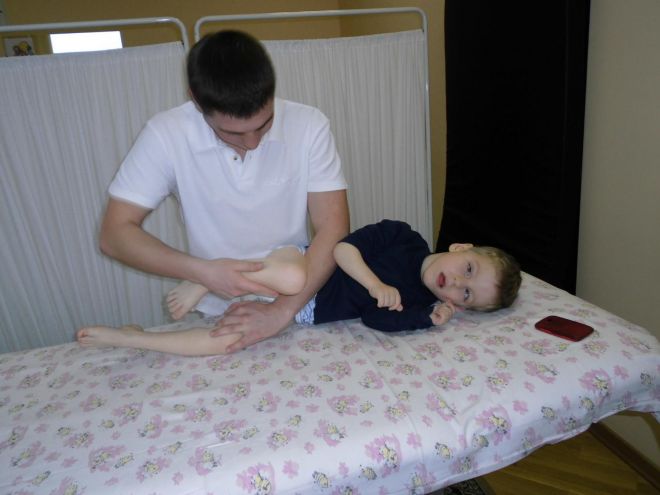 Neurophysiological correction of the spine, massage systems, joint mobilization, hydrotherapy and other treatments gave excellent results!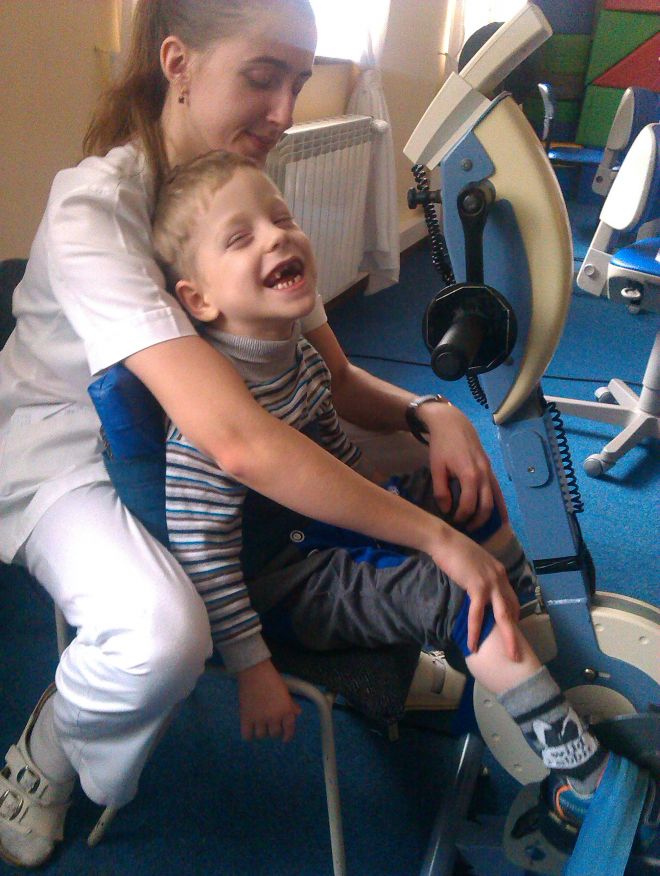 The boy's general muscle tone went down, he became more focused and his endurance rose, easily makes the movement of hands!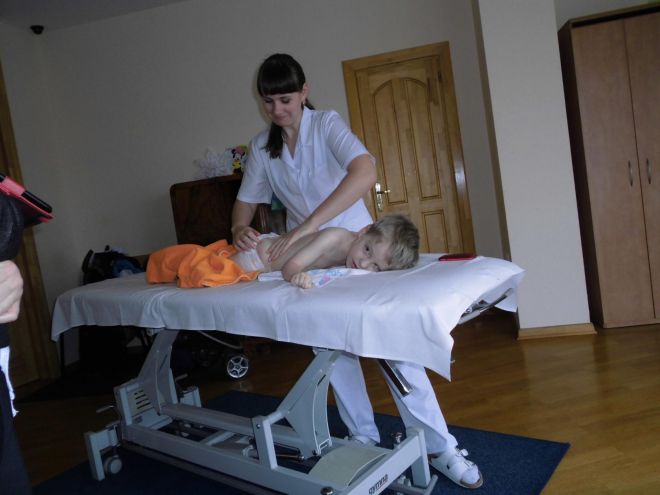 The modern rehabilitation course was provided to Vasya thanks to you, our dear philanthropists! Just in a few days with your help we collected the needed funds for the rehabilitation course - 7 101 UAH.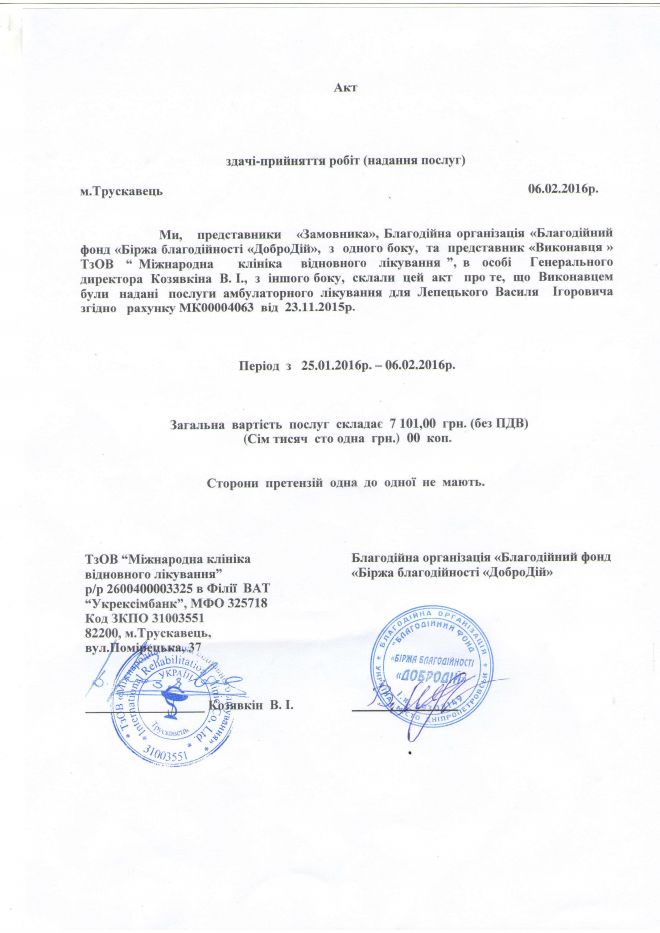 HUGE THANKS to Alexander for taking part in Vasya's life!
As well as to Svetlana, Irina Osadcha, and many other anonymous philanthropists!