1 700 000 UAH SUPPORTS "MOTHER AND CHILD CENTER" NAMED AFTER RUDNEV MD!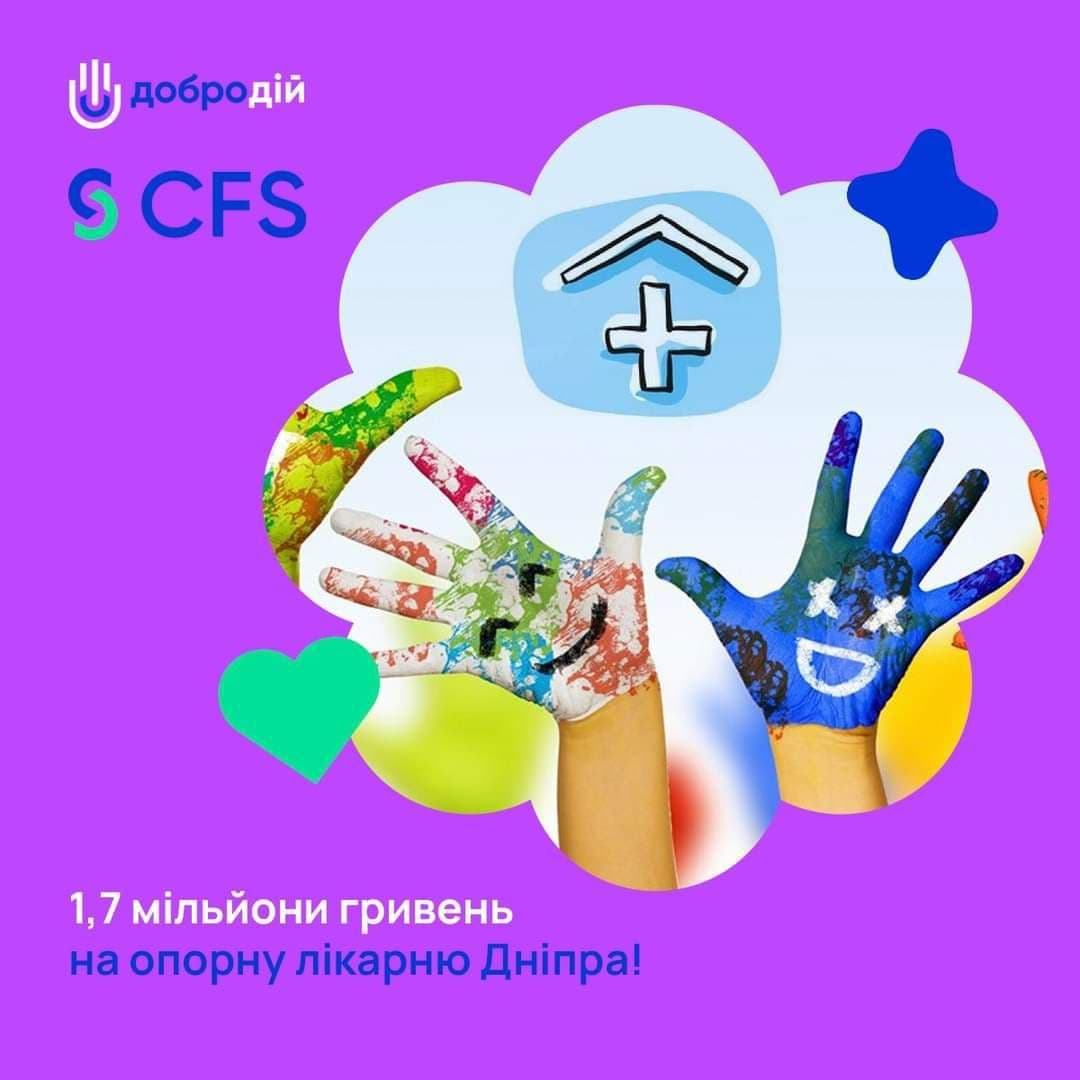 Concord Fintech Solutions in collaboration with Charity Exchange "DobroDiy" raised a huge amount of money for one of the main regional hospitals.
At the request of wartime, the "Mother and Child Center" rescues not only children but also civilian adults, including IDPs. Along with this, the perinatal department works smoothly.
The institution constantly needs medicines and consumables. We purchased 1 720 200 UAH.
With faith in victory and a bright future for Ukraine!

SUPPORT fundraising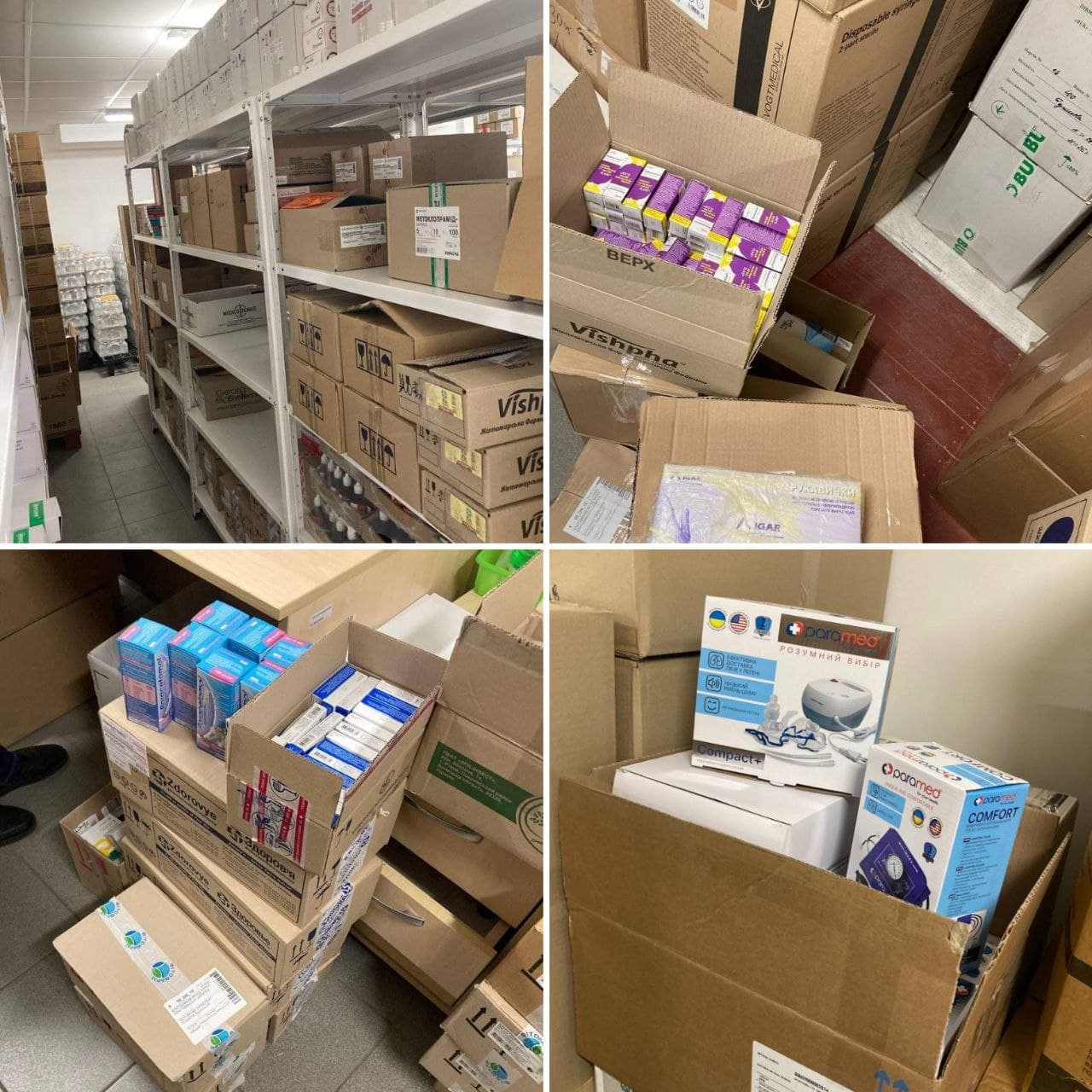 ​171 000 UAH FOR THE VICTORY OF UKRAINE!
In the midst of wartime, the Charity Exchange "DobroDiy" continues to support the Armed Forces thanks to the regular partners...
​LET'S APPROACH UKRAINIAN VICTORY TOGETHER!
Last week we reported on the results of the Charity Exchange "DobroDiy" in May. We are grateful to our partners...
​50,000,000 UAH FOR 100 DAYS!
We are confidently stepping into a victorious summer! We believe that the Ukrainian sky will soon become peaceful! And we...