1 700 000 UAH SUPPORTS "MOTHER AND CHILD CENTER" NAMED AFTER RUDNEV MD!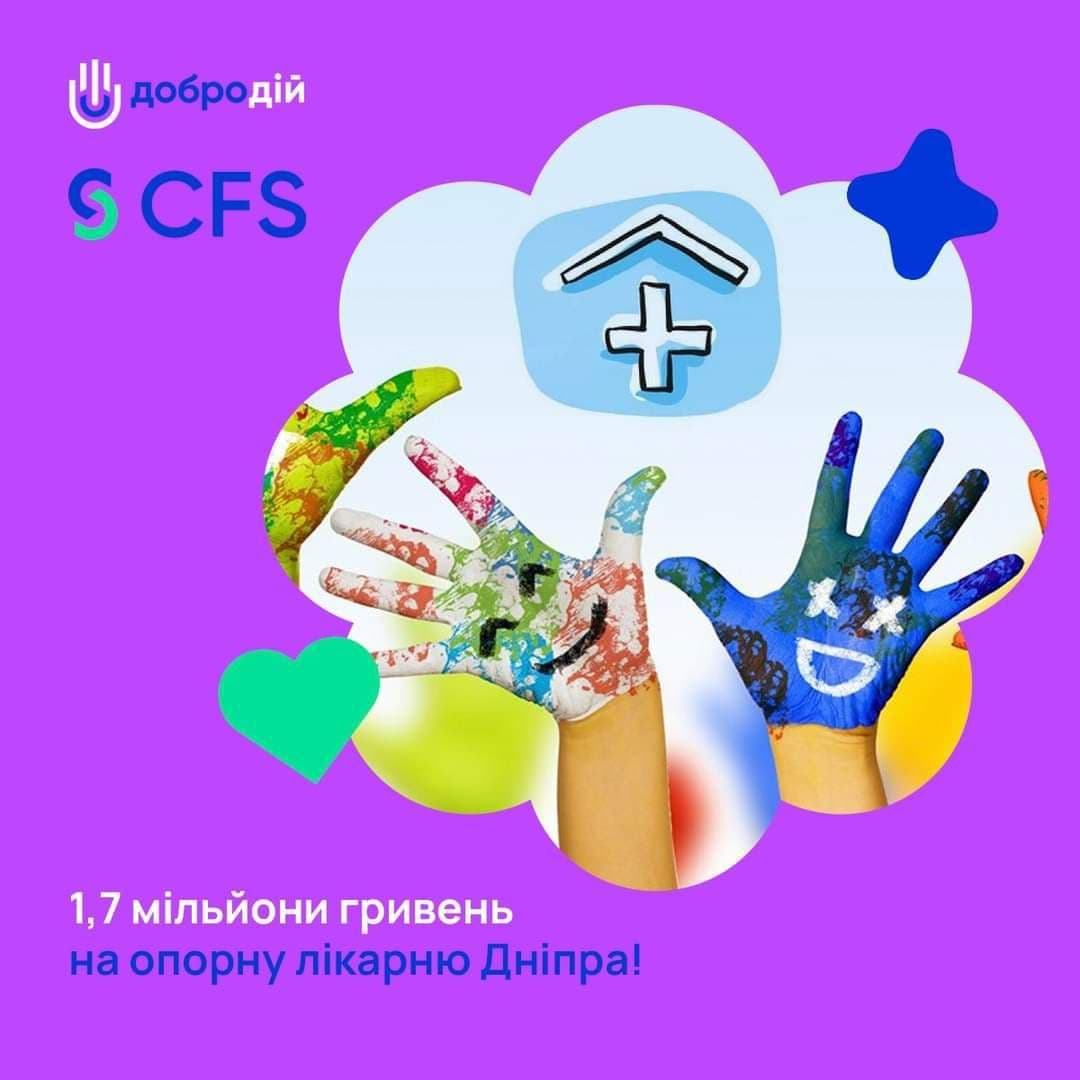 Concord Fintech Solutions in collaboration with Charity Exchange "DobroDiy" raised a huge amount of money for one of the main regional hospitals.
At the request of wartime, the "Mother and Child Center" rescues not only children but also civilian adults, including IDPs. Along with this, the perinatal department works smoothly.
The institution constantly needs medicines and consumables. We purchased 1 720 200 UAH.
With faith in victory and a bright future for Ukraine!

SUPPORT fundraising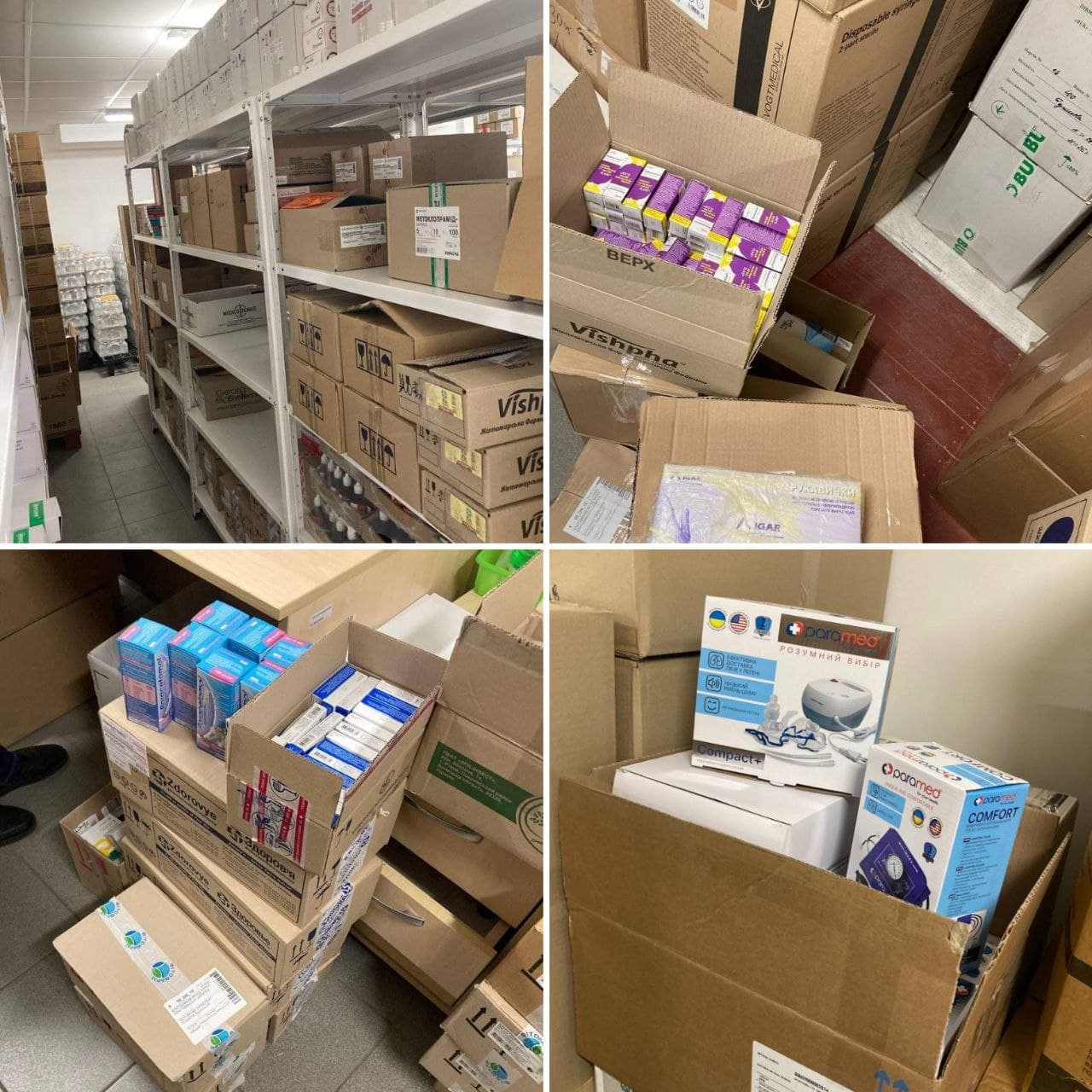 ​UAH 25,000 TO HELP SEVERELY ILL CHILDREN!
The wards of the Charity Exchange "DobroDiy" received help thanks to the employees of @concord.ua, who made important contributions to...
5-YEAR-OLD SEMEN WILL BE ABLE TO HEAR AND DEVELOP THANKS TO YOUR SUPPORT!
А 5-year-old ward of the Charity Exchange "DobroDiy", received the long-awaited hearing aids!
3 "KAZHAN" UAVS AND OTHER EQUIPMENT FOR THE ARMY FOR OVER UAH 1.8 MILLION!
The Charity Exchange "DobroDiy" has been carrying out this duty continuously for more than a year, promptly responding to requests...