​WE HAVE PAYPAL!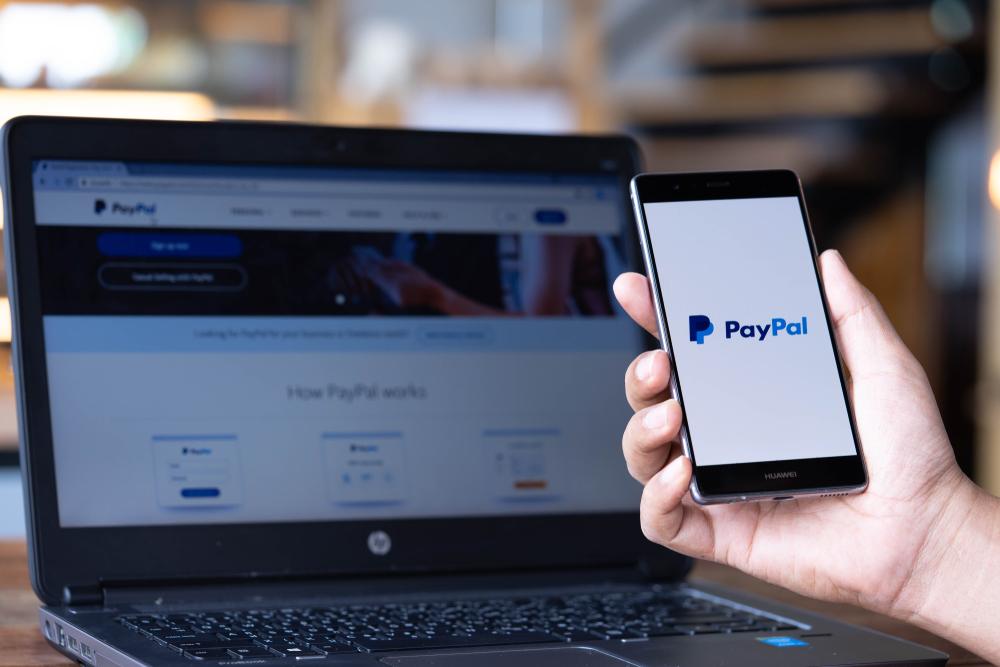 Charity Exchange "DobroDiy" doesn't lag behind the trends. We are updating as fast as the military time needs. Now we have PayPal. This is another way to support our special projects, as well as targeted fundraising.

PayPal account is created for the Head of the Exchange, Lolita Kuzina.
Details for transfers:
+38095136610 or 248dobro@gmail.com
We are always ready to provide our partner with full accountability and transparency!
​171 000 UAH FOR THE VICTORY OF UKRAINE!
In the midst of wartime, the Charity Exchange "DobroDiy" continues to support the Armed Forces thanks to the regular partners...
​LET'S APPROACH UKRAINIAN VICTORY TOGETHER!
Last week we reported on the results of the Charity Exchange "DobroDiy" in May. We are grateful to our partners...
​50,000,000 UAH FOR 100 DAYS!
We are confidently stepping into a victorious summer! We believe that the Ukrainian sky will soon become peaceful! And we...