​MEDS FROM NETHERLANDS FOR MILITARY AND CIVIL HOSPITALS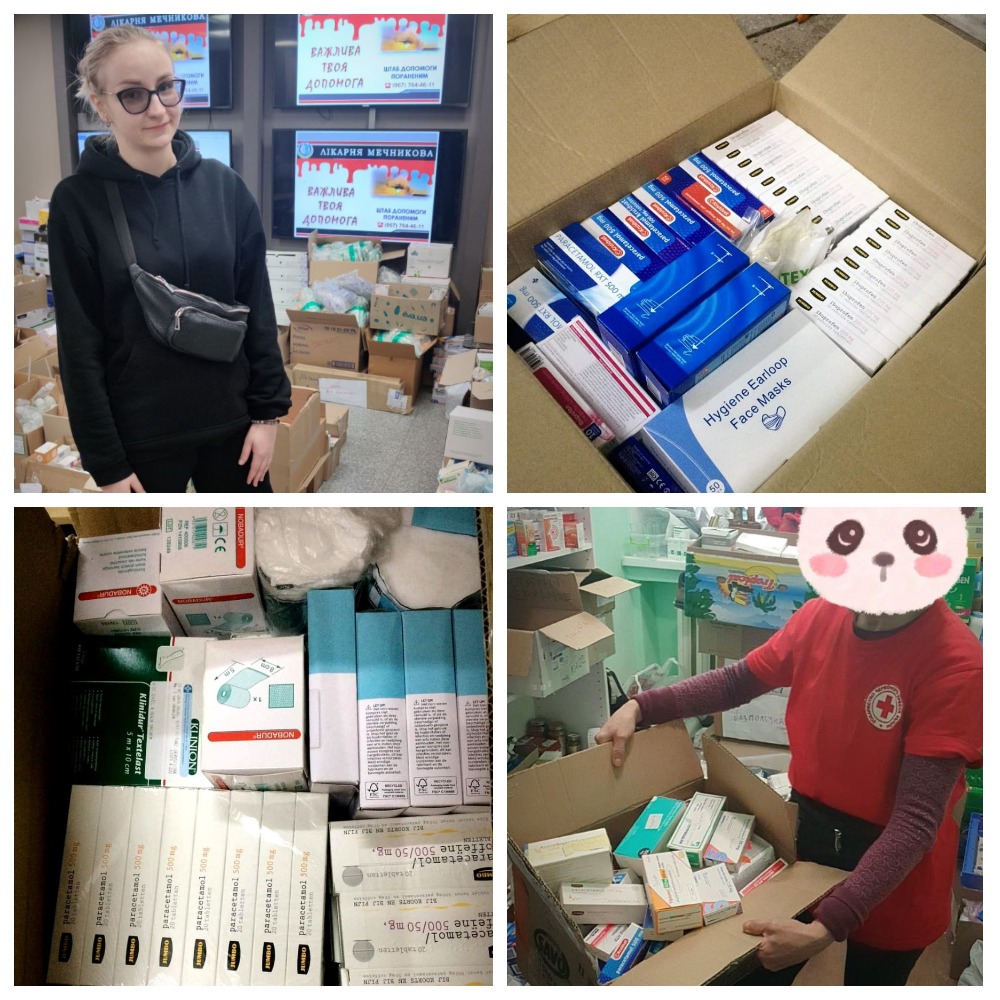 Charity Exchange "DobroDiy" gets a variety of humanitarian aid from our Netherlands' partners. Among food and basic necessities, we also received medical supplies.

20 boxes of consumables, medicines and tools have already been distributed. Medical goods were sent to the front, military units, medical institutions and, of course, support hospitals in Dnipro: Mechnikov's hospital and coordination headquarters of volunteers (for further transfer).
The need for medical supplies is updated daily! Therefore, we urge everyone to support the fundraising! Join the project and we'll be able to continue paying for logistics costs!
​171 000 UAH FOR THE VICTORY OF UKRAINE!
In the midst of wartime, the Charity Exchange "DobroDiy" continues to support the Armed Forces thanks to the regular partners...
​LET'S APPROACH UKRAINIAN VICTORY TOGETHER!
Last week we reported on the results of the Charity Exchange "DobroDiy" in May. We are grateful to our partners...
​50,000,000 UAH FOR 100 DAYS!
We are confidently stepping into a victorious summer! We believe that the Ukrainian sky will soon become peaceful! And we...