​MEDS FROM NETHERLANDS FOR MILITARY AND CIVIL HOSPITALS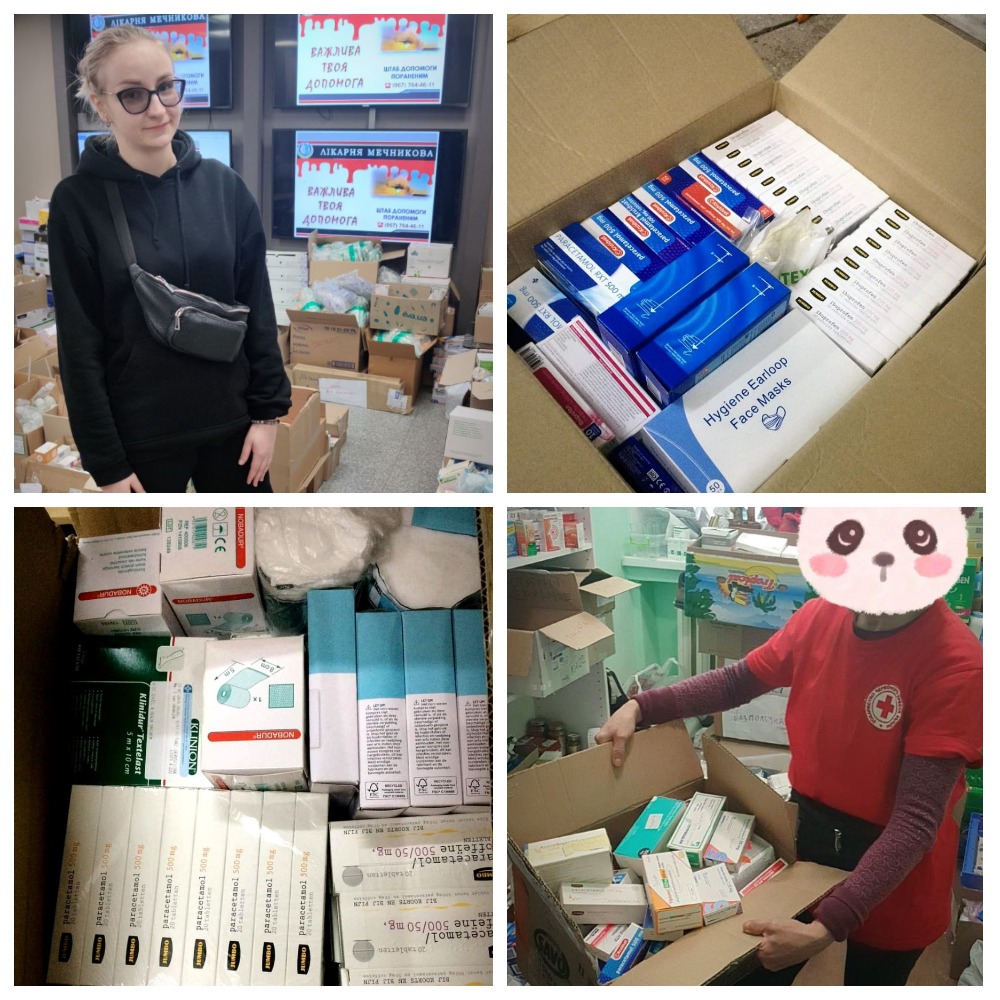 Charity Exchange "DobroDiy" gets a variety of humanitarian aid from our Netherlands' partners. Among food and basic necessities, we also received medical supplies.

20 boxes of consumables, medicines and tools have already been distributed. Medical goods were sent to the front, military units, medical institutions and, of course, support hospitals in Dnipro: Mechnikov's hospital and coordination headquarters of volunteers (for further transfer).
The need for medical supplies is updated daily! Therefore, we urge everyone to support the fundraising! Join the project and we'll be able to continue paying for logistics costs!
​UAH 25,000 TO HELP SEVERELY ILL CHILDREN!
The wards of the Charity Exchange "DobroDiy" received help thanks to the employees of @concord.ua, who made important contributions to...
5-YEAR-OLD SEMEN WILL BE ABLE TO HEAR AND DEVELOP THANKS TO YOUR SUPPORT!
А 5-year-old ward of the Charity Exchange "DobroDiy", received the long-awaited hearing aids!
3 "KAZHAN" UAVS AND OTHER EQUIPMENT FOR THE ARMY FOR OVER UAH 1.8 MILLION!
The Charity Exchange "DobroDiy" has been carrying out this duty continuously for more than a year, promptly responding to requests...