​1 400 000 UAH FOR TREATMENT OF LITTLE UKRAINIANS!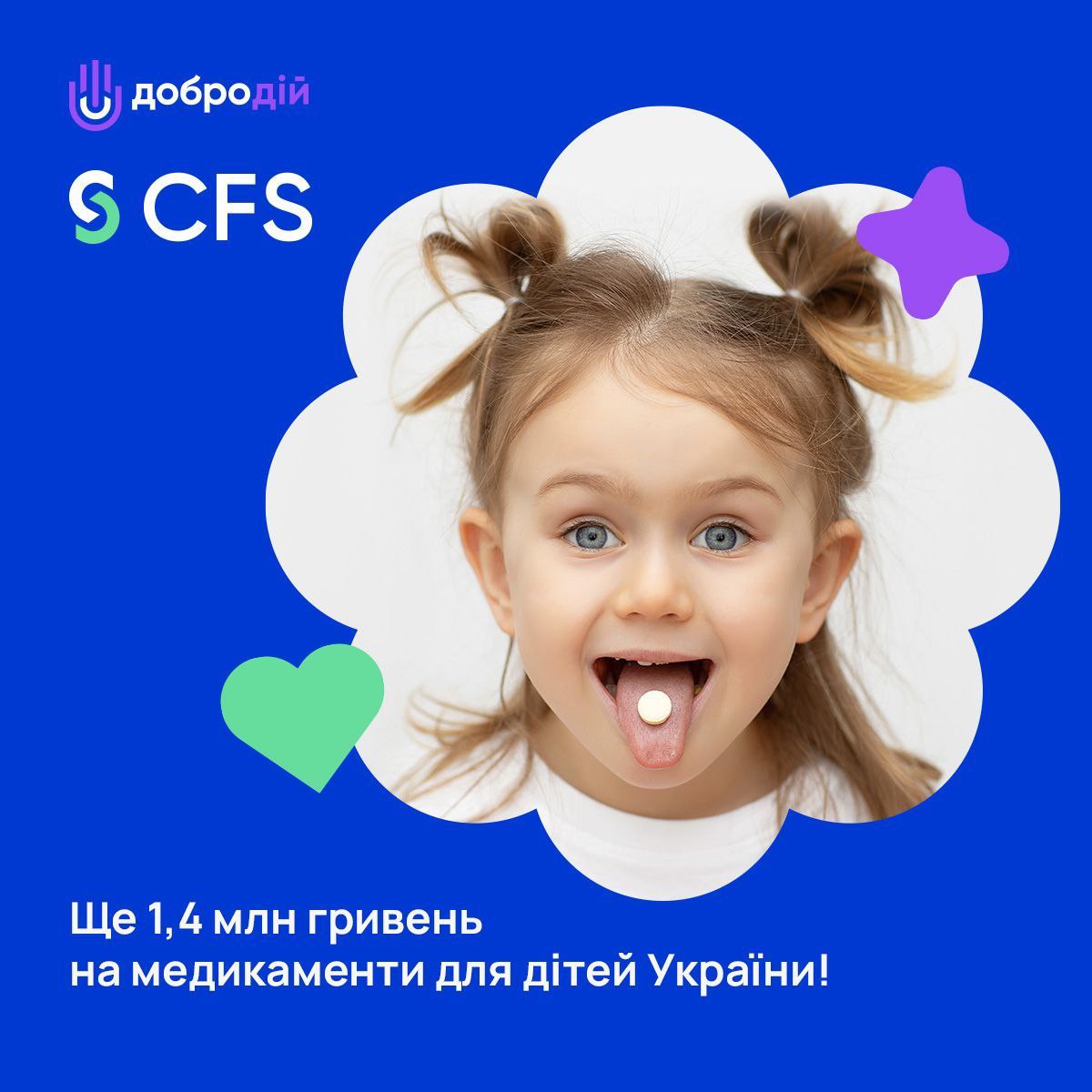 We continue to accumulate all our efforts and help the main medical institutions in collaboration with the open fintech ecosystem Concord Fintech Solutions.

The Oncohematology Center of the Dnipropetrovsk Regional Children's Hospital received supportive medications worth a total of UAH 1,400,000! Among the patients of the center are many children with cancer, including from regions where military actions continue.
The needs of medical institutions updates permanently. Hospitals need support, so we ask our partners and philanthropists to join an important special project. Every donation can save lives!
​171 000 UAH FOR THE VICTORY OF UKRAINE!
In the midst of wartime, the Charity Exchange "DobroDiy" continues to support the Armed Forces thanks to the regular partners...
​LET'S APPROACH UKRAINIAN VICTORY TOGETHER!
Last week we reported on the results of the Charity Exchange "DobroDiy" in May. We are grateful to our partners...
​50,000,000 UAH FOR 100 DAYS!
We are confidently stepping into a victorious summer! We believe that the Ukrainian sky will soon become peaceful! And we...