​WHY THERE IS SO LITTLE INFORMATION?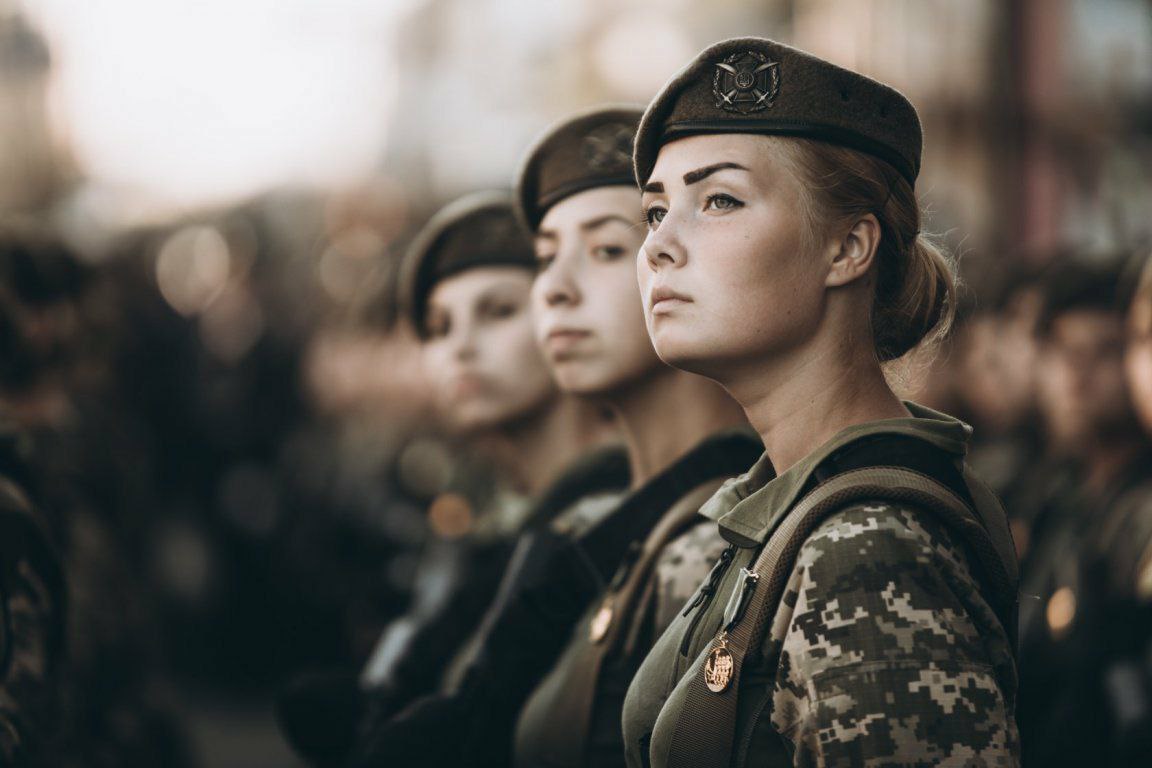 Our information policy still stands on the positions of full accountability and 100% transparency. And now the Exchange does not betray its postulates! At the same time, unfortunately, we can not share everything, as well as detail the fees and expenses.

The Ministry of Defense of Ukraine has officially banned the disclosure of any information about the Armed Forces. Even impersonal (no names, locations etc.) We do not have the right to tell any stories, talk about the transfer of drugs to specific units or hospitals and so on. Accordingly, targeted and personal charitable aid is also prohibited at the moment.
We hope for your trust and understanding! Everything will be Ukraine!
​171 000 UAH FOR THE VICTORY OF UKRAINE!
In the midst of wartime, the Charity Exchange "DobroDiy" continues to support the Armed Forces thanks to the regular partners...
​LET'S APPROACH UKRAINIAN VICTORY TOGETHER!
Last week we reported on the results of the Charity Exchange "DobroDiy" in May. We are grateful to our partners...
​50,000,000 UAH FOR 100 DAYS!
We are confidently stepping into a victorious summer! We believe that the Ukrainian sky will soon become peaceful! And we...