DJI MATRICE 300 RTK COMPLEX WITH THERMAL IMAGING FOR "DONBAS"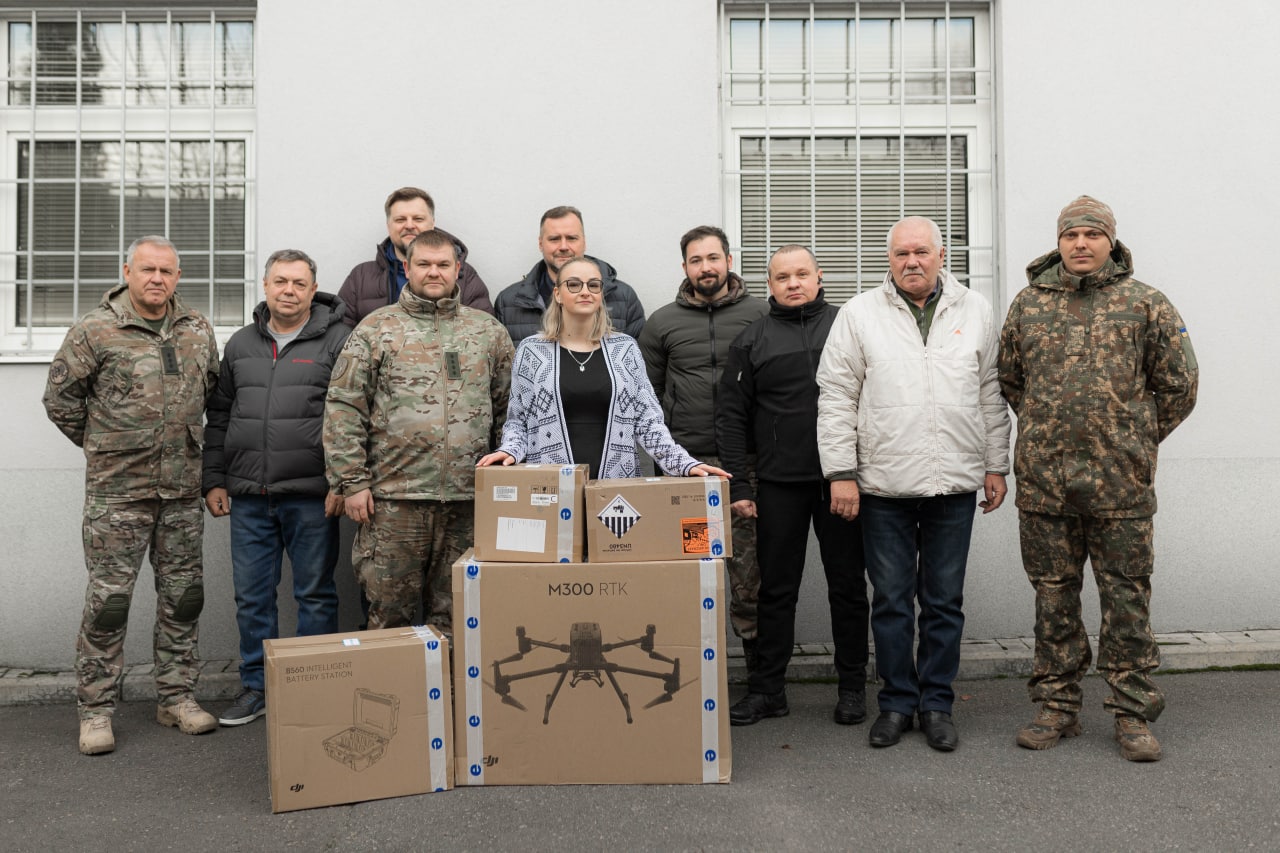 Since the first days of the full-scale russian invasion in Ukraine, the Charity Exchange "DobroDiy" has taken care of the "Donbas" special purpose battalion of military unit 3035 and comprehensively supports it with the necessary equipment and ammunition.
The fighters of the "Donbas" battalion were among the first to defend Ukraine from the russian invaders. The battalion was formed in April 2014 from volunteers from all regions of Ukraine. During the war, "Donbas" fighters managed to defend the hottest spots on the front: Ilovaisk, Debaltseve, Shyrokyne, Avdiyivka and other Ukrainian cities.
On May 29, 2014, having already been hardened in combat clashes, having first victories and first losses, the "Donbas" battalion became the part of the National Guard of Ukraine, whose fighters continue to protect the sovereignty, territorial integrity and inviolability of Ukraine in an exemplary manner, conscientiously and honestly.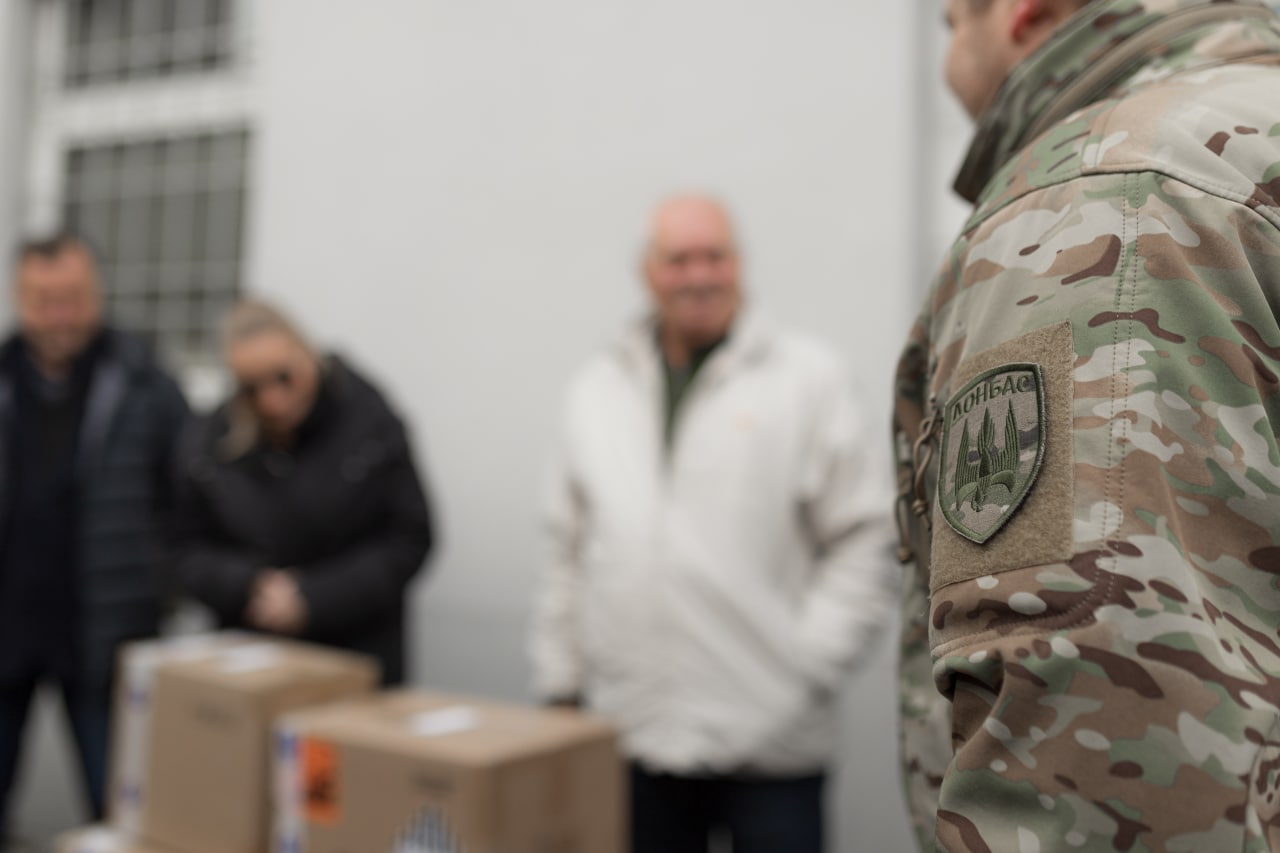 This time, our defenders received a DJI Matrice 300 RTK complex with a thermal imager worth UAH 1,047,804. This complex showed itself perfectly during the performance of combat tasks. It is distinguished by a high-quality camera, flight range and speed. Complete set of transferred equipment includes:
Multicopter DJI Matrice 300 RTK - 1pc;
Camera with DJI Zenmuse H20T thermal imager - 1pc;
DJI Matrice 300 Series TB60 Intelligent Flight Battery - 8 pcs;
Charging station DJI Matrice 300 Series Part03 BS60 Intelligent Battery Station - 1 pc.
For constant help and support of the volunteer movement, and on the occasion of the International Volunteer Day, the command of the Special Purpose Battalion "Donbas" awarded the head of the Charity Exchange "DobroDiy" Lolita Kuzina and representatives of Concord bank, Concord Fintech Solutions with a commemorative medal "For charitable activity".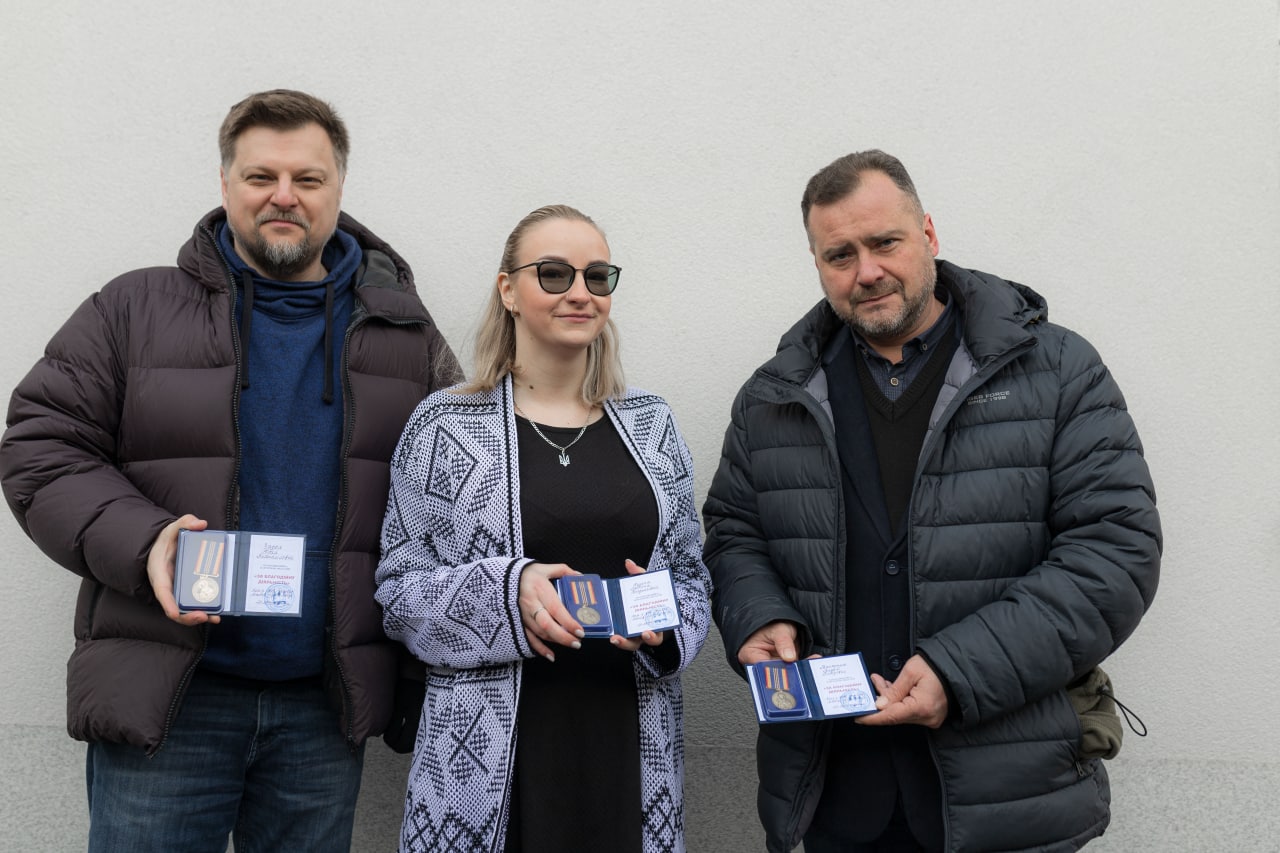 We are honored to cooperate with the heroes of our time! We continue to do everything possible to support the Ukrainian army! We believe in our defenders and the fastest victory of Ukraine!
UAH 1,656,131 TO HELP THE ARMY!
Only during the recent few weeks, 13 units of the Armed Forces of Ukriane received extremely useful items and various...
​UAH 25,000 TO HELP SEVERELY ILL CHILDREN!
The wards of the Charity Exchange "DobroDiy" received help thanks to the employees of @concord.ua, who made important contributions to...
5-YEAR-OLD SEMEN WILL BE ABLE TO HEAR AND DEVELOP THANKS TO YOUR SUPPORT!
А 5-year-old ward of the Charity Exchange "DobroDiy", received the long-awaited hearing aids!