MOBILE TIRE INSTALLATION FOR THE ARMY: A PLUS FOR SPEED, MANEUVERABILITY AND EFFICIENCY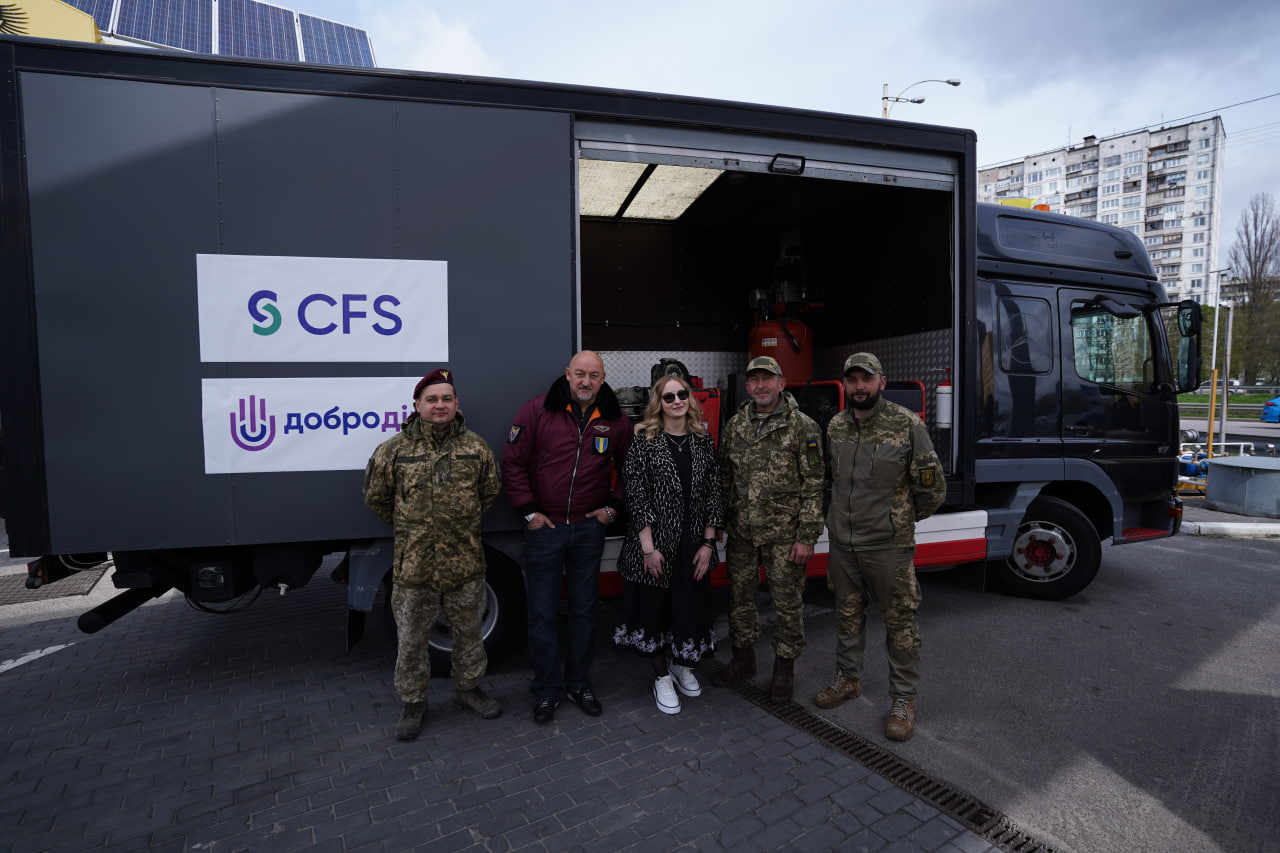 Charity Exchange "DobroDiy" with the support of Concord Fintech Solutions, the first fintech ecosystem opened in Ukraine, and in partnership with the charity fund "UA.NOVA", handed over a mobile tire fitting complex, worth UAH 1 200 000, to servicemen of the 82nd Airborne Assault Brigade of the Armed Forces of Ukraine.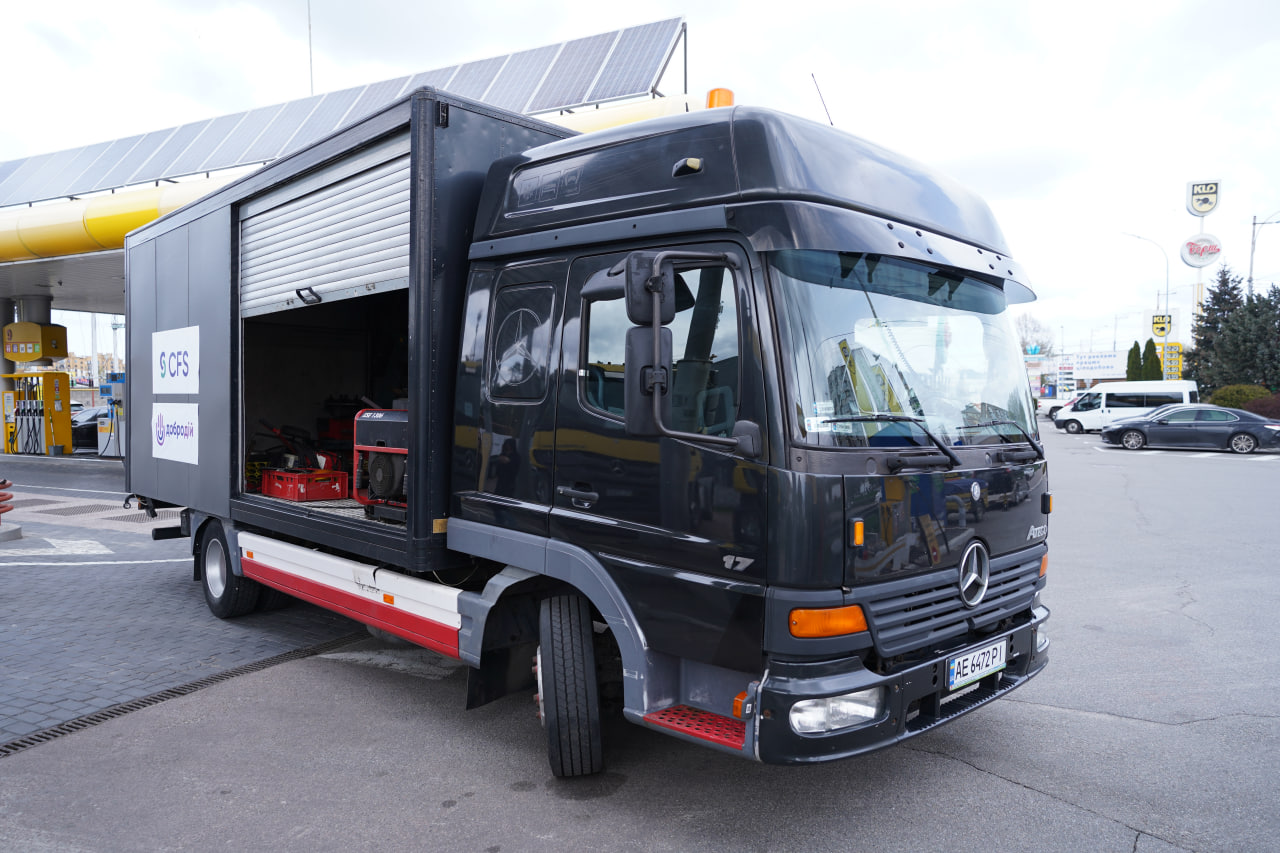 The mini maintenance station for wheeled military equipment can now be located quickly enough where it is needed, and carry out basic repair work on vehicles in the field conditions. Such mobile tire fitting significantly simplifies logistics costs and saves resources, the most important of which is time.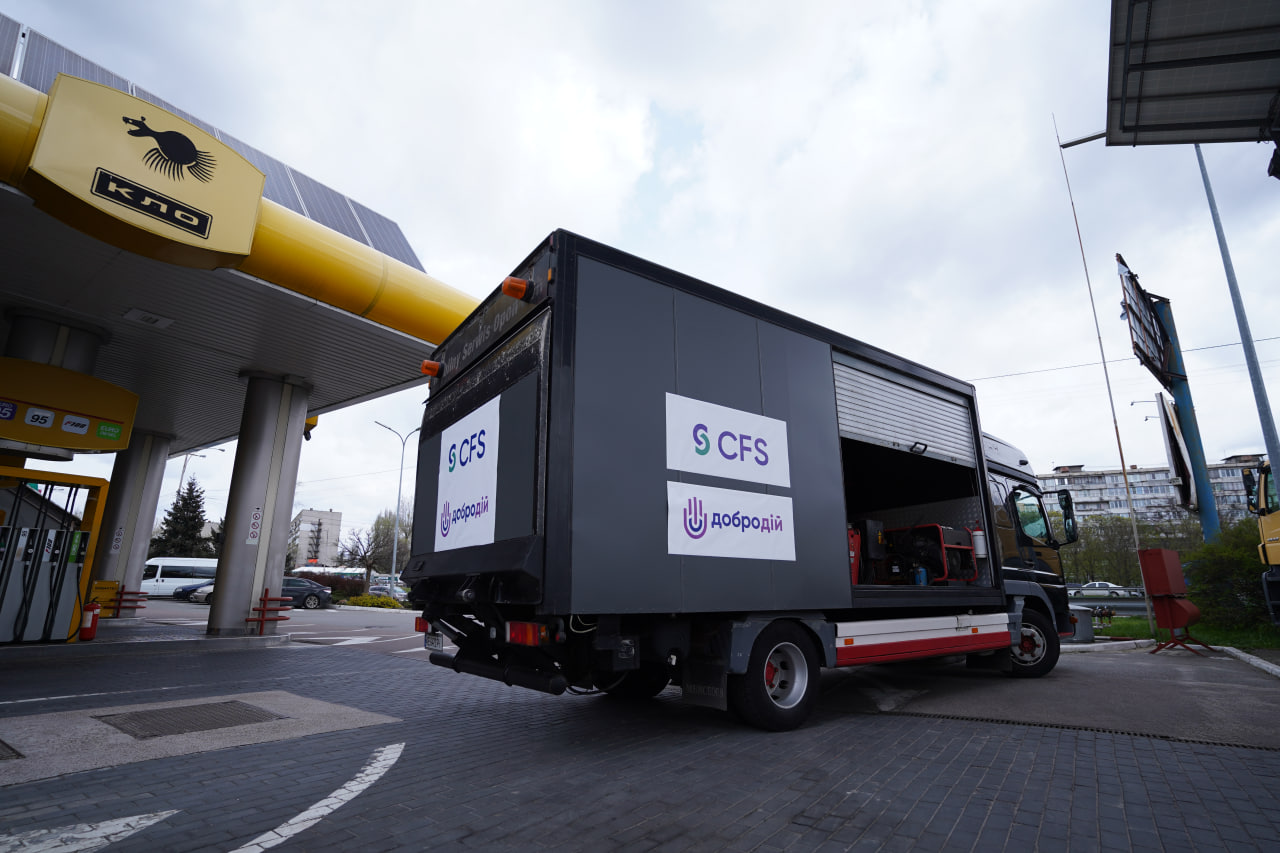 Today, large wheeled trucks are the main tool for supplying fuel, ammunition, and food resources to the frontline. With the new mobile tire changer, the soldiers of the 82nd Airborne Assault Brigade will have more opportunities for maneuvers and effective execution of combat tasks.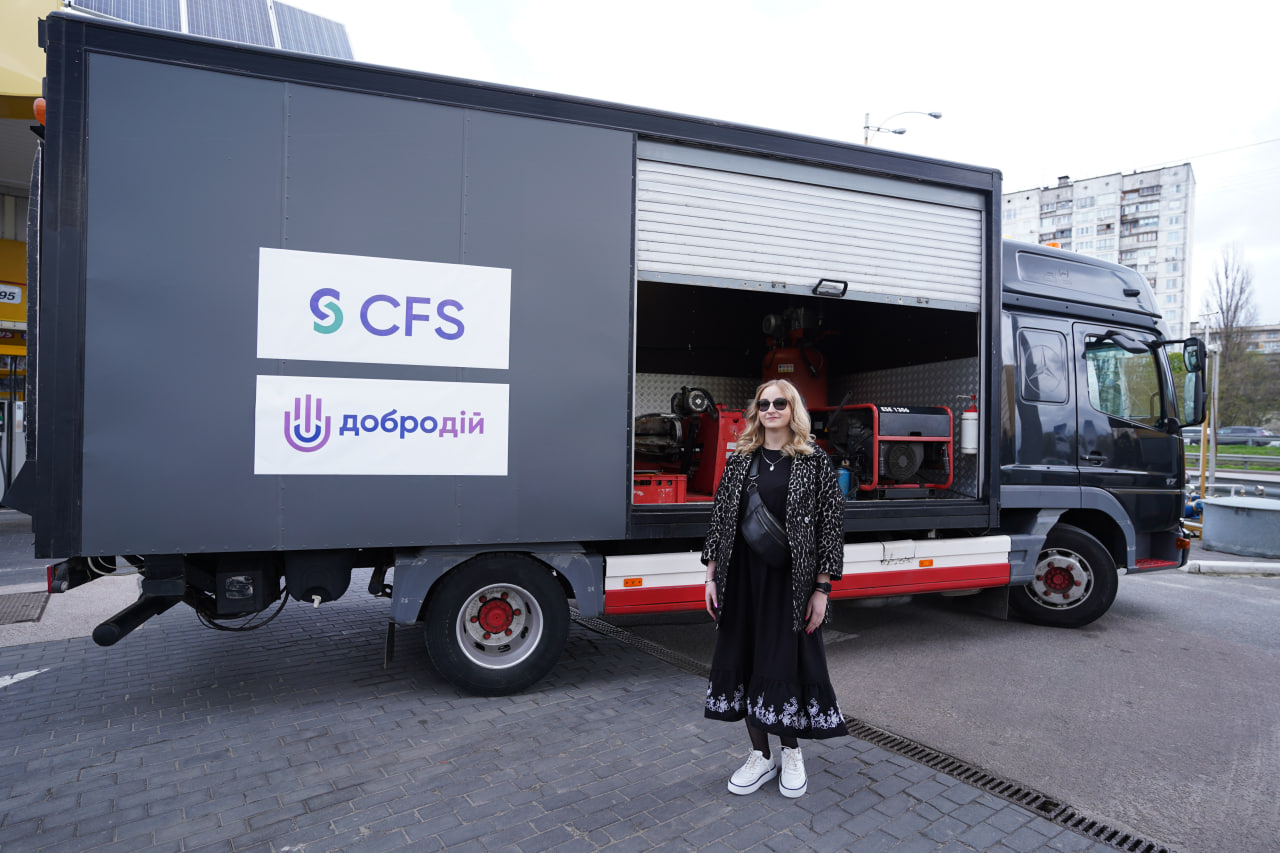 Charity Exchange "DobroDiy" thanks its partners for the coherence and fruitful cooperation in the implementation of this request from the Ukrainian military. Together we are capable of more!

Watch the official video :
News about Marijka Masych, who is fighting for her life at the Mother and Child Center
An 8-month-old girl with esophageal atresia is finally breathing on her own! Unfortunately, the baby faced a new challenge.
​UAH 800,000 FOR AN UPDATED AND REPAIRED TRAUMA SURGERY ROOM IN THE DNIPRO HOSPITAL!
The doctors work overtime, literally to the point of exhaustion, and the technical conditions of some premises until recently did...
​UAH 200,000 FROM CREDITPLUS TO HELP SEVERELY ILL CHILDREN !!!
We are glad to have reliable partners like CreditPlus who share our values and the principle of systemic assistance. Once...